Jason Allen
President Worldwide Risk Management / Managing Director
Portland, Maine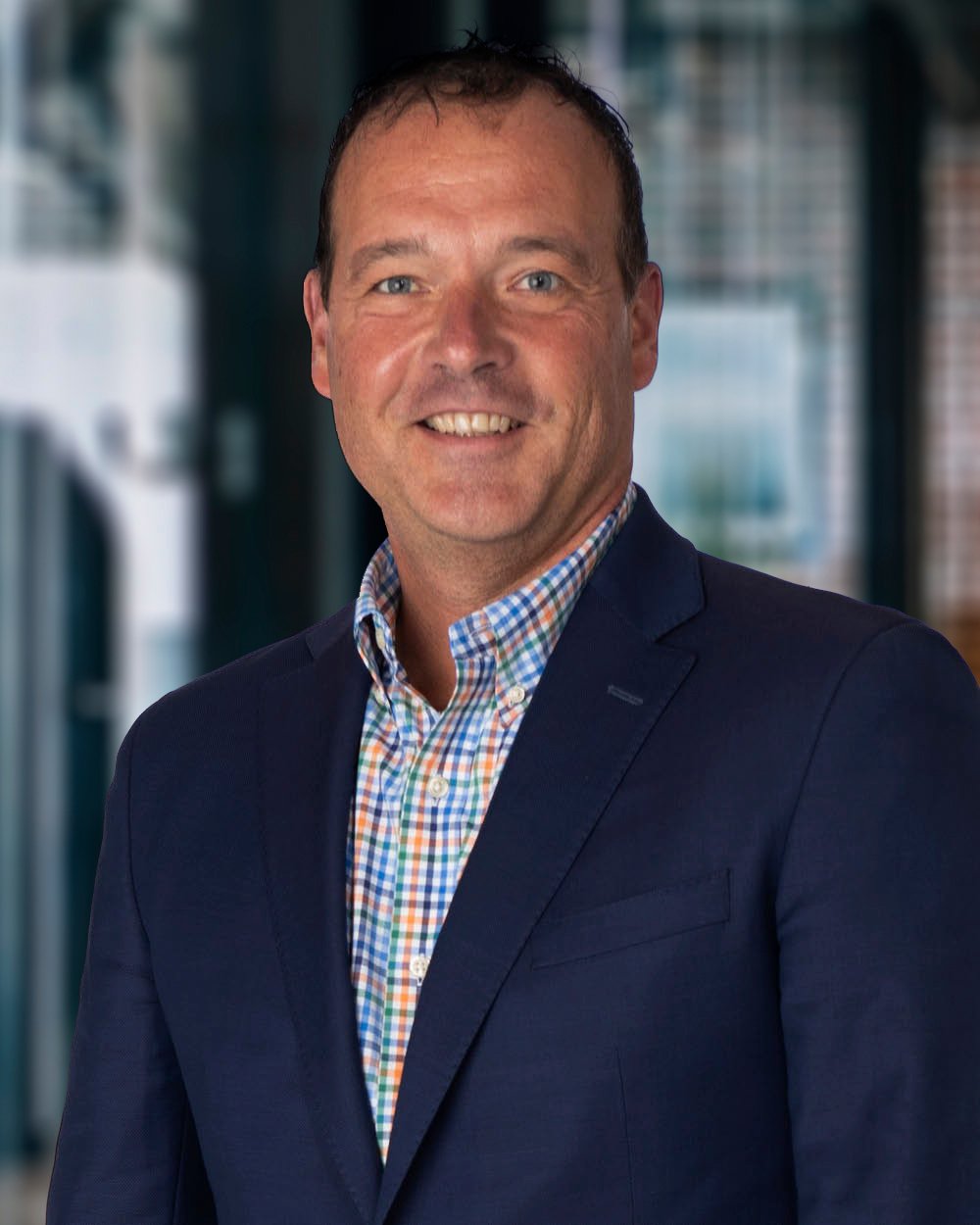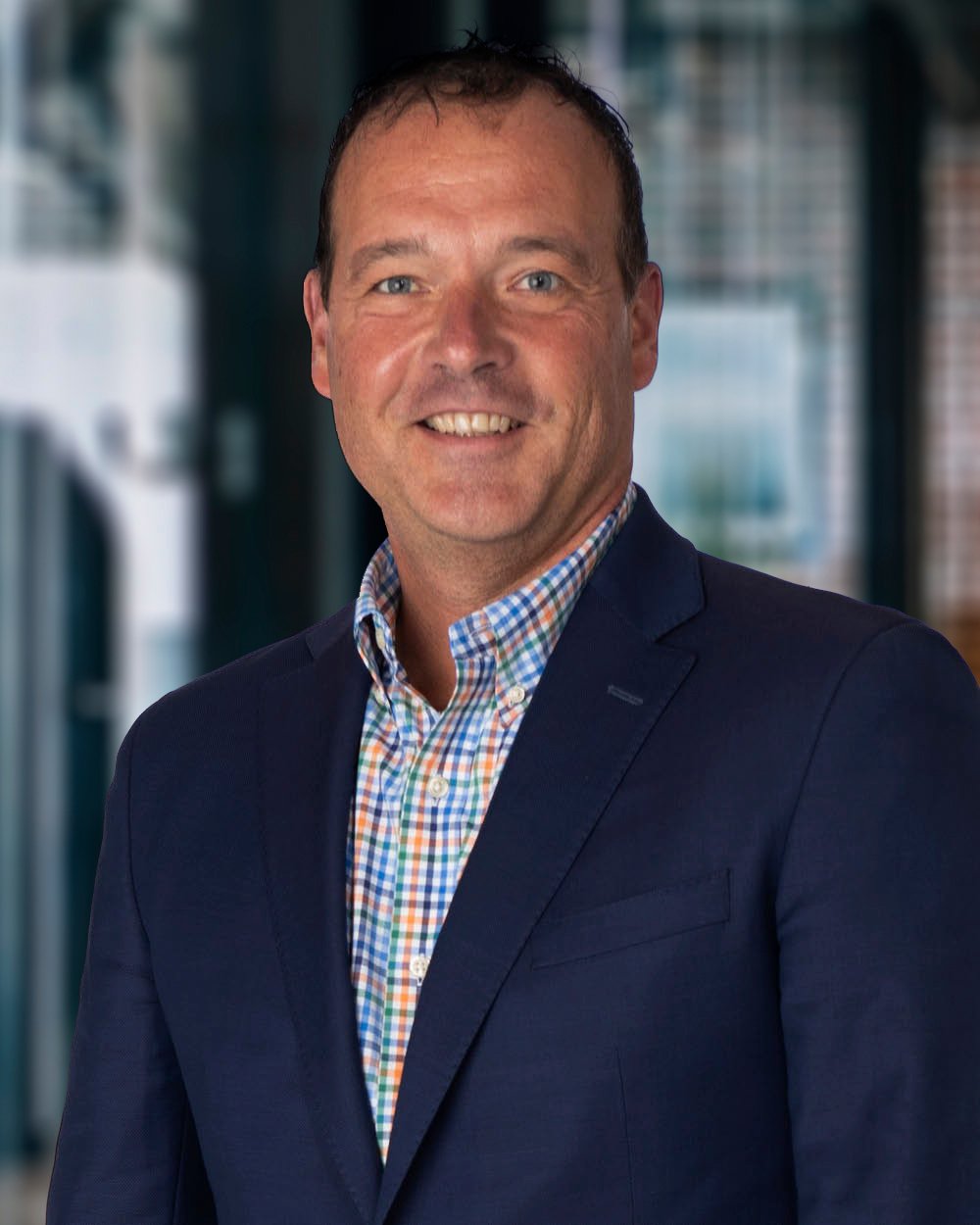 Worldwide Risk Management
Jason Allen is Managing Director for Venbrook Insurance Services (VIS). Jason specializes in working with government contractors of all sizes, whether OCONUS or CONUS, focusing on Government Contractor Insurance Coverage. Jason brings decades of FAR & GSA experience, which helps ensure compliance. He is a seasoned vet in consulting with defense contractors mandated to meet the stringent Aerospace and Defense Base Act insurance requirements in conjunction with Risk Mitigation strategies to stabilize premiums.
Additional Areas Served
Licensed in all 50 States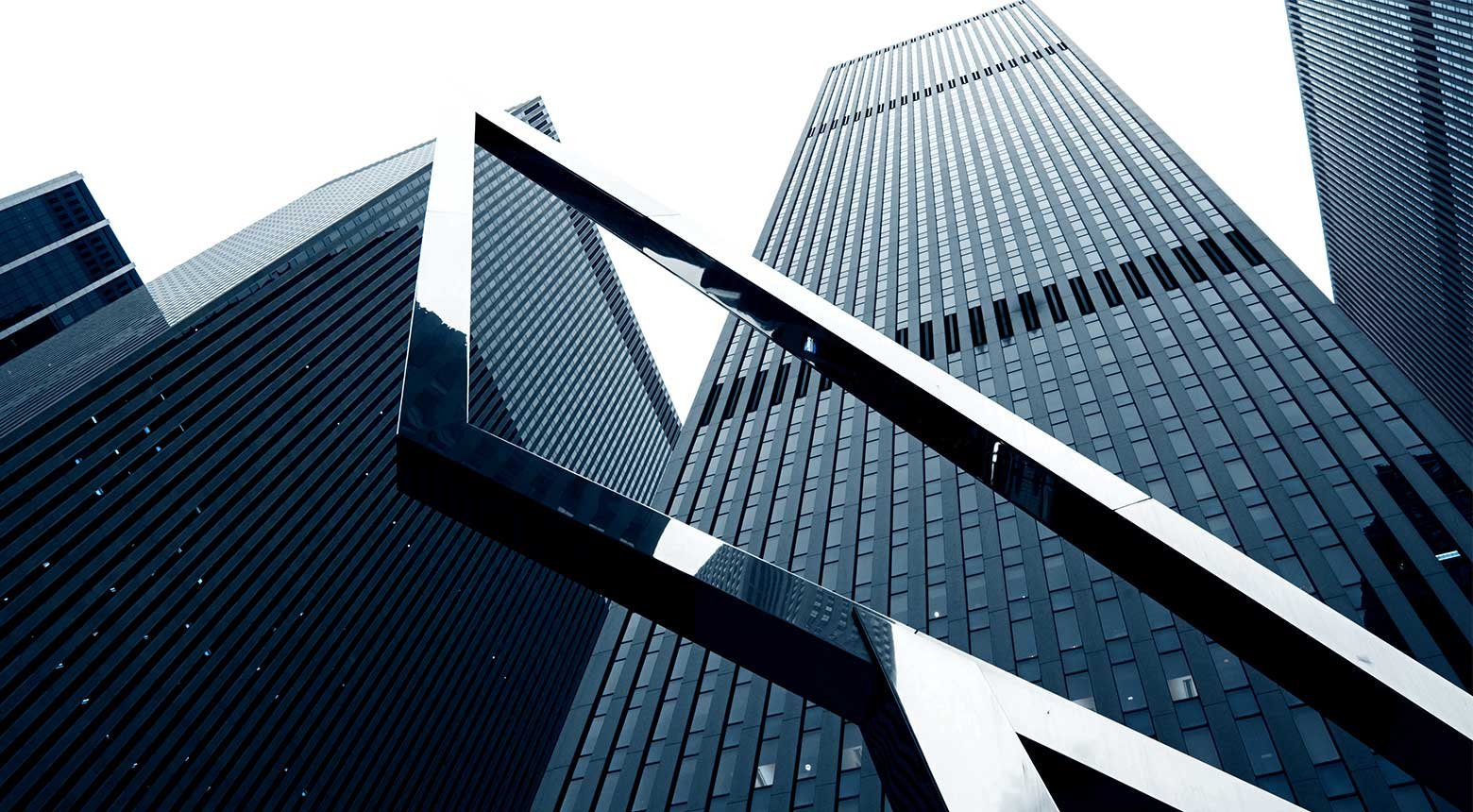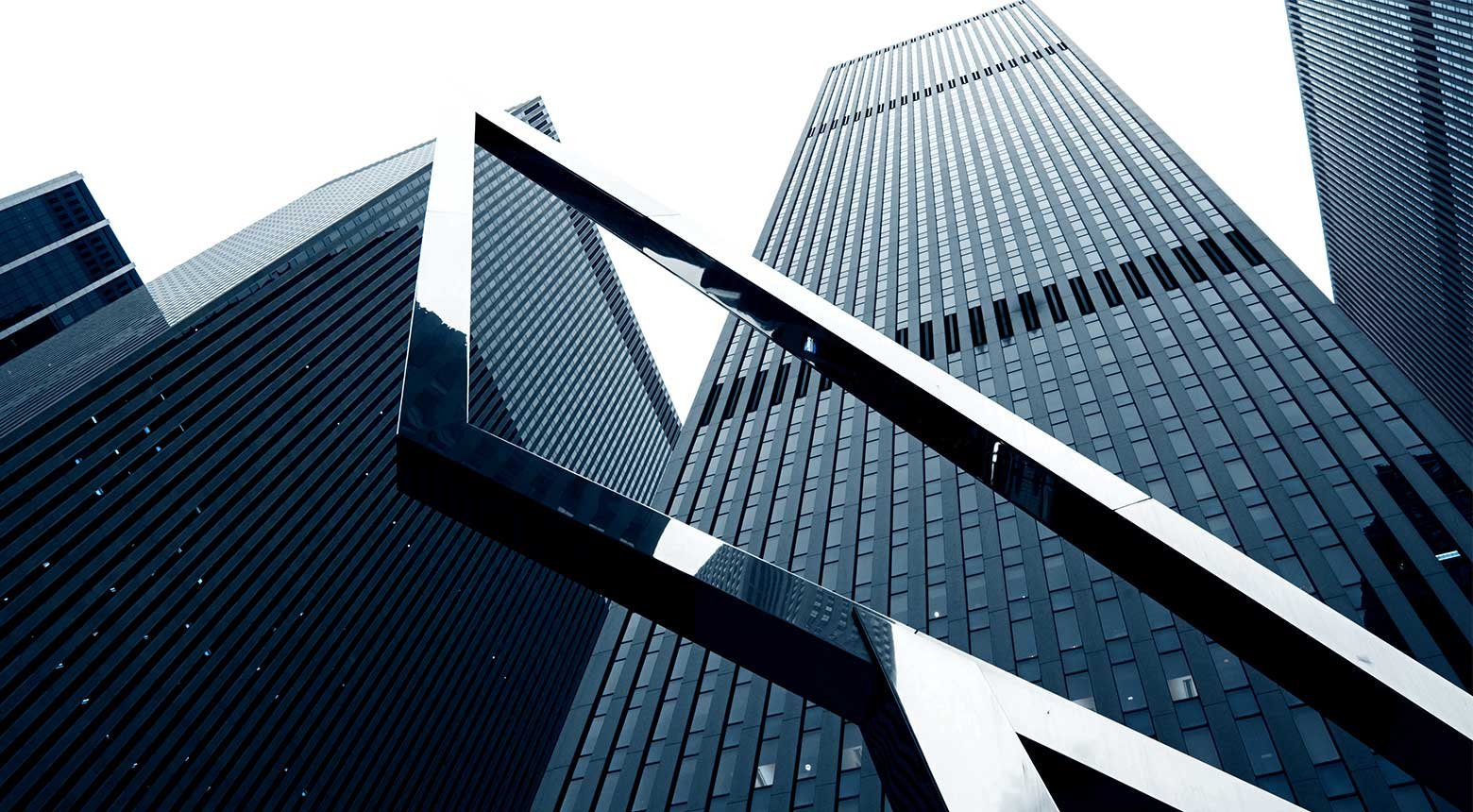 Business Advisors | Risk Managers | Specialists
Delivering specialized insurance and innovative risk management solutions that help organizations manage uncertainty, protect their assets, and maximize their profitability.
About Jason Allen
Qualifications
Government Contractor
Risk Management
Commercial Insurance
Business Consulting
Legal Consulting
Expertise
Jason is an insurance veteran and brings his unique, in-depth knowledge base to oversee risk management, DBA insurance, international carve-outs, international risk factoring, competitive analysis, OSINT, and customized insurance solutions.
Frequently Asked Questions