Tim Johnston
6320 Canoga Avenue, 12th Floor
,
Woodland Hills
,
California
US
Managing Director, Construction Division
Los Angeles, CA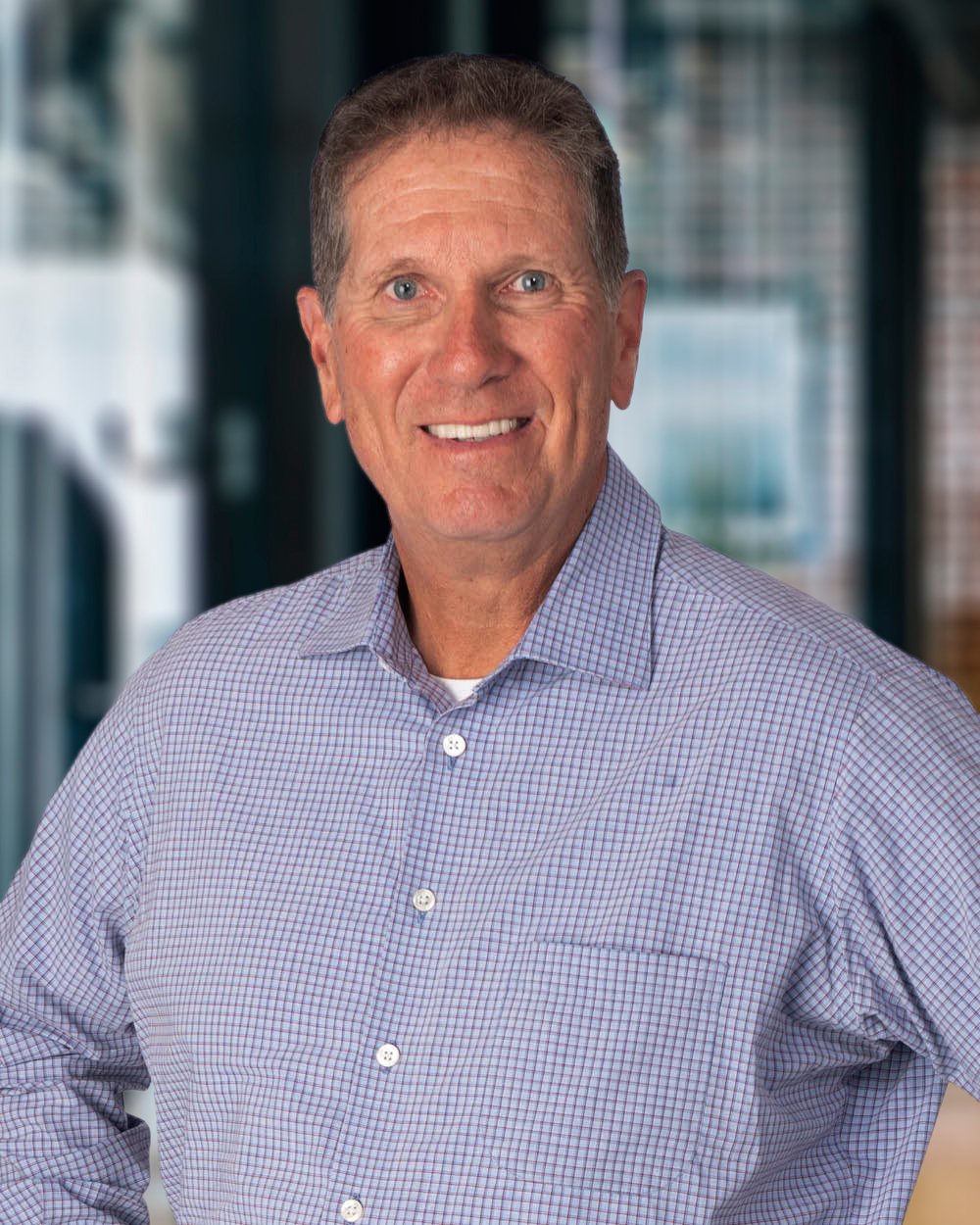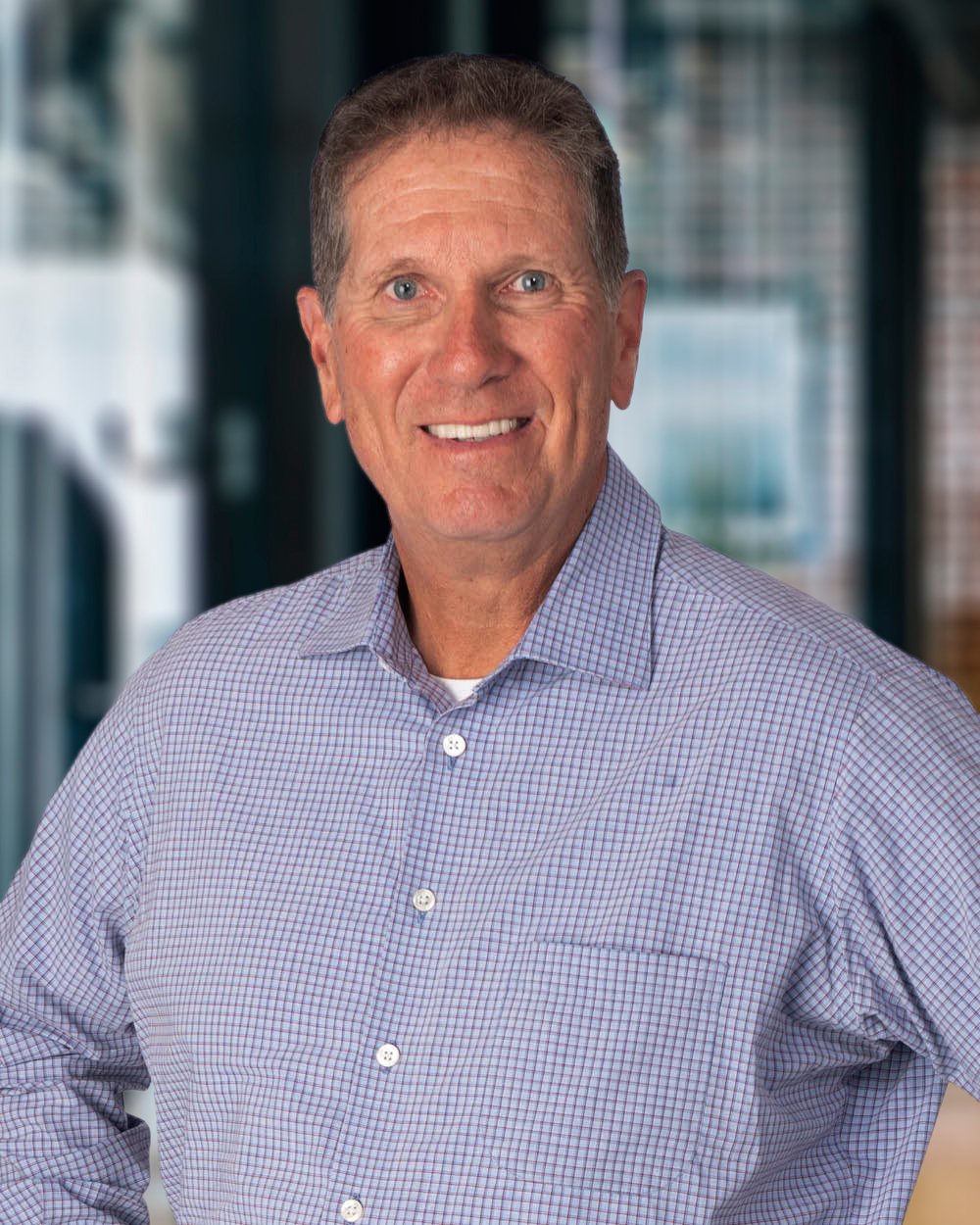 Venbrook Insurance Services
Tim Johnston is Managing Director for Venbrook Insurance Services (VIS) and has been in the insurance industry since 1983. Tim excels in all aspects of insurance broking, specializing in Property & Casualty (P&C) and Construction Insurance. Over the past thirty-five years, he has serviced various industries gaining in-depth knowledge into the risks associated with larger accounts in the general and construction industries with multiple and multi-state locations.
Additional Areas Served
Licensed in all 50 States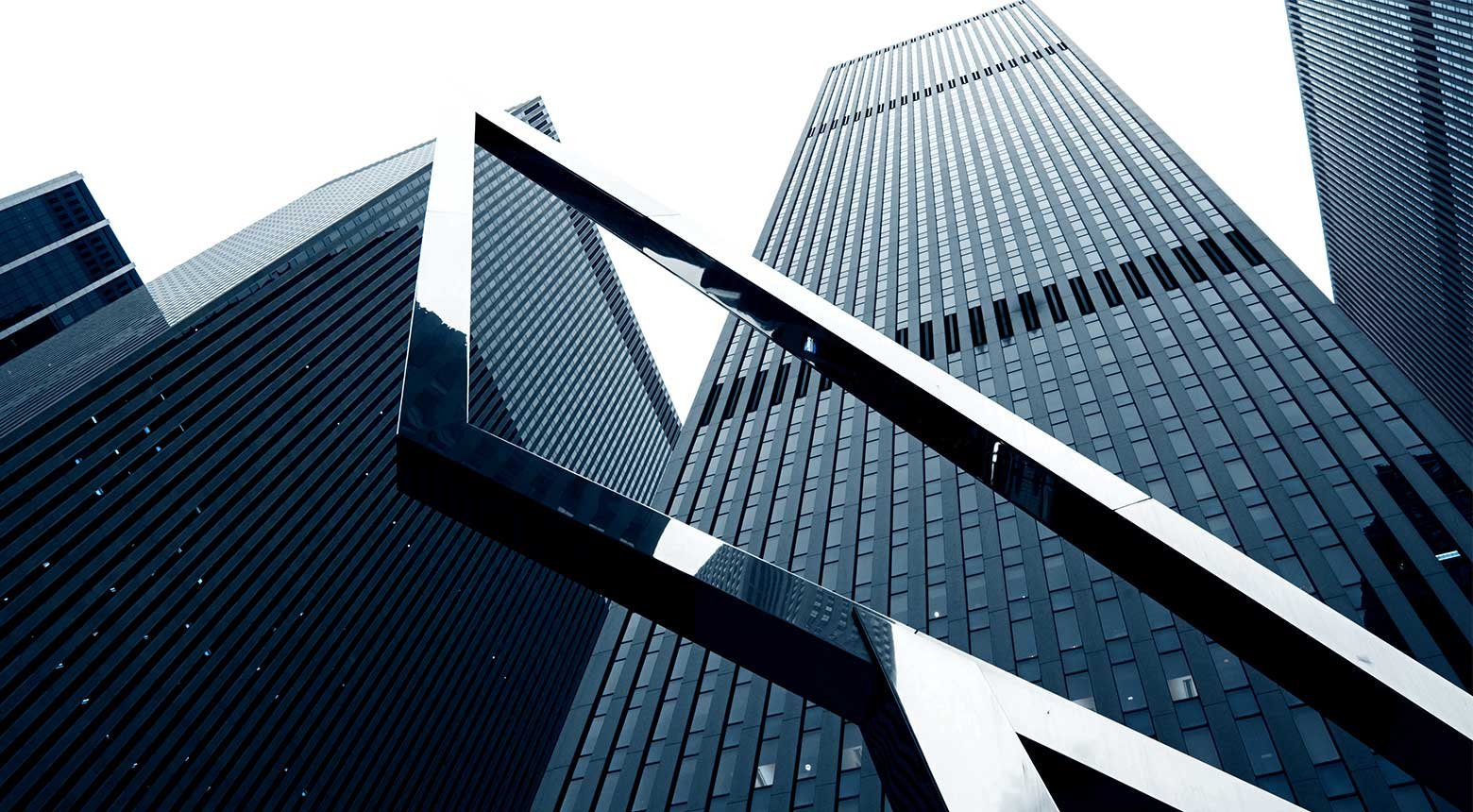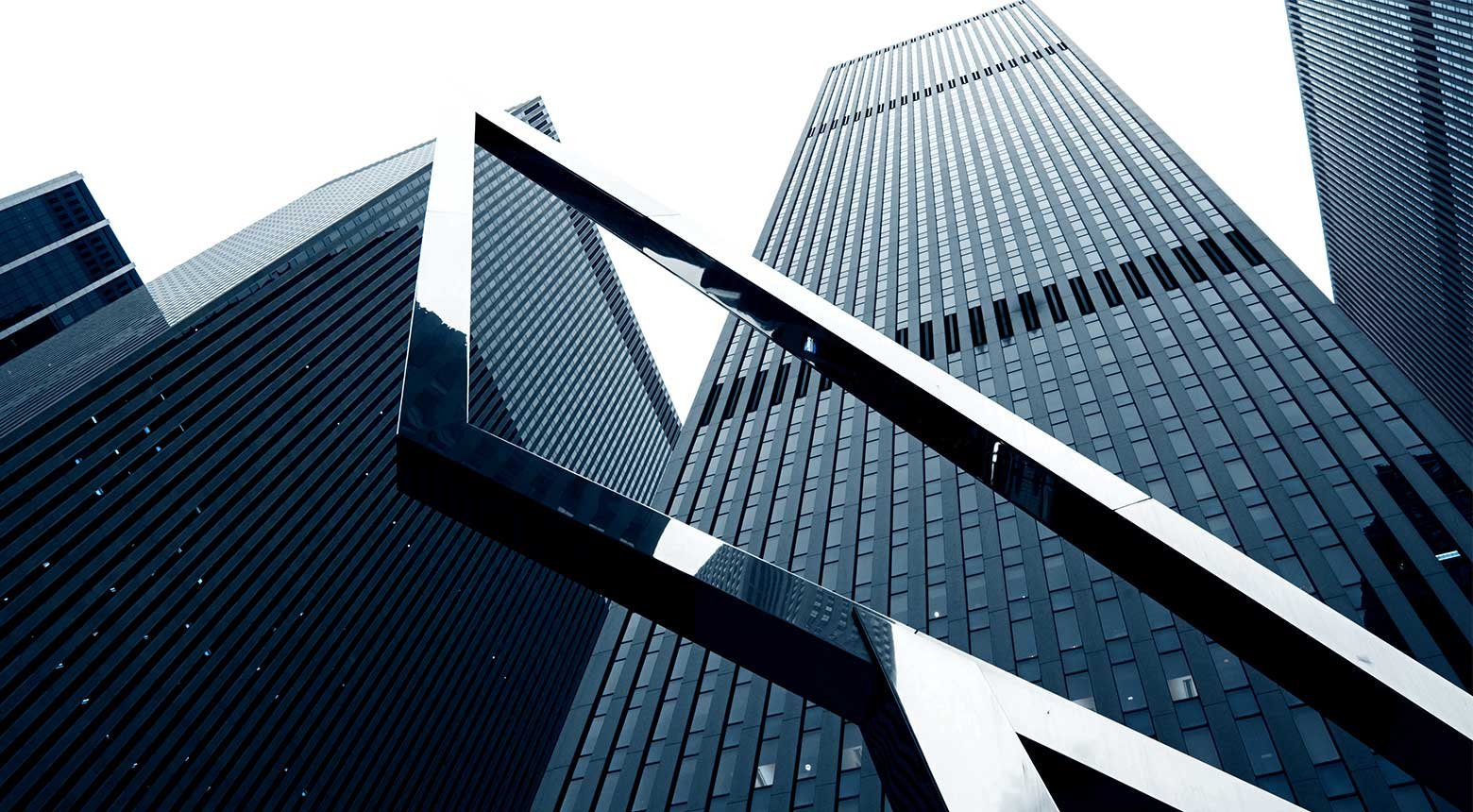 Business Advisors | Risk Managers | Specialists
Delivering specialized insurance and innovative risk management solutions that help organizations manage uncertainty, protect their assets, and maximize their profitability.
About Tim Johnson
Qualifications
Insurance Solutions
Risk Management
Construction Expertise
General Contractors
Loss Control
Surety
Benefits Practice
Claims Management
Active member of CALPASC, ECA, AGC, BIA, SCCA, and NECA
Expertise
Tim provides highly innovative products and services as a recognized leader in the construction insurance industry and extensive background in Workers' Compensation and Liability. He handles all aspects of Venbrook's client relationships, strategic planning, service, financial, and contractual aspects with a client-first approach. He brings a wealth of experience and provides innovative construction risk management and insurance solutions.
Frequently Asked Questions