Rayma Cathey
Senior Vice President, Fuel & Transportation Practice
Camas, Washington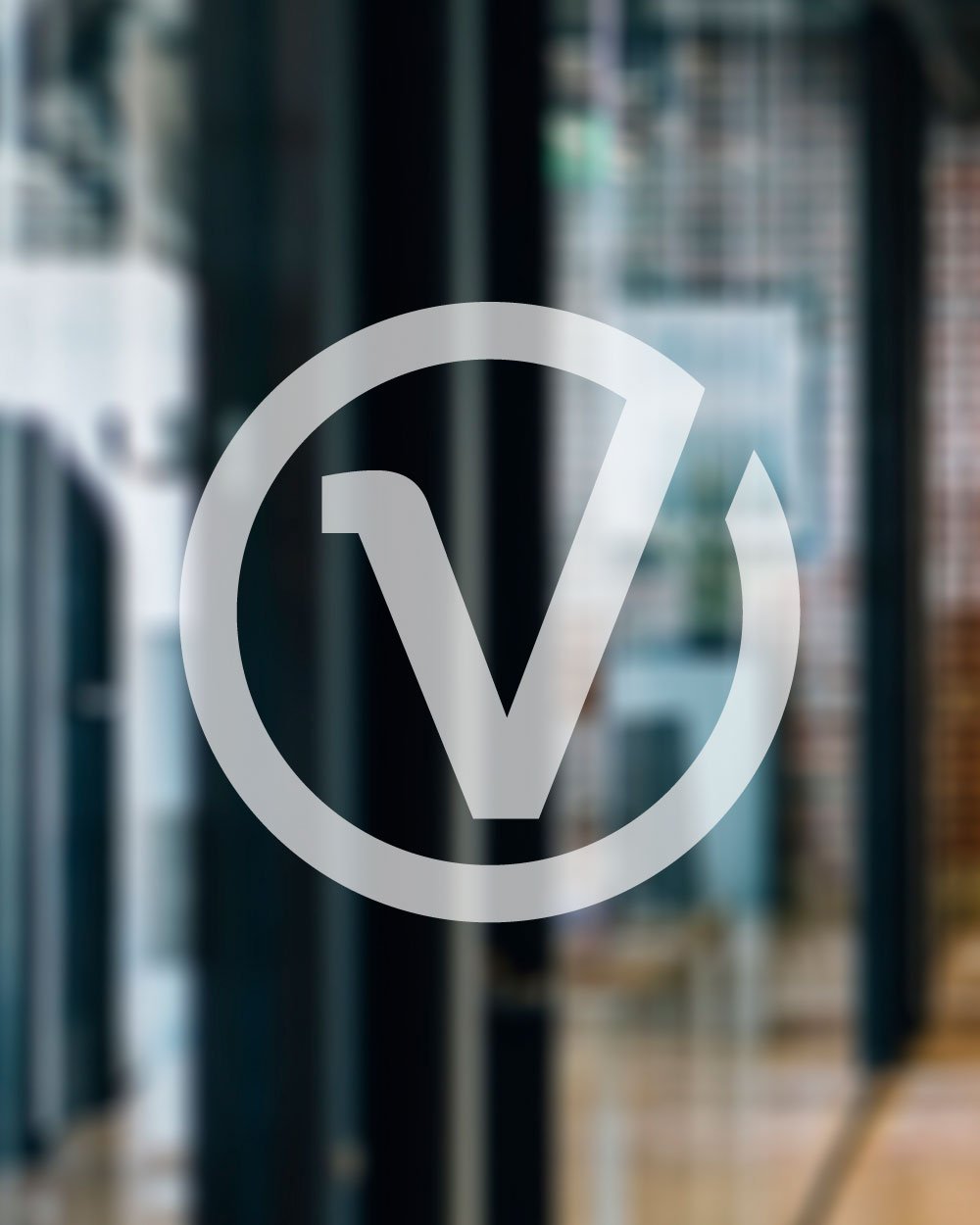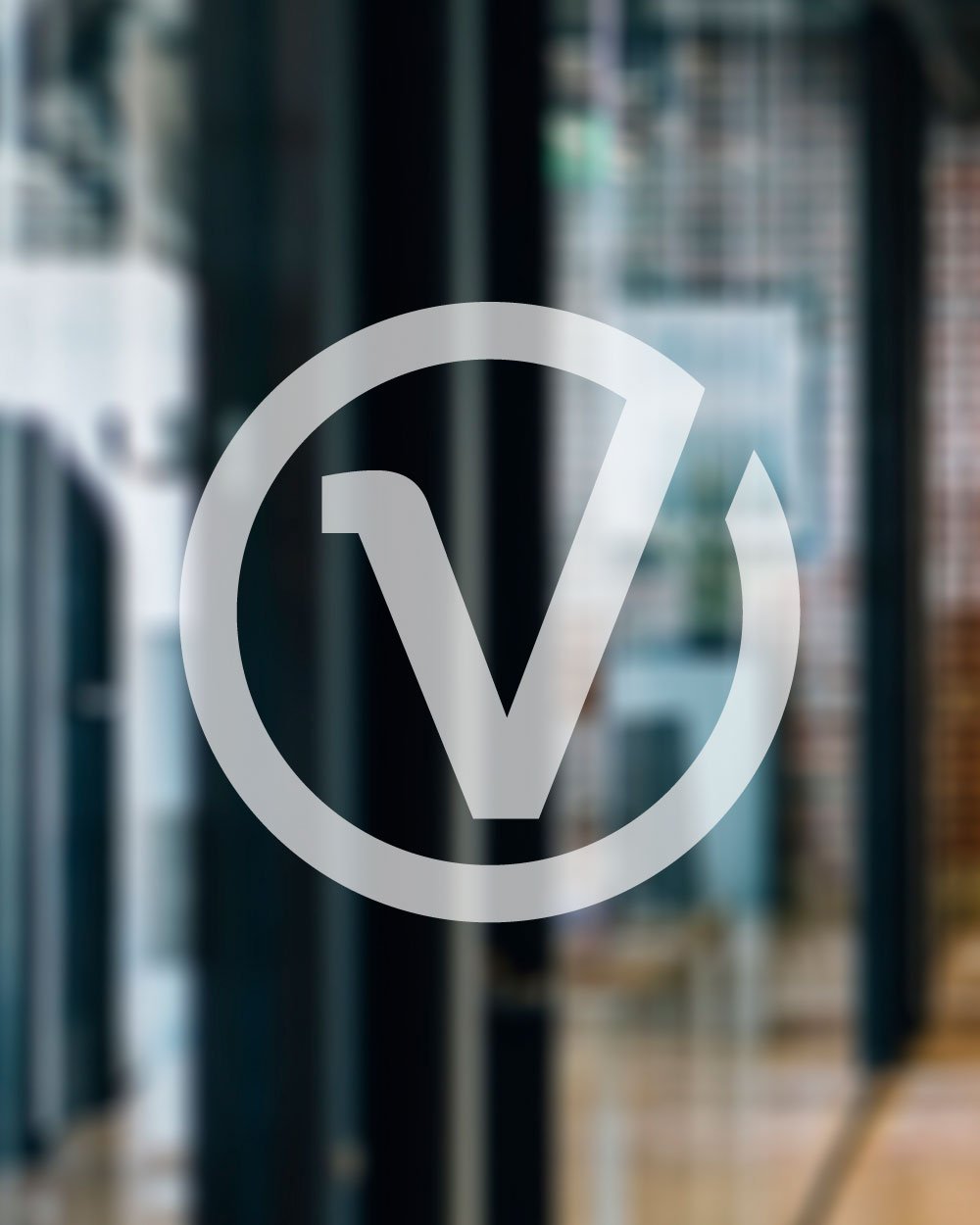 Venbrook Insurance Services
Rayma Cathey is Senior Vice President (SVP) at Venbrook Insurance Services (VIS), handling Risk Management and Commercial Insurance for the petroleum and transportation industry. Rayma's goal is to significantly reduce clients' cost of insurance by helping them formulate advanced risk management planning—she specializes in the petroleum wholesale-retail industry, environmental construction, and trucking operations. CA License 0D80832
Additional Areas Served
Oregon
California
Montana
Washington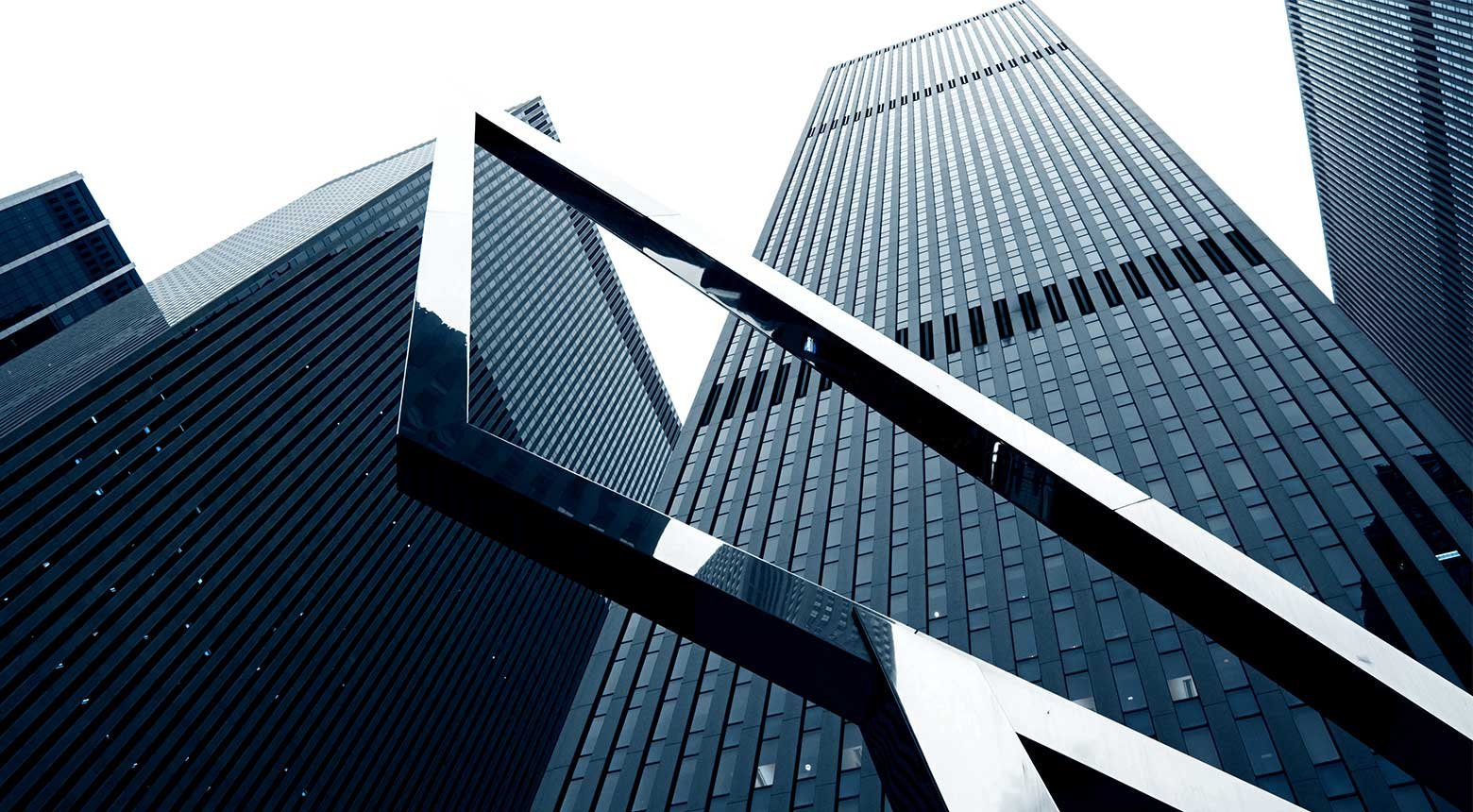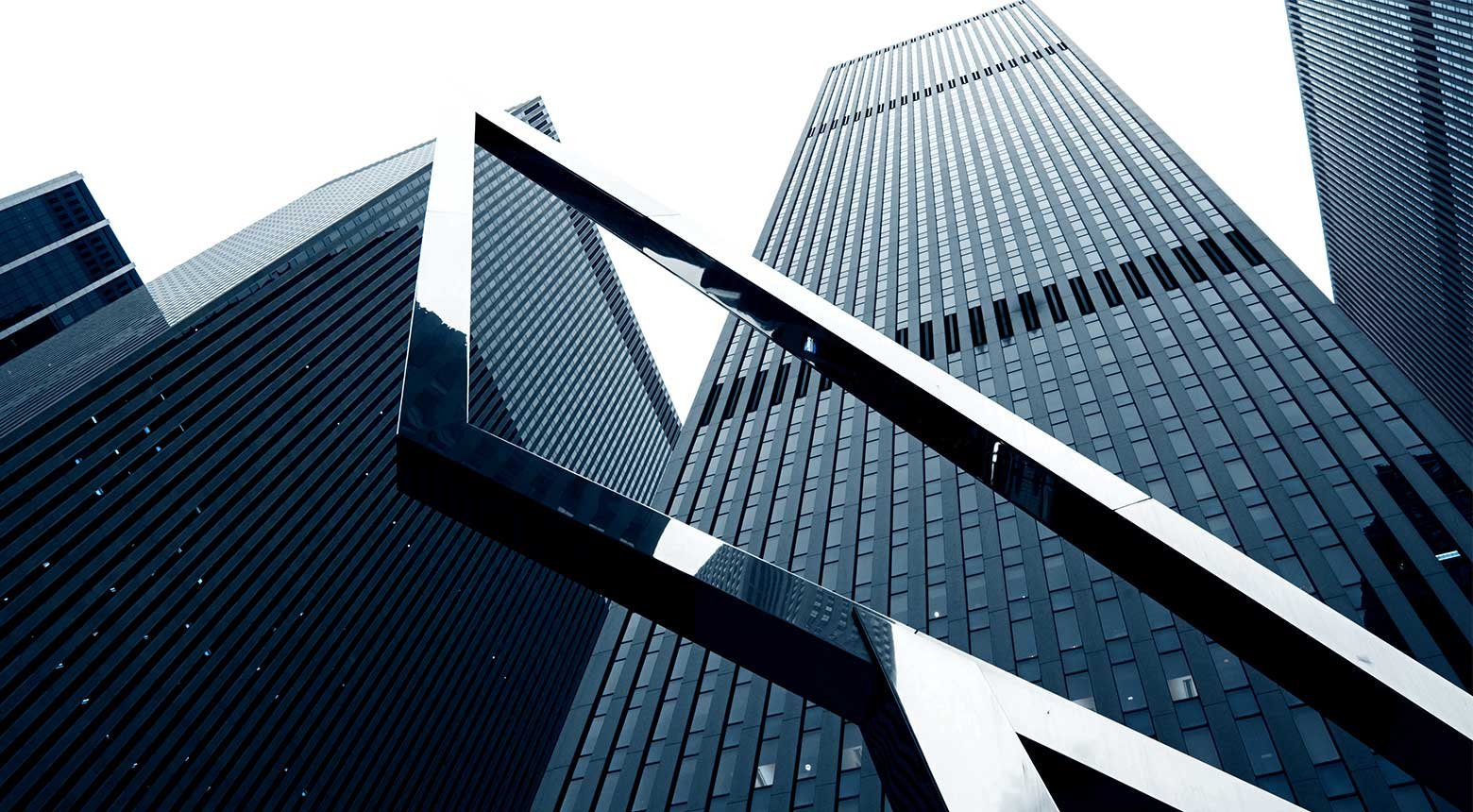 Business Advisors | Risk Managers | Specialists
Delivering specialized insurance and innovative risk management solutions that help organizations manage uncertainty, protect their assets, and maximize their profitability.
About Rayma Cathey
Qualifications
Commercial Insurance
Risk Management
Petroleum & Transportation Insurance
Commercial Auto
Trucking Operations & Fleets Coverage
Waste Haulers Solutions
Environmental Construction Specialist
Member of American Petroleum & Convenience Store Association (APCA)
Recommended Insurance Provider for APCA
Expertise
Rayma has over twenty years of experience within the commercial insurance industry, focusing on the petroleum and transportation industries. Rayma has experience working on the broker side as an independent agent bringing an industry insider perspective that clients can trust for specific and cost-efficient coverage.
Testimonials
"Rayma has been an invaluable asset to our company. Our employees need to wear several hats and don't have the time to become experts in Workers' Comp, but we do need to be sure that all along the way we are following the rules and procedures, and are treating all incidents in a smart, cost-conscious and empathetic manner. Rayma understands that and has helped guide us and train us on all aspects of Workers' Comp, and has stepped in and taken care of some big issues."
Garth Davis, President, Supreme Oil
"Rayma Cathey is one of the most dedicated products knowledgeable and professional insurance agents we have ever dealt with. She has a straight forward, no-nonsense approach, which is refreshing when dealing with product lines that can be detrimental to an organization"s financial well-being when a catastrophic occurrence happens. I highly recommend her!"
George Theodoriois, President, Superior Tank Lines
"After hearing from a couple of my peers about Rayma's performance, her experience in the industry, and receiving competitive pricing, I decided to give her a shot. I have known her now for several years and highly recommend her."
Steve Lopes, President, Western States Oil
Frequently Asked Questions