Michael Thomas
11512 El Camino Real, Suite 120
,
US
Vice President, Surety Division
San Diego, CA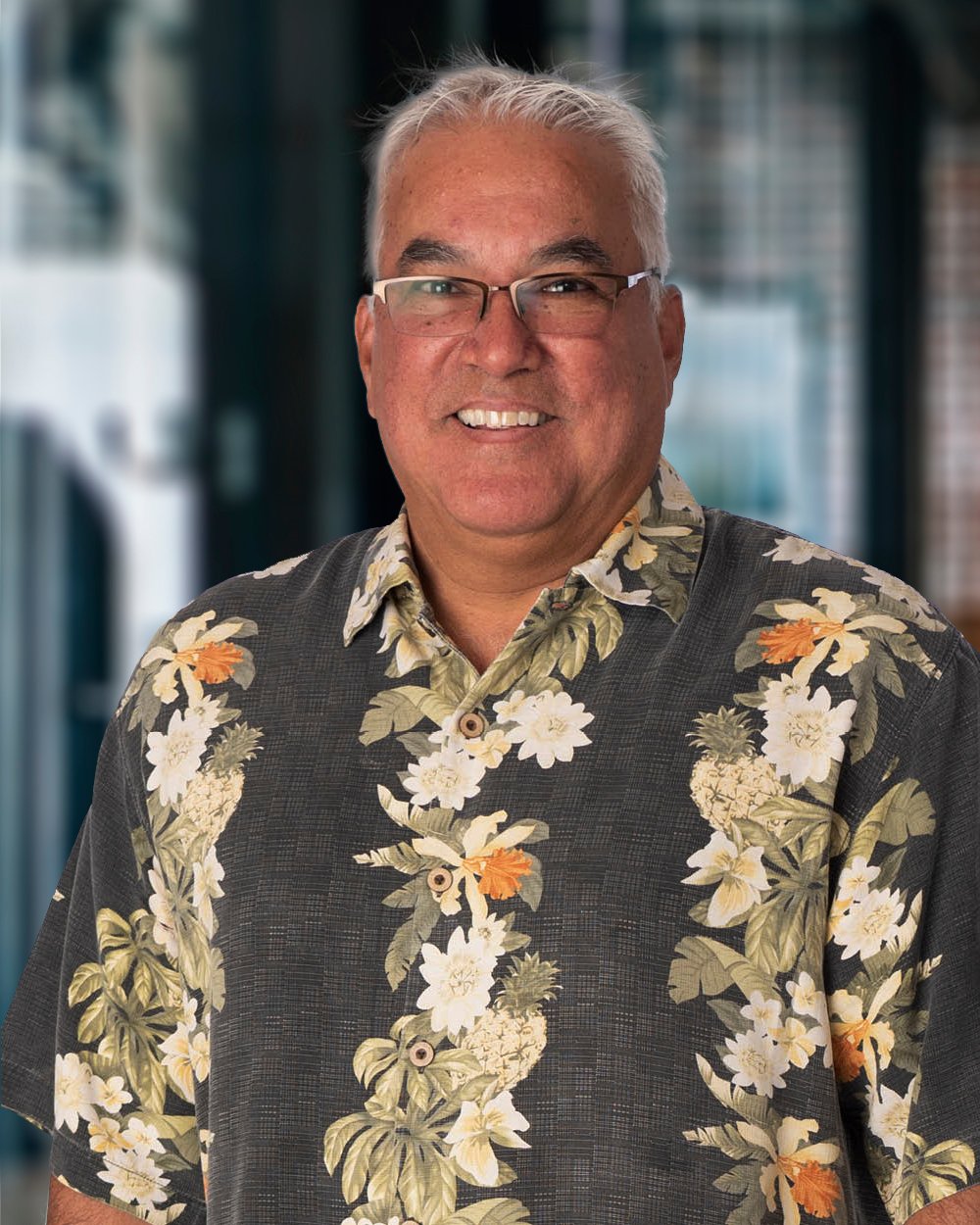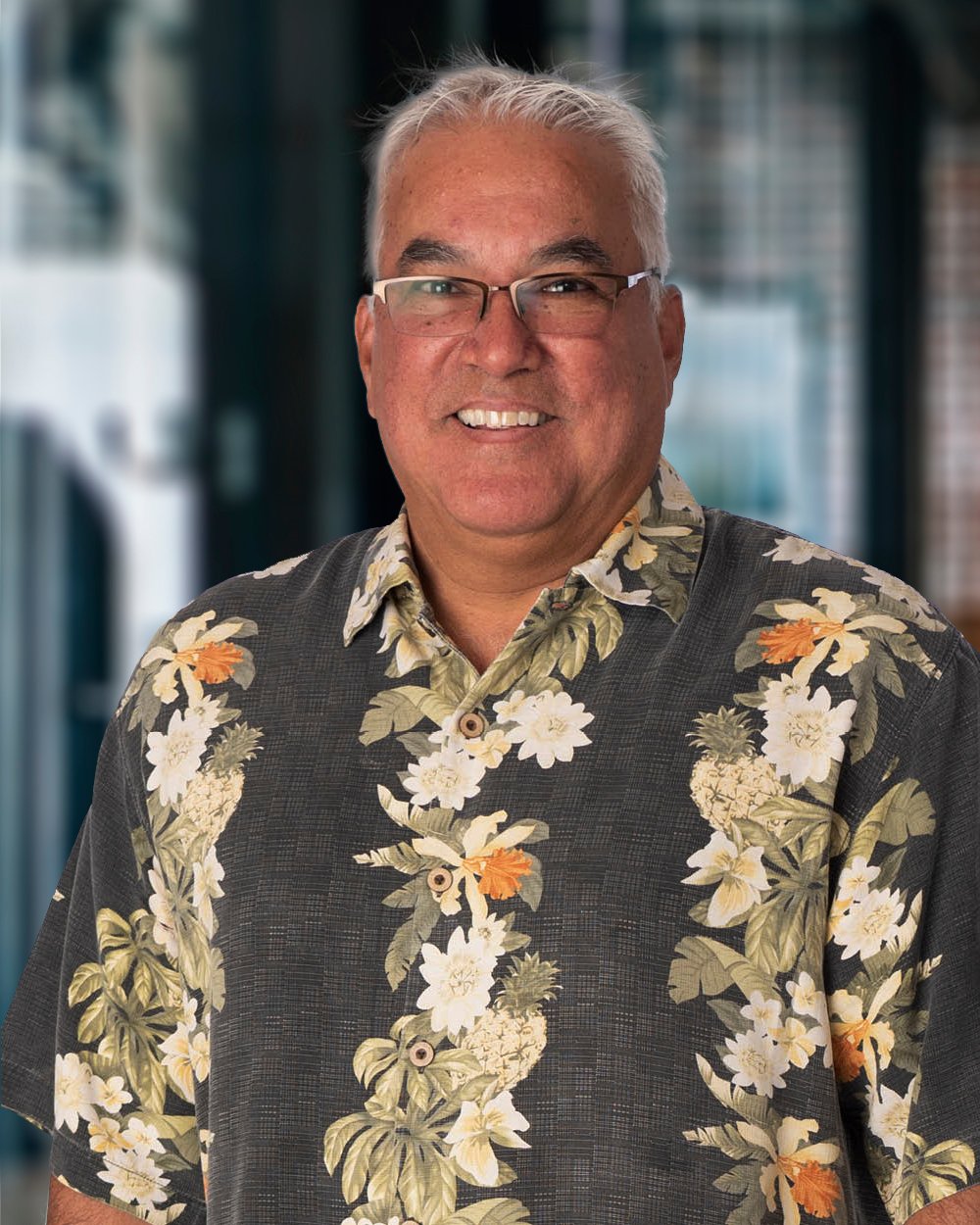 Venbrook Insurance Services
Michael Thomas is Vice President (VP) for Venbrook Insurance Services (VIS), specializing in Surety. Focusing on Risk Management, his expertise is as a Surety Bond Producer, Broker with seasoned experience in Commercial Lines and Underwriting.
Additional Areas Served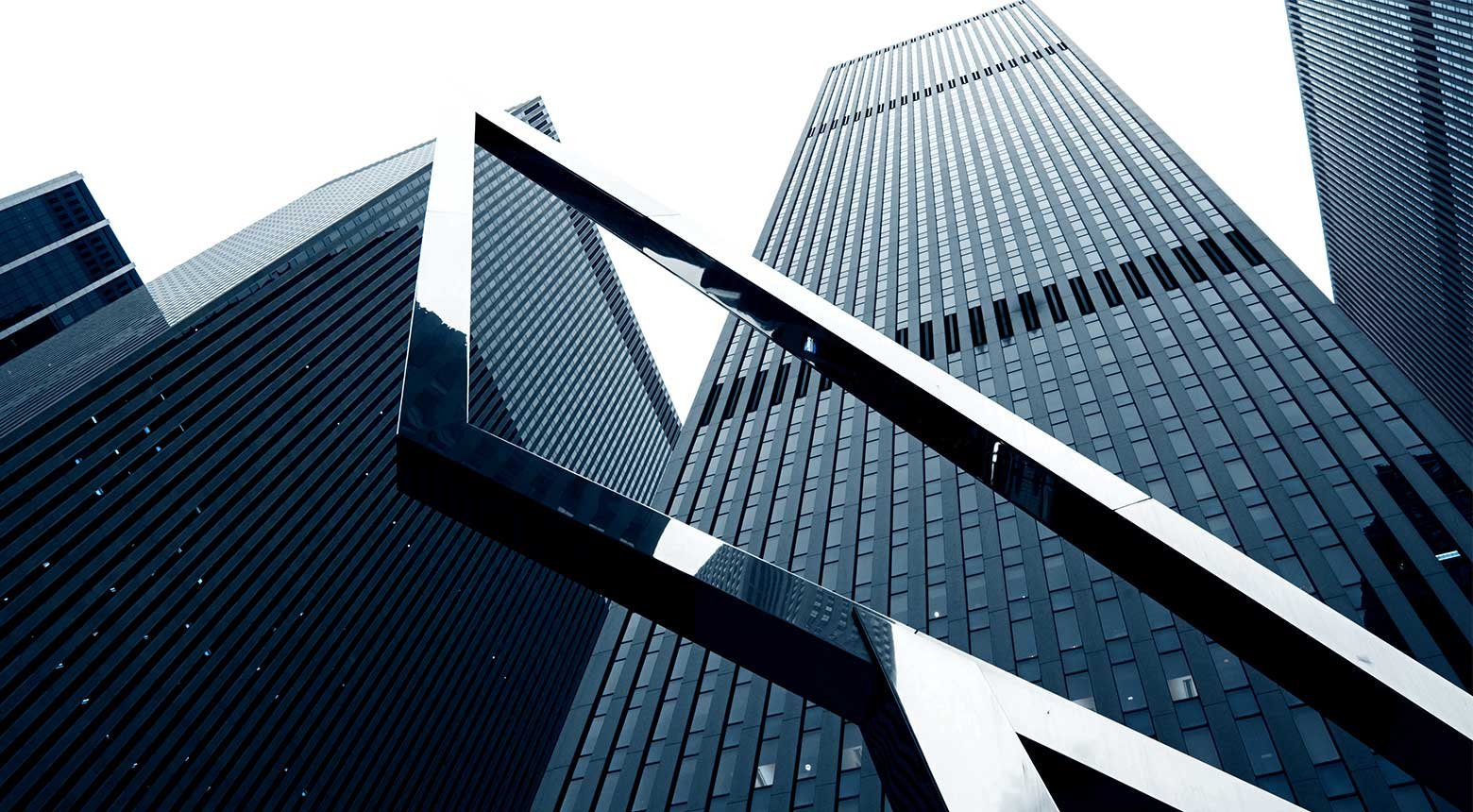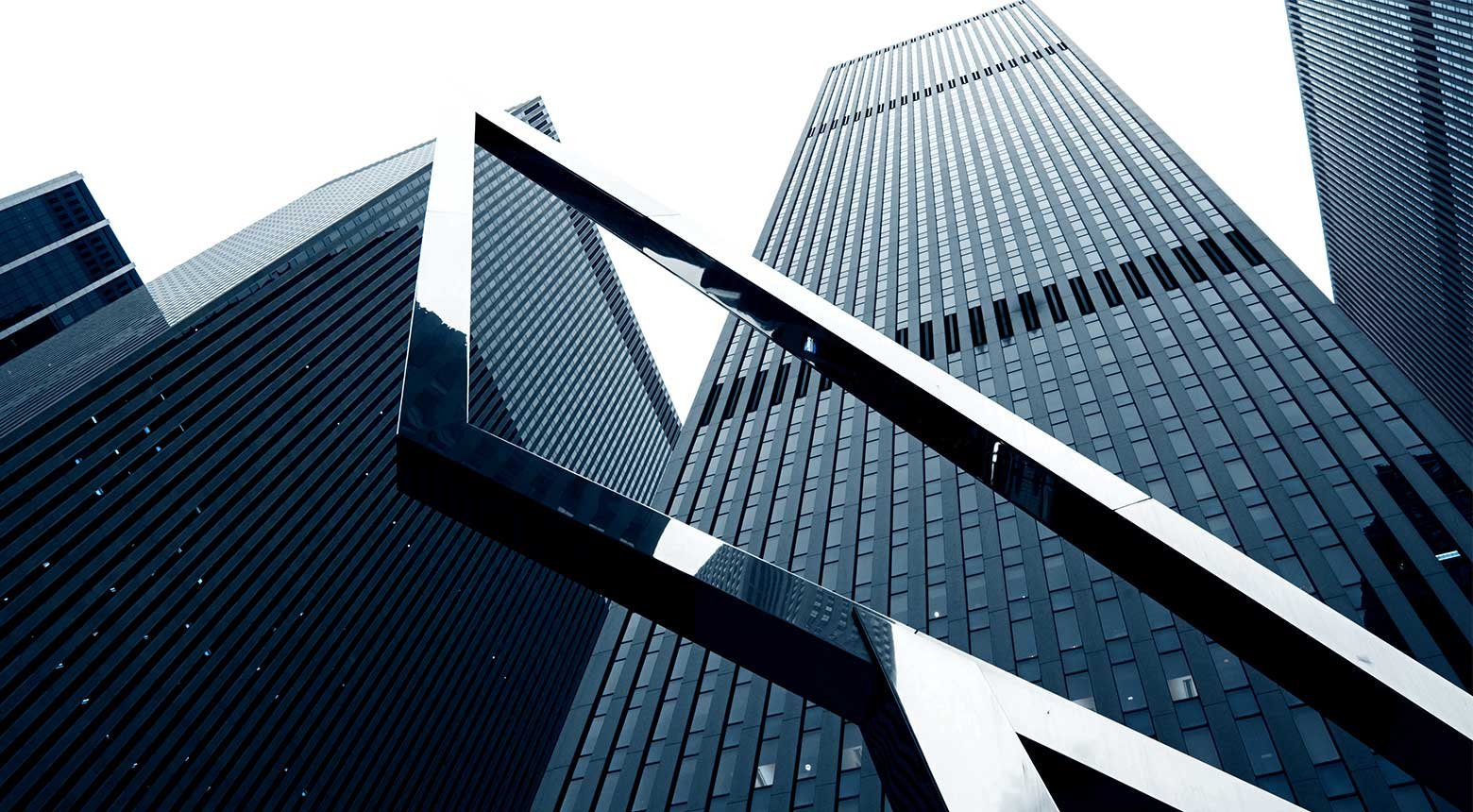 Business Advisors | Risk Managers | Specialists
Delivering specialized insurance and innovative risk management solutions that help organizations manage uncertainty, protect their assets, and maximize their profitability.
About Michael Thomas
Qualifications
Surety
License and Permit Bonds
Probate and Court Bonds
Fiduciary Bonds
Contract Performance Bonds
Public and Government Bonds
Custom Bonds
Associate Mentor of Associated General Contractors
Member of the Surety Association of San Diego
President/Past Board Member/Member of the National Association of Surety Bonds Producers
Expertise
Mike began his career as a Contract Surety Bond Underwriter in 1984, before obtaining his Fire and Casualty Broker/Agents License from the State of California Department of Insurance. He has served as a Surety Bond Producer, VP, and Risk Manager. Mike has also previously served as attorney-in-fact for top-tier companies throughout the United States.
Frequently Asked Questions