Krista Sammons
16815 Von Karman Ave., Ste. 180
,
US
Account Executive ll
Orange County, CA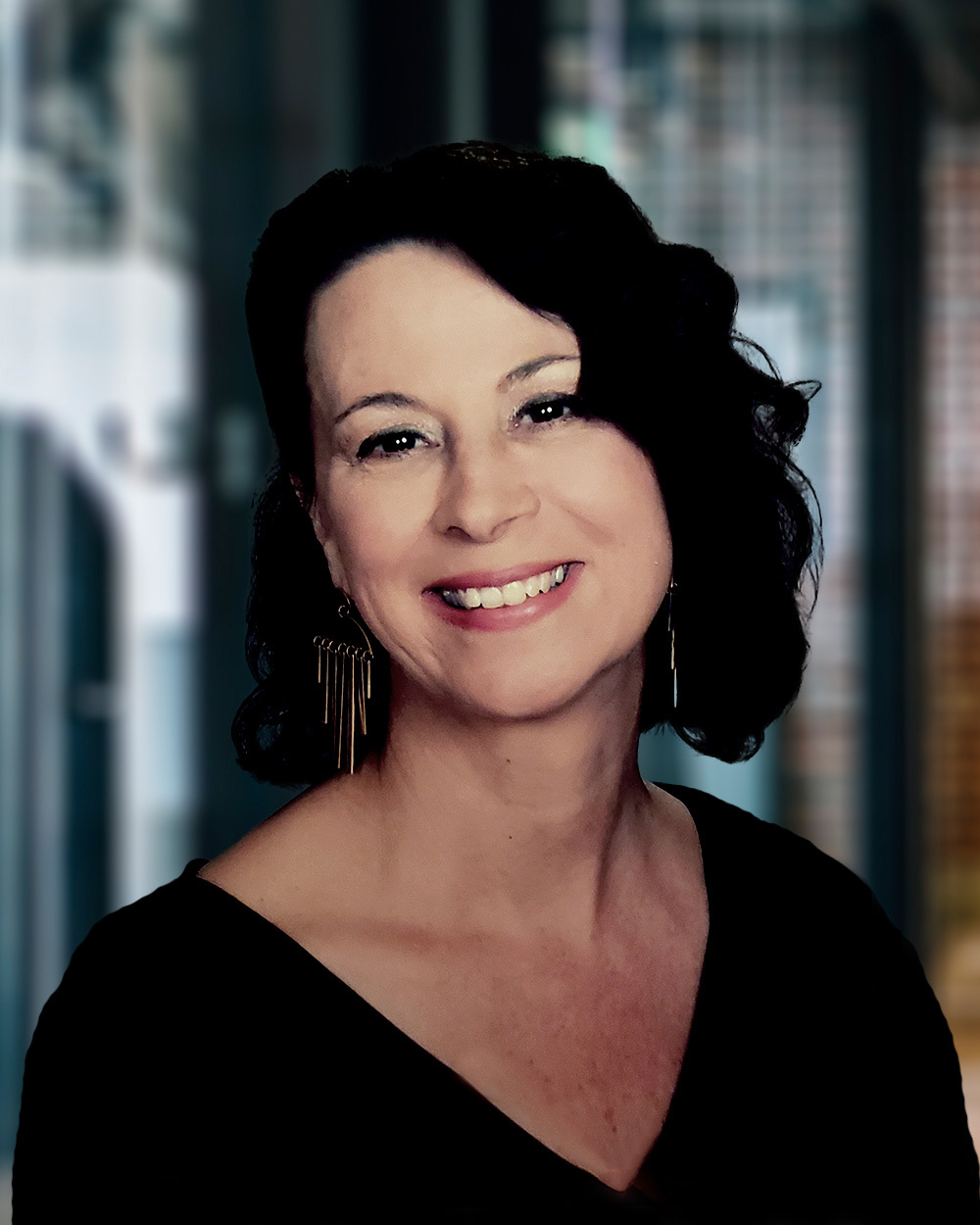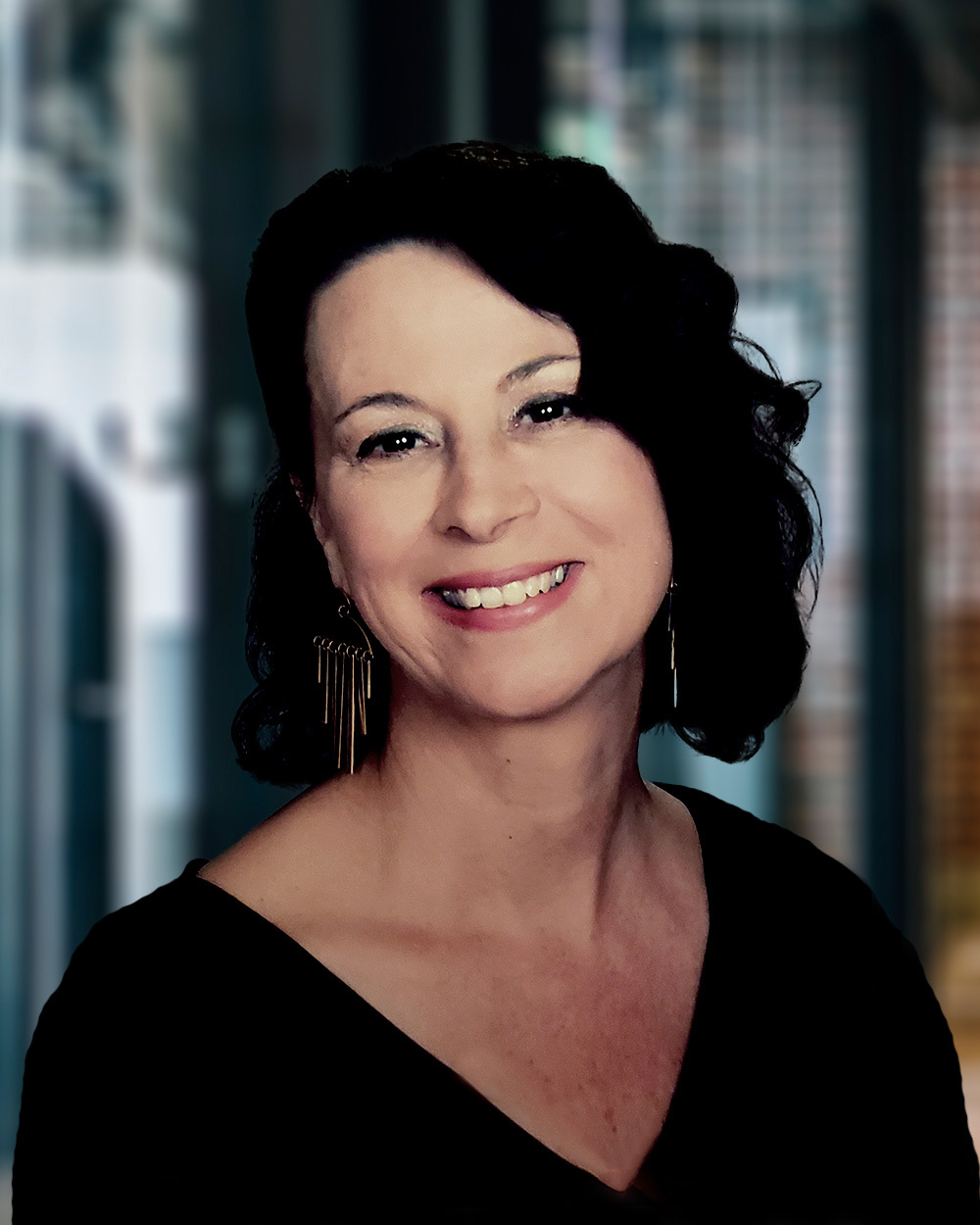 Venbrook Insurance Services
Krista Samons is an Account Executive II for Venbrook Insurance Services. Krista is responsible for overseeing the day-to-day services of each client and interceding with employees' needs. Krista's duties include renewal documents preparation, quoting current and new business, making arrangements for the Open Enrollment process, setting up and managing the carrier EDI feeds, and providing guidance to clients and employees through the complicated world of benefits.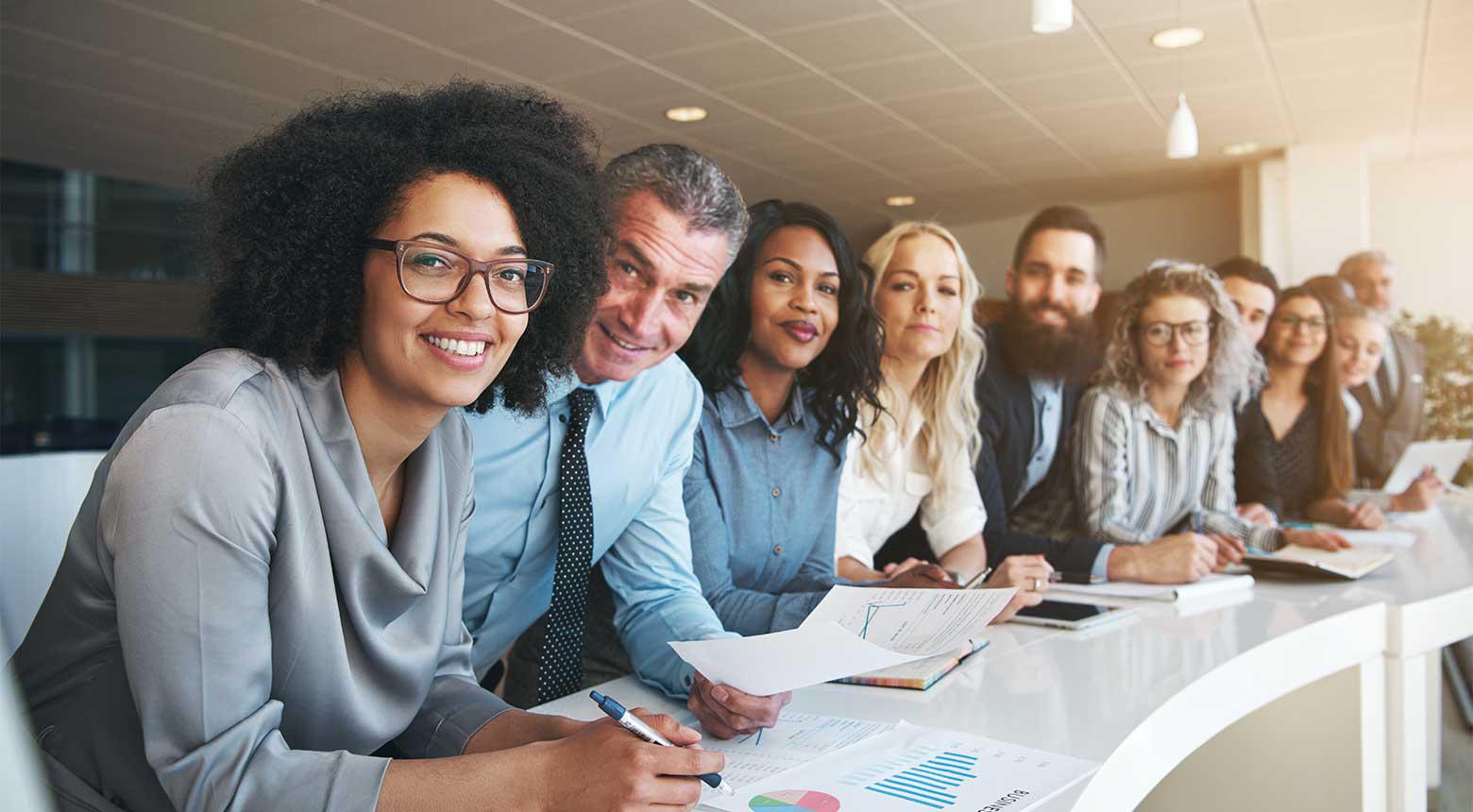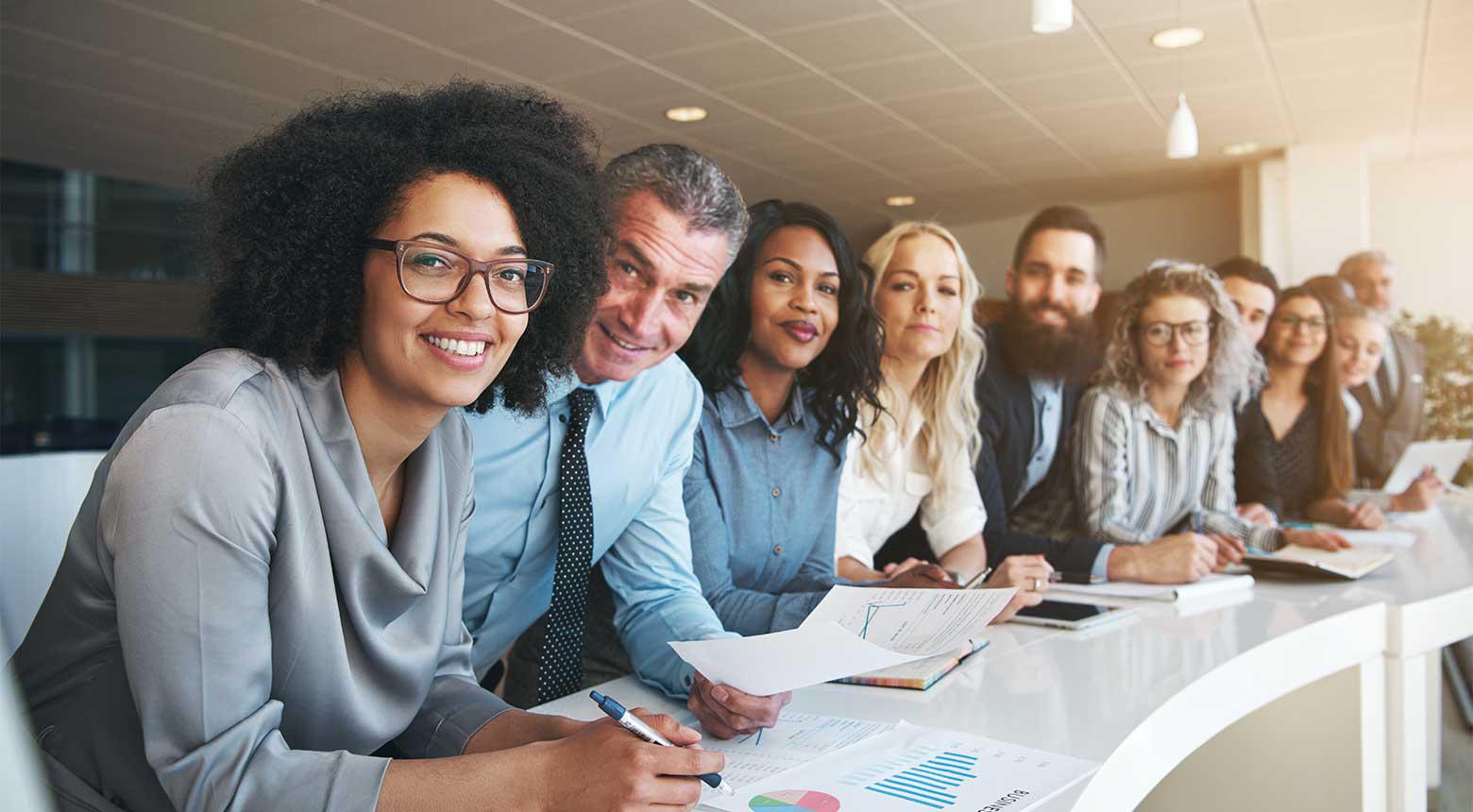 Employee Benefits
Protecting employees with flexible health benefits and wellness programs that promote a vigorous and productive enterprise.
About Krista Sammons
Qualifications
20 Years of Client Servicing and Management
Analyze Risks & Exposures
Claims review, claims process, procedures, and adjudication
Provides Insurance Policy Interpretation
First point of contact for insurance and claims-related services
Expertise
Krista has over 20 years of employee benefits experience specializing in account management. She oversees the day-to-day service of each client and is responsible for processing all client requests to help achieve their benefit goals.
Frequently Asked Questions