Jamie Shetzer
11512 El Camino Real, Suite 120
,
US
Senior Vice President, Transportation & Cannabis Division
San Diego, CA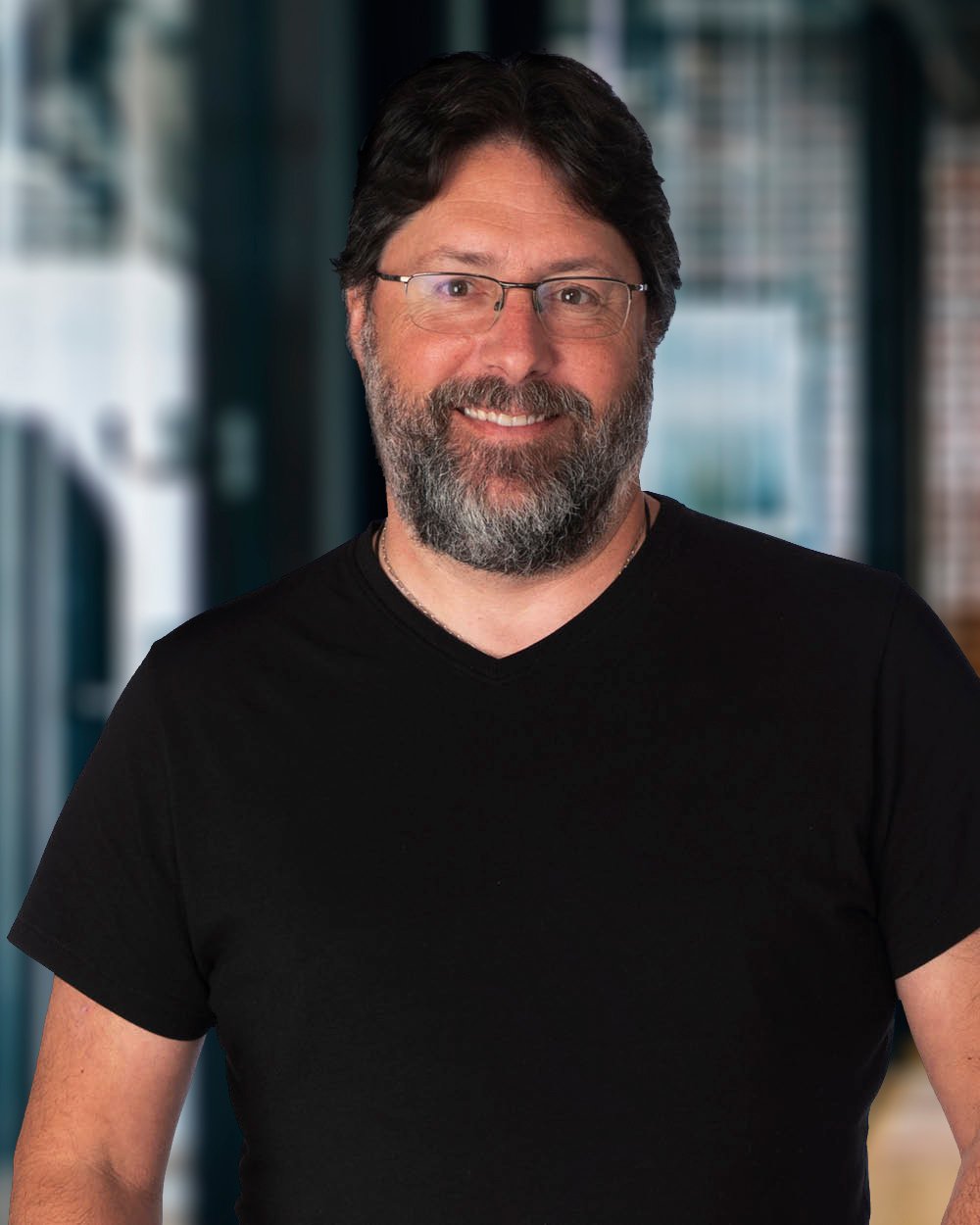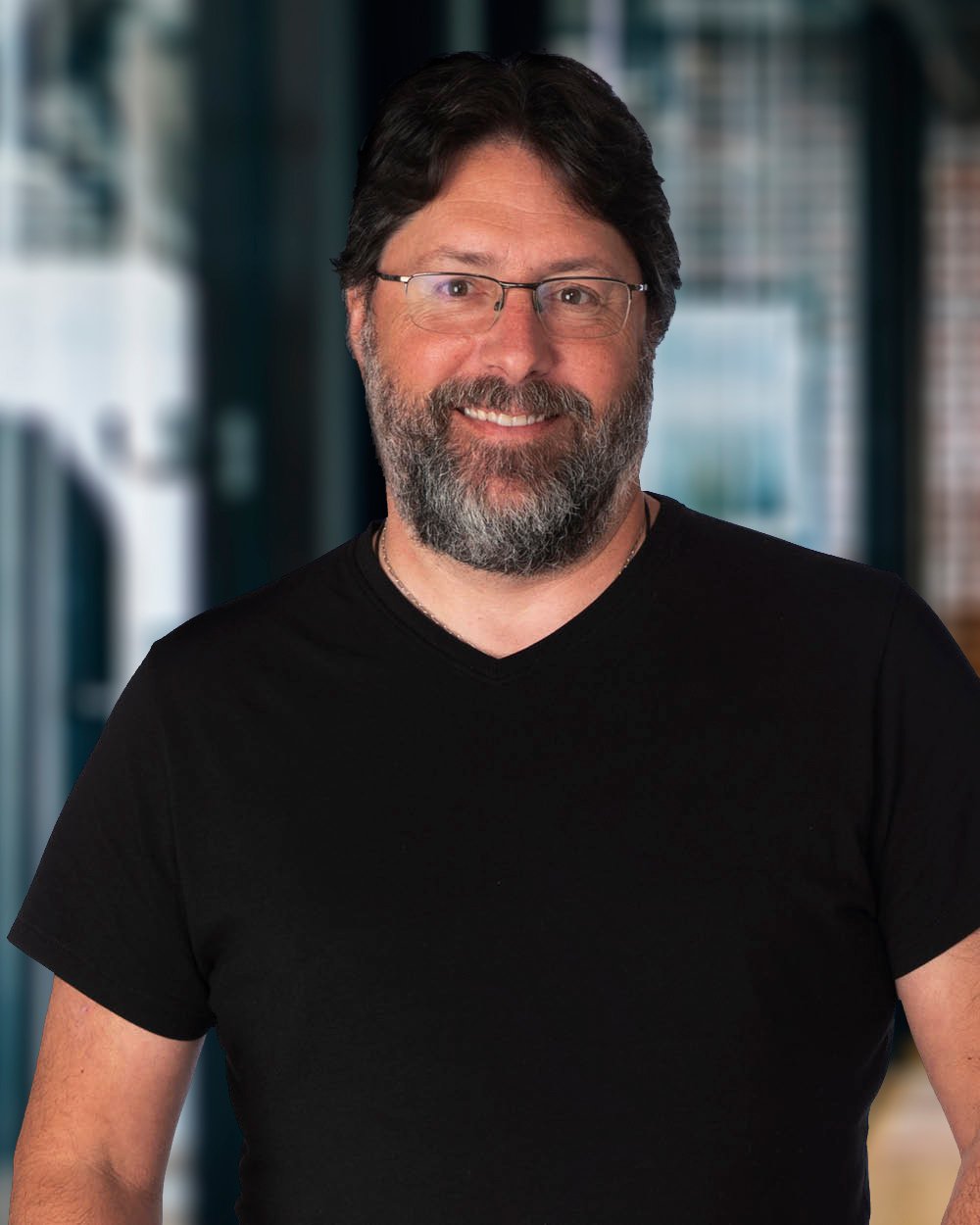 Venbrook Insurance Services
Jamie Shetzer is a Venbrook Insurance Services (VIS) Senior Vice President (SVP), covering Commercial Insurance and Risk Management for the transportation industry, handling the crossover applications of transportation, construction, and cannabis industries.
Additional Areas Served
Licensed in all 50 States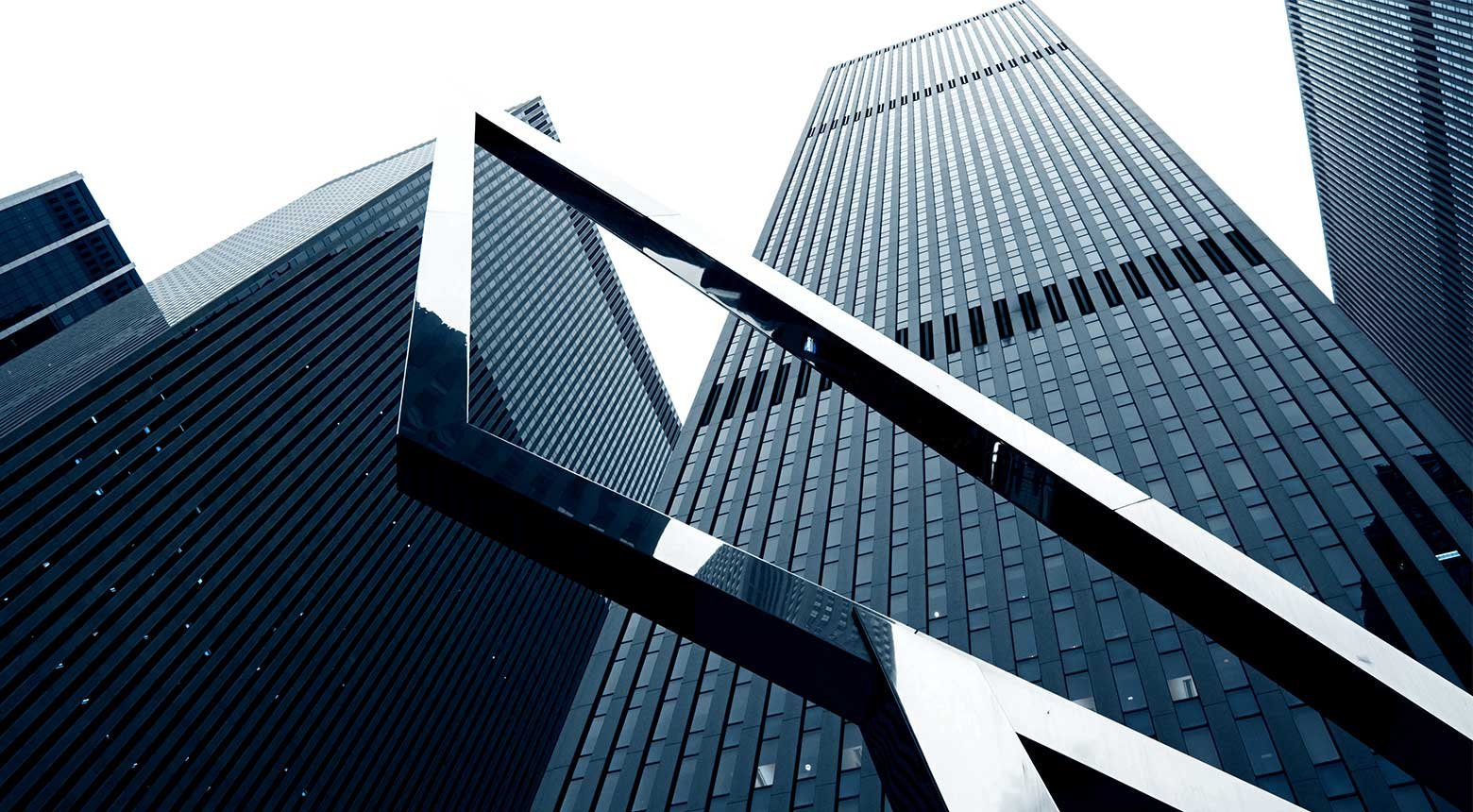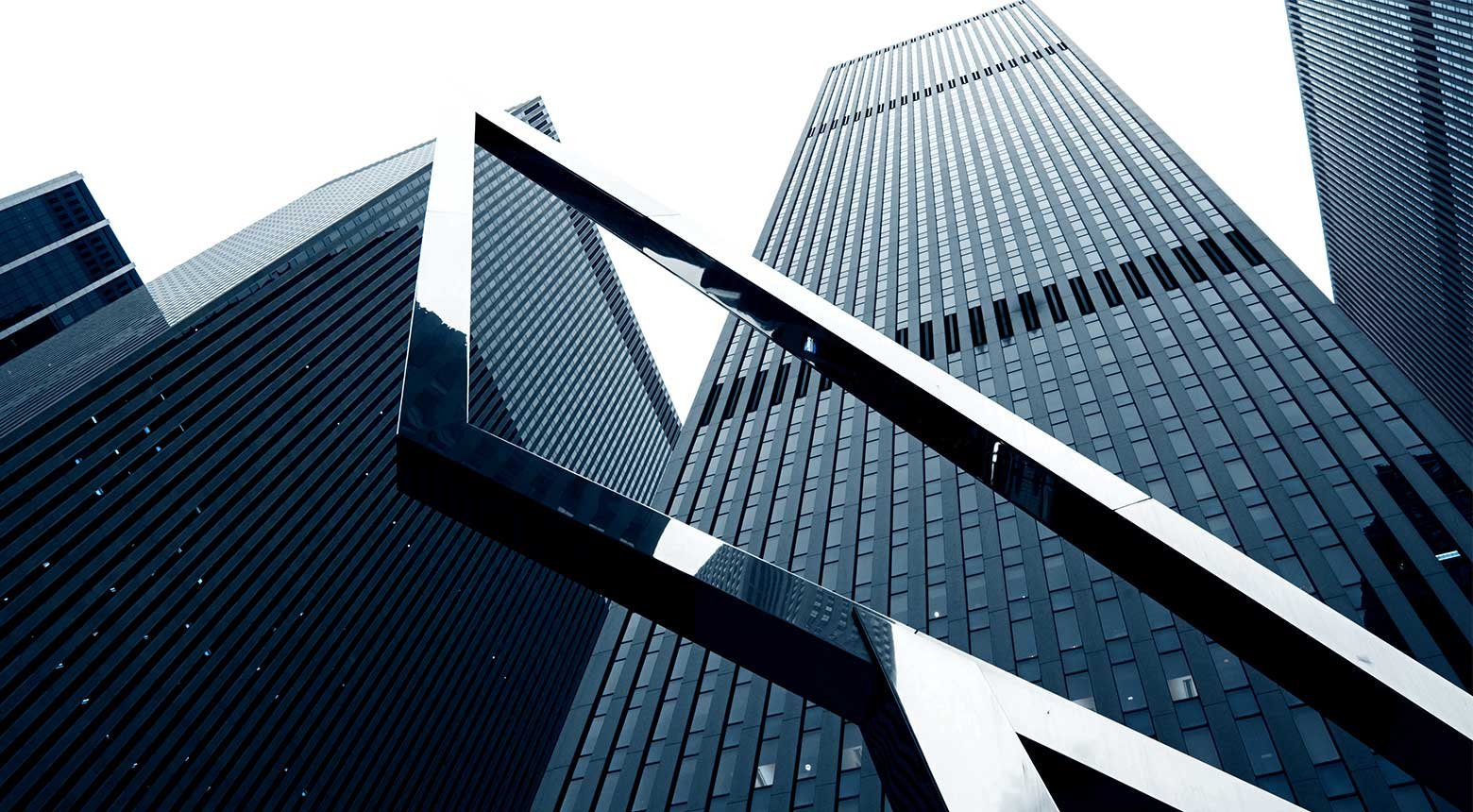 Business Advisors | Risk Managers | Specialists
Delivering specialized insurance and innovative risk management solutions that help organizations manage uncertainty, protect their assets, and maximize their profitability.
About Jamie Shetzer
Qualifications
Trucking & Commercial Auto
Cannabis Coverage
Risk Management
Member of American Trucking Association, Truckload Carriers Association, and National Cannabis Industry Association
More than 30 years of cannabis industry advocacy
Expertise
With over 20 years of experience in the insurance industry, Jamie specifcally works with the trucking and commercial automobile industries and represents wheels-based firms of all sizes nationwide on behalf of Venbrook. An insurance expert and advisor, who focuses on the construction and cannabis industries, he uses his extensive knowledge of the regulatory issues these industries navigate—working closely with clients to craft insurance programs that protect assets and help businesses prosper.
Frequently Asked Questions