Greg Econn
Co-President & Managing Director
Los Angeles, CA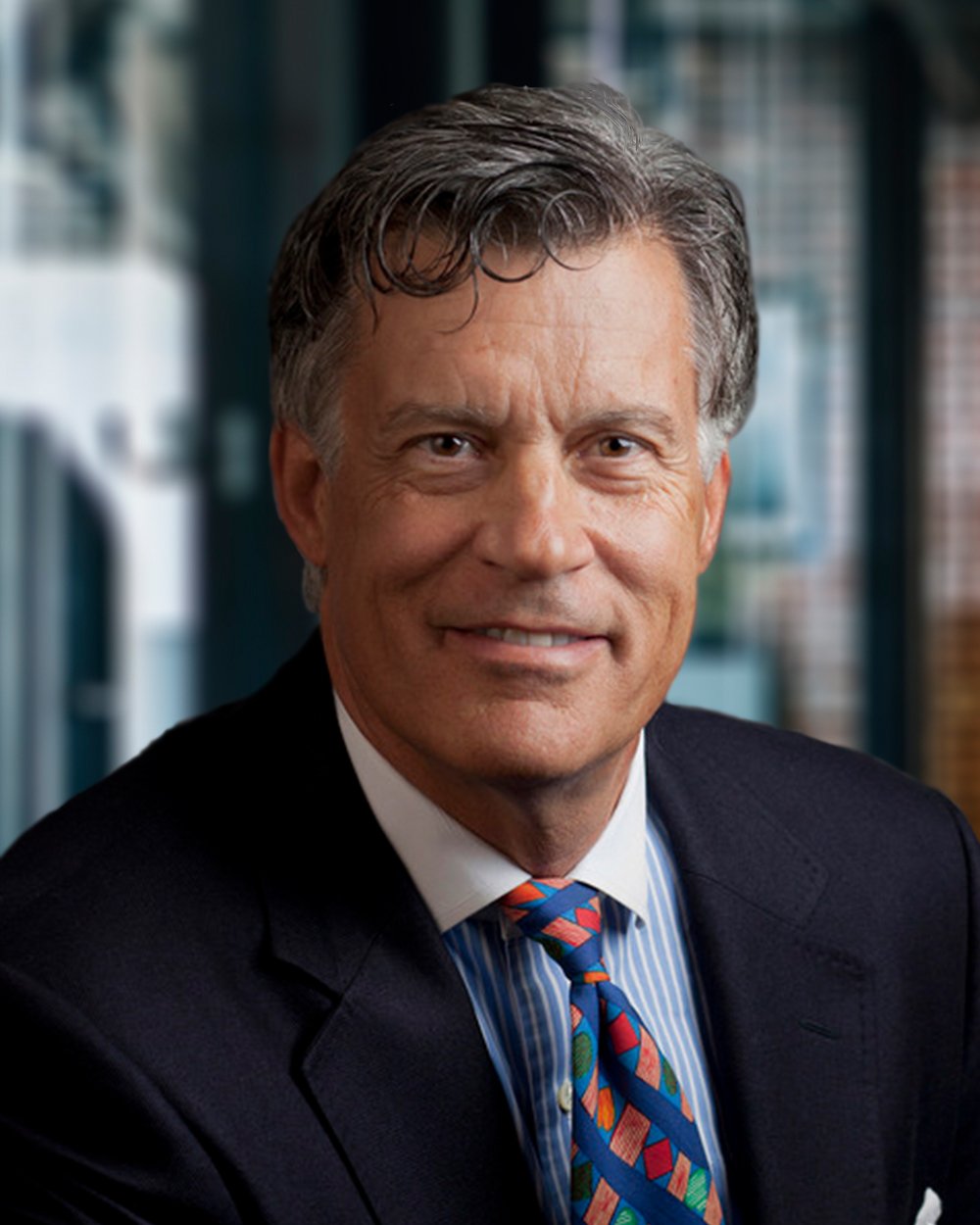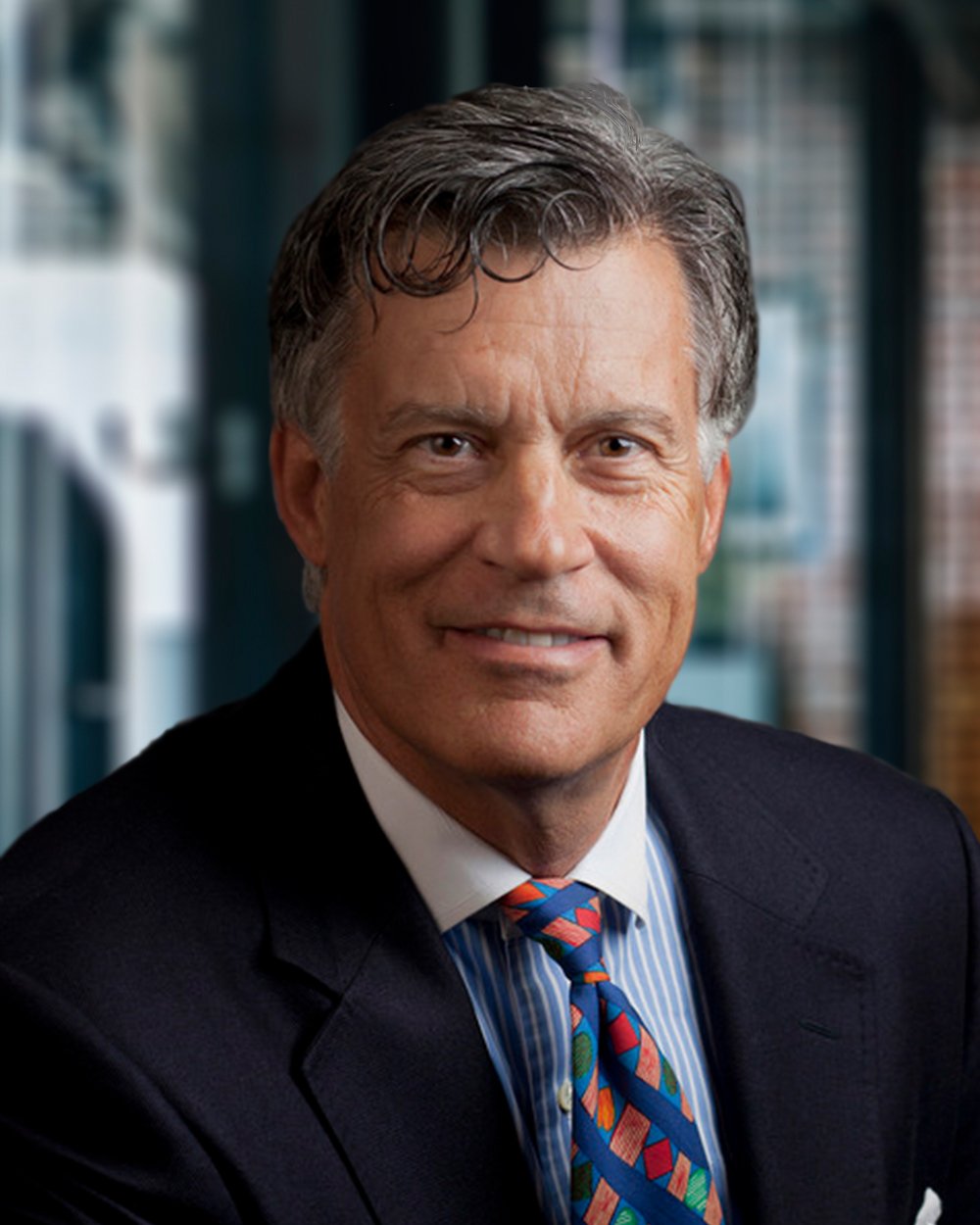 Venbrook Insurance Services
Greg Econn is Co-President and Managing Director of Venbrook Insurance Services (VIS), with an insurance broking career that spans five decades. Greg is renowned for his industry knowledge in all facets of Real Estate coverage and Construction Insurance. He leads Venbrook's real estate practice, product innovation, market agility, and strength in our partnerships for risk management and insurance solutions that allow you to focus on driving your business forward.
Additional Areas Served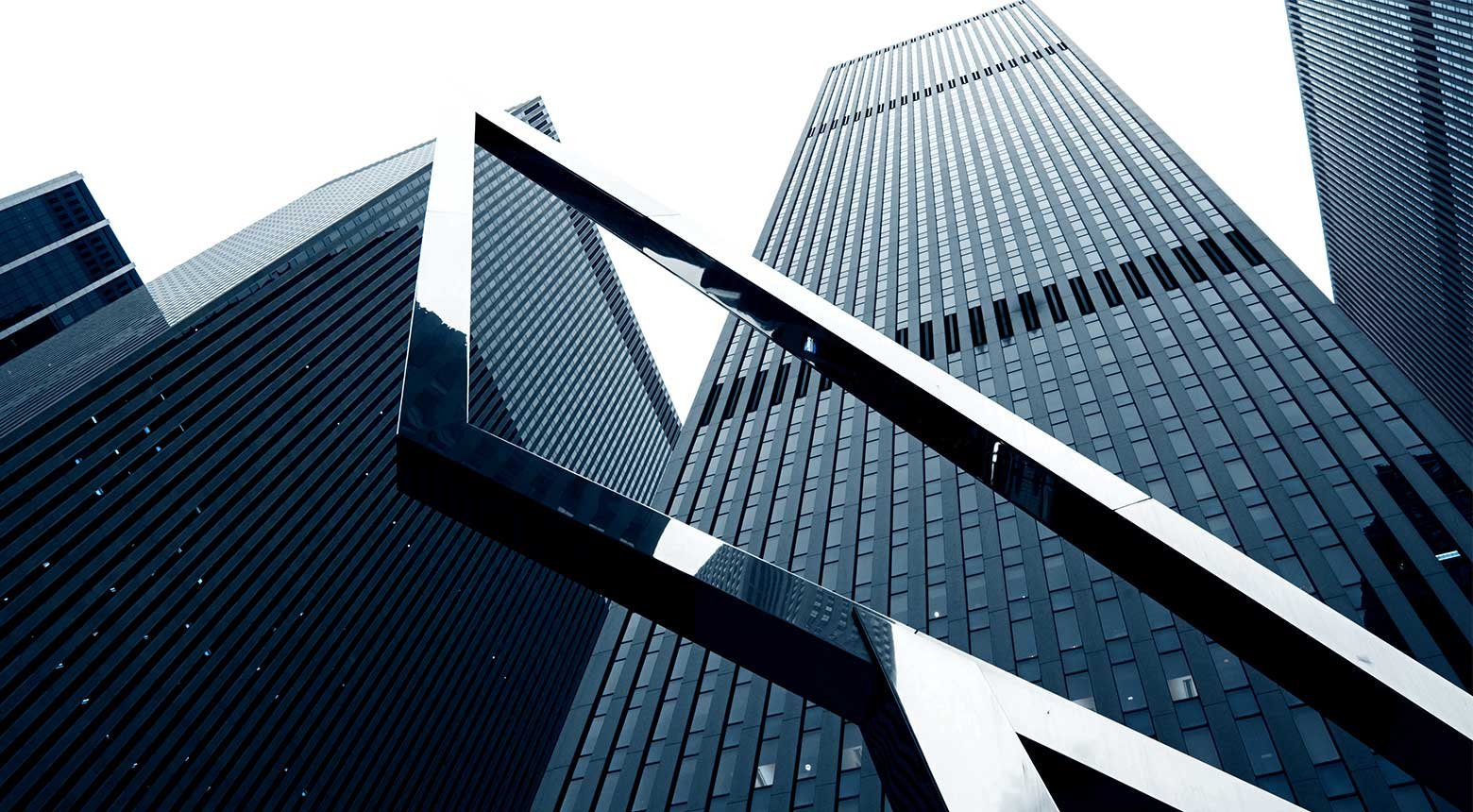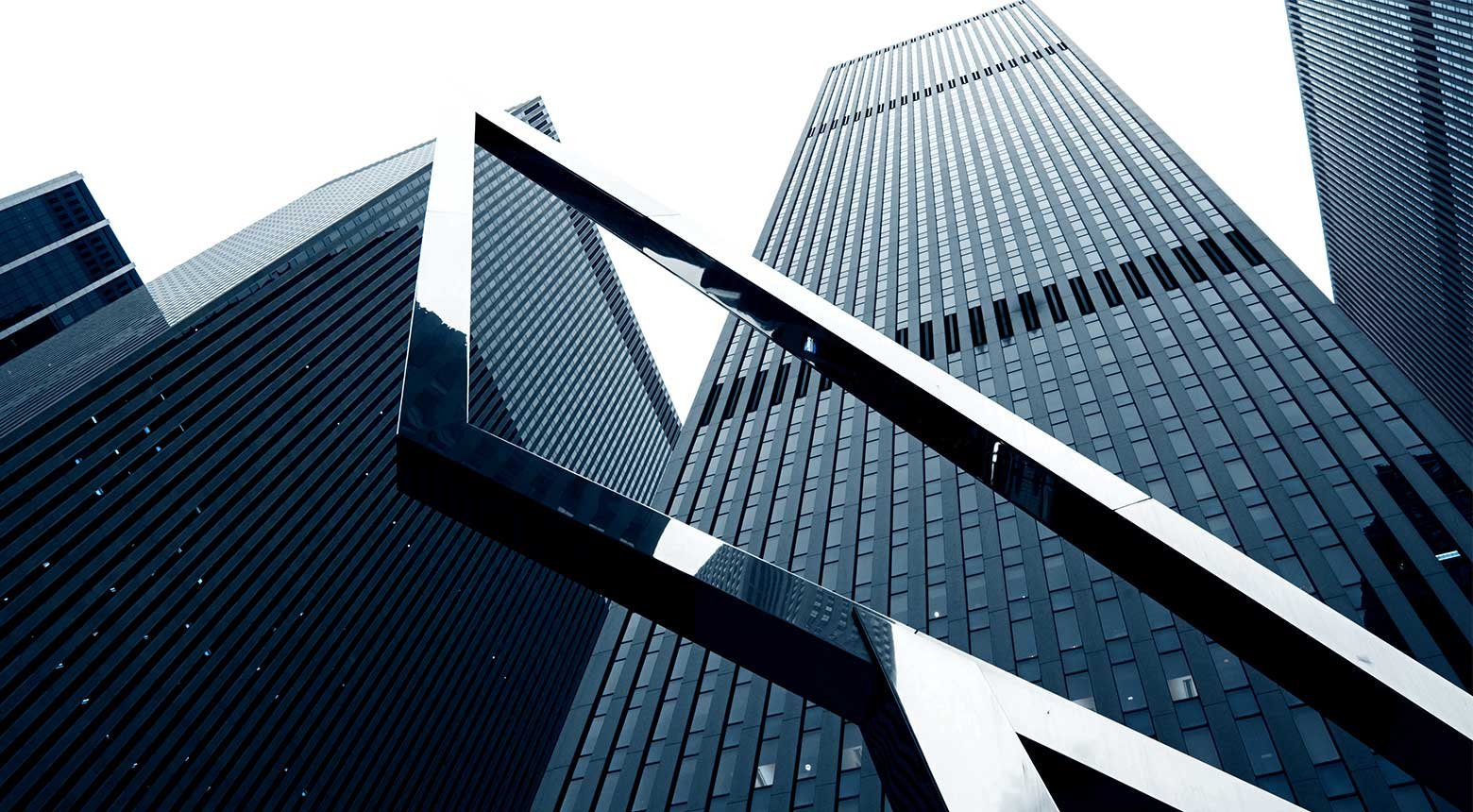 Business Advisors | Risk Managers | Specialists
Delivering specialized insurance and innovative risk management solutions that help organizations manage uncertainty, protect their assets, and maximize their profitability.
About Greg Econn
Qualifications
Insurance Solutions
Risk Management
Real Estate
Benefits Practice
Claims Management
Financial Services
Industry Thought Leader and regular contributor to Business Insurance, the Insurance Journal, and numerous other related publications
Expertise
As a recognized leader in the Real Estate and Construction Insurance space, Greg provides highly innovative products and services to property owners, developers, and contractors. He created a real estate risk purchasing group (RPG) for residential and commercial real estate, regularly lecturing at UCLA's Anderson School Extension program on all aspects of real estate, construction insurance, and bonding.
Frequently Asked Questions