Eric Doll
Senior Vice President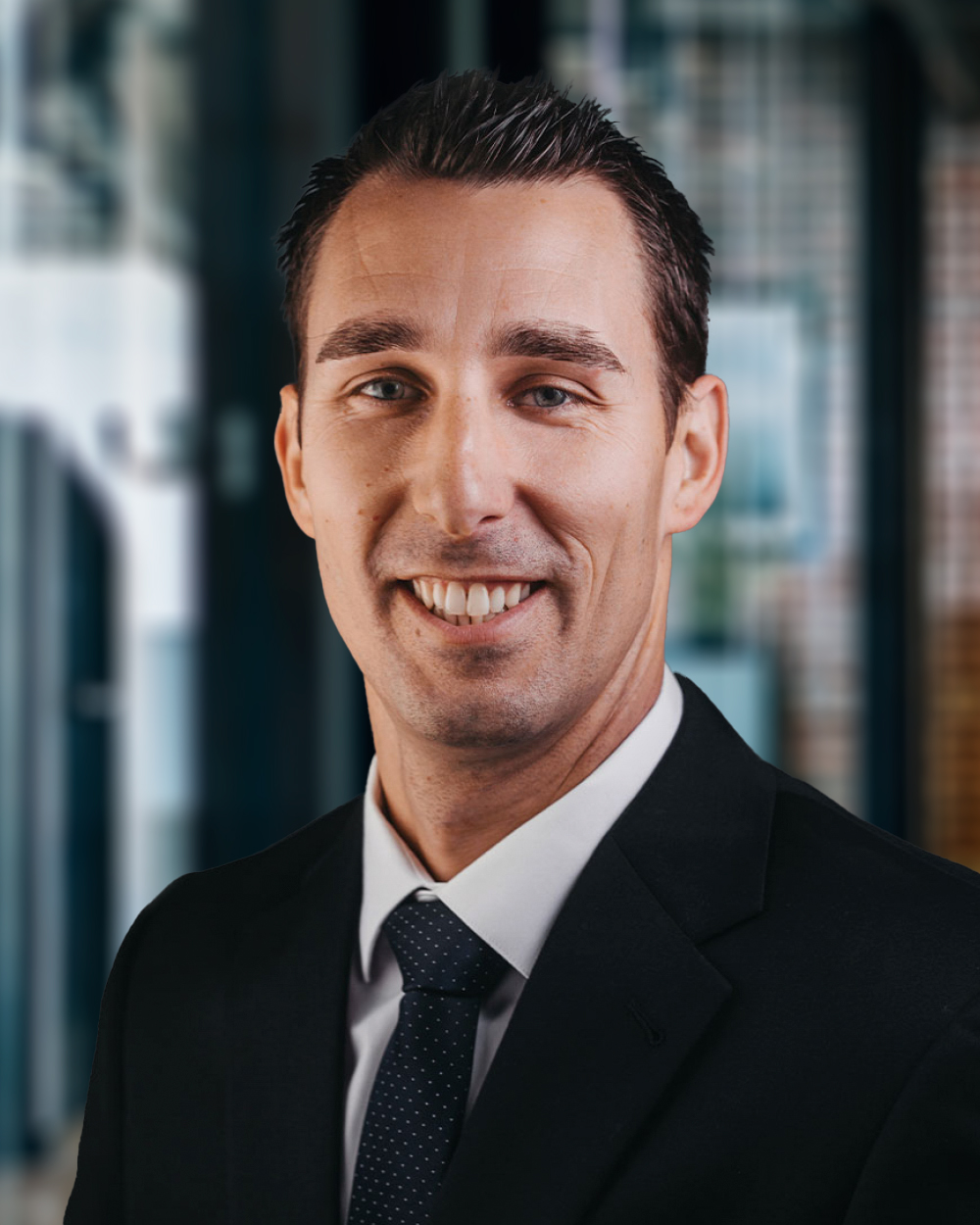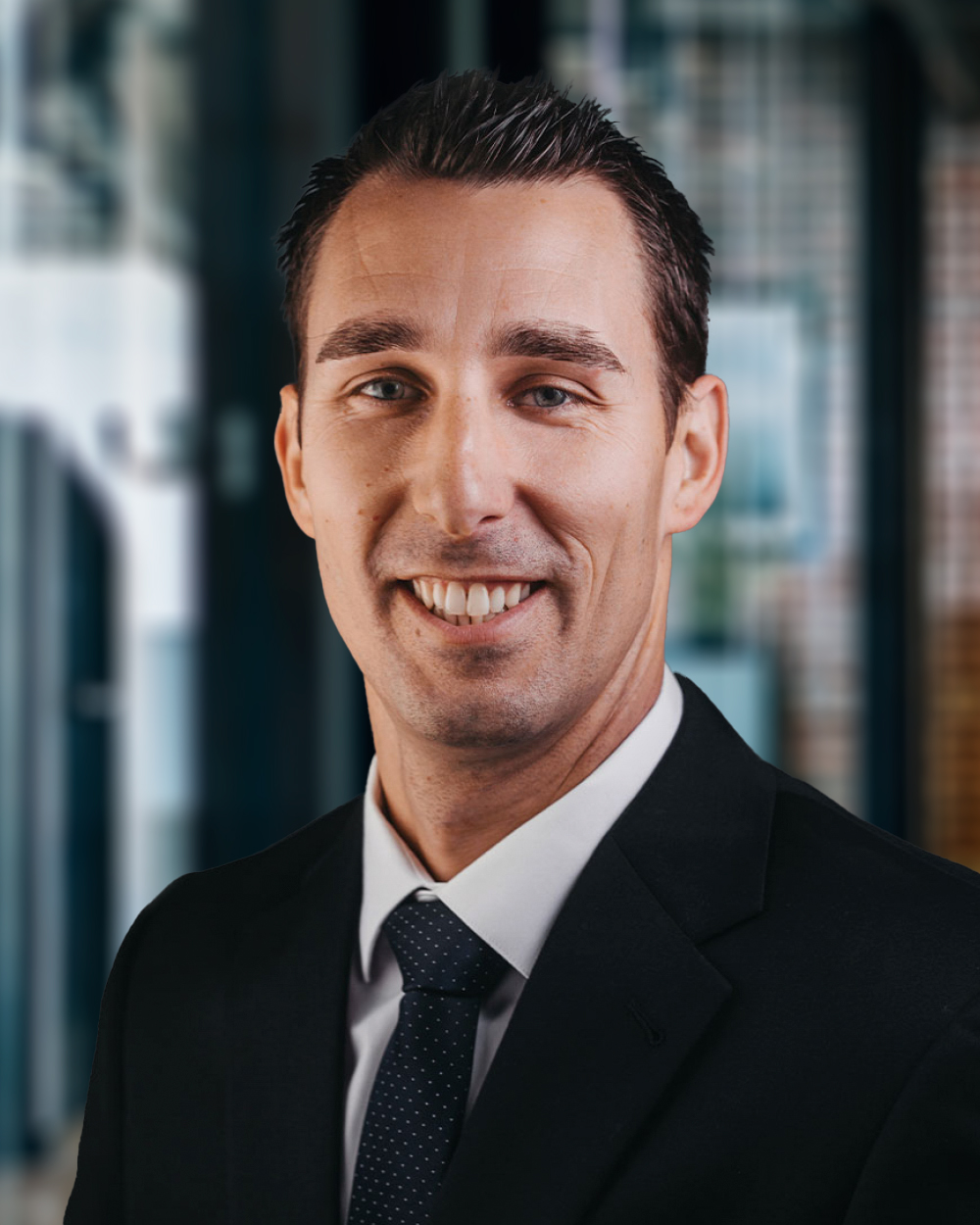 Venbrook Insurance Services
Eric Doll is Senior Vice President (SVP) for Venbrook Insurance Services (VIS), focusing on Captives and Insurance Solutions for the warehousing and transportation industries. He provides Alternative Risk Insurance Solutions for medium-to-large companies by combining safety, Risk Management strategies with a robust claims approach that delivers cost-effective Risk/Insurance Solutions that allow you to focus on driving your business forward.
Additional Areas Served
Licensed in all 50 States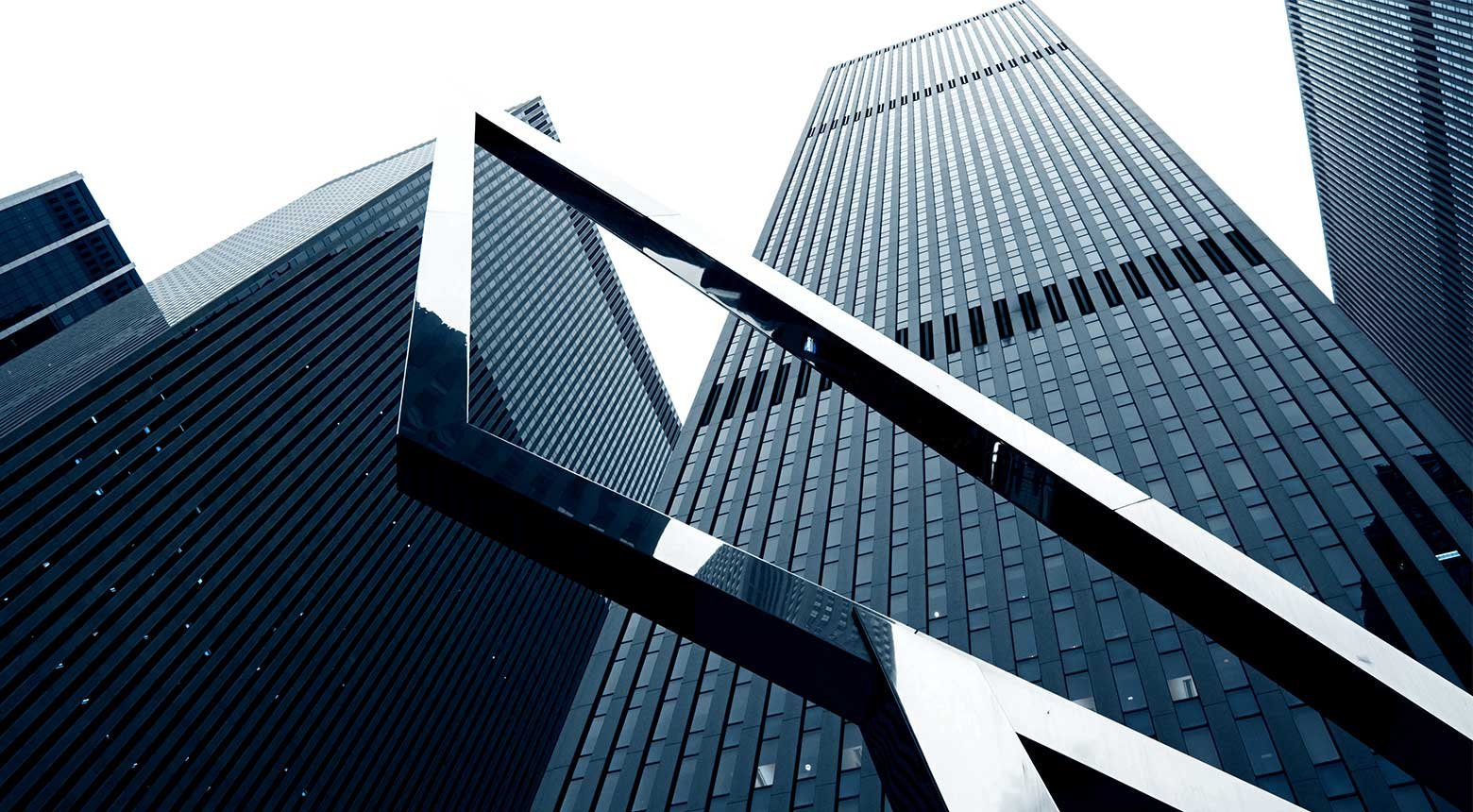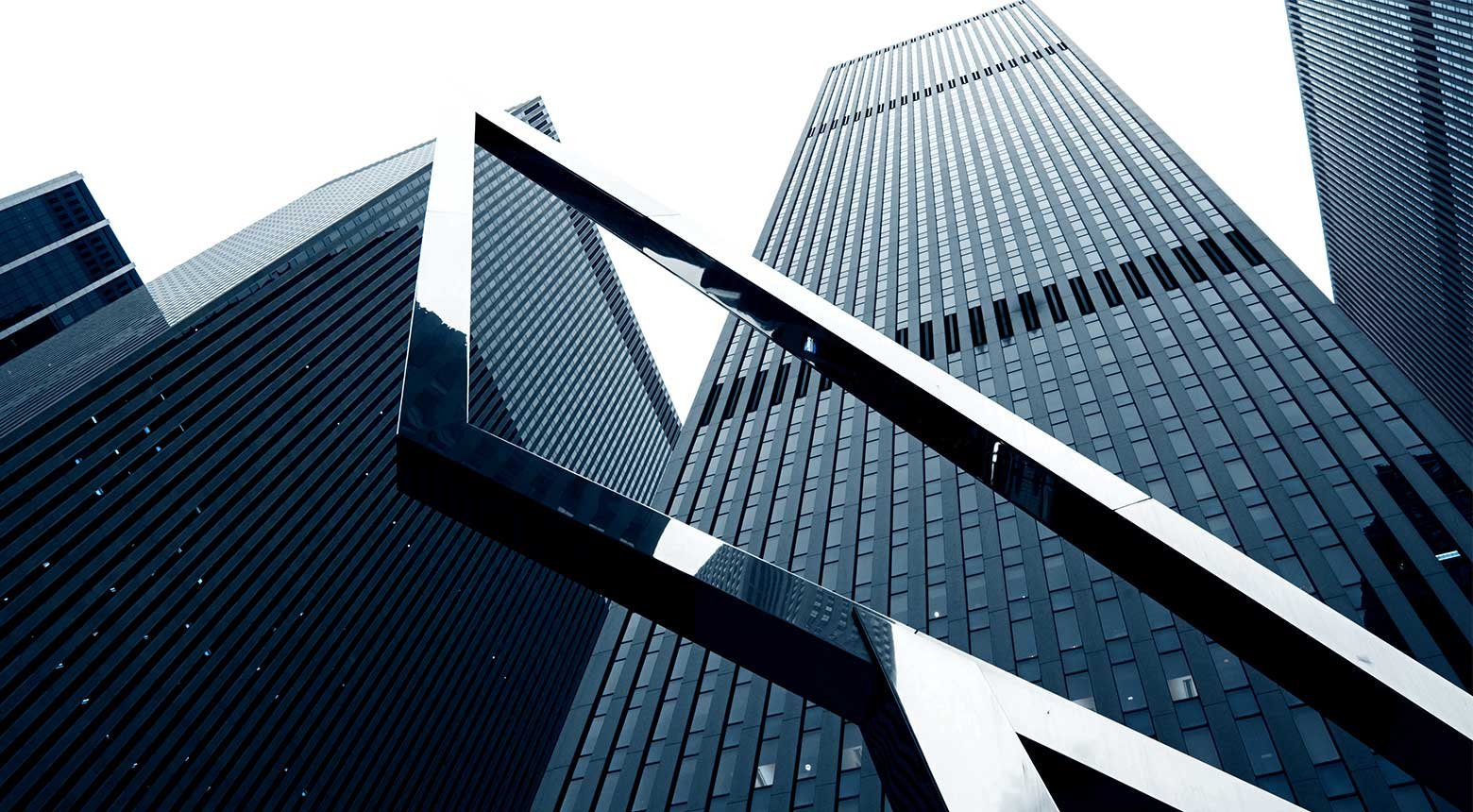 Business Advisors | Risk Managers | Specialists
Delivering specialized insurance and innovative risk management solutions that help organizations manage uncertainty, protect their assets, and maximize their profitability.
About Eric Doll
Qualifications
Captive Management
Insurance Solutions
Risk Management
Warehouse & Transportation
Loss Control
Benefits Practice
Claims Management
Expertise
As an insurance expert and more than a decade of Commercial Insurance specialization, Eric has led initiatives as a marketing representative and senior advisor for Southern California's top-tier businesses and organizations. Eric's leadership at VIS includes achieving intended sales, account management, and marketing goals for Venbrook's national client base. He uses his in-depth knowledge base to oversee products and programs within the insurance brokerage, risk analysis, program design, innovative risk solutions, and alternative risk financing arenas.
Frequently Asked Questions