Edgar Schade
6320 Canoga Avenue,
,
12th Floor
Woodland Hills
,
California
US
Assistant Vice President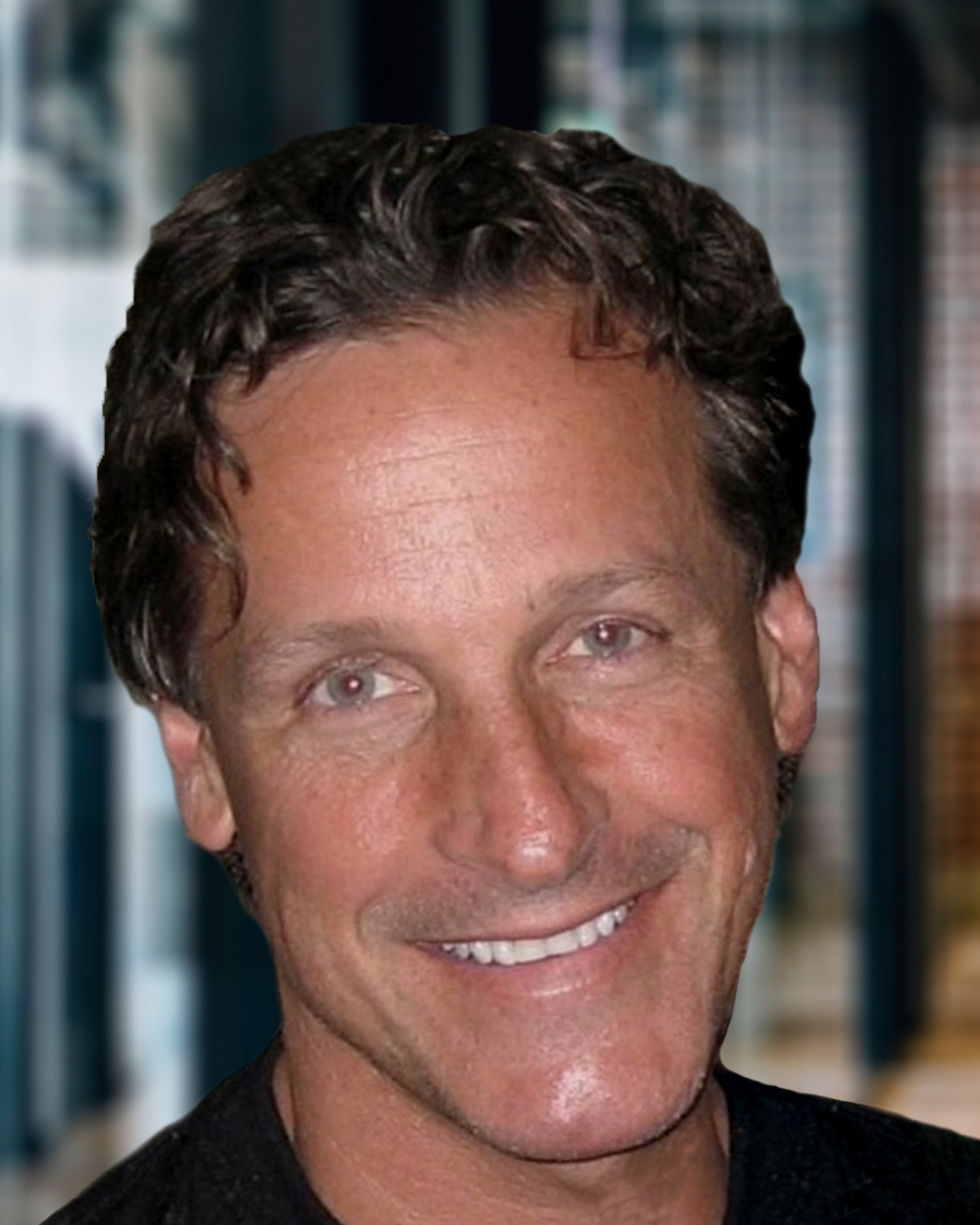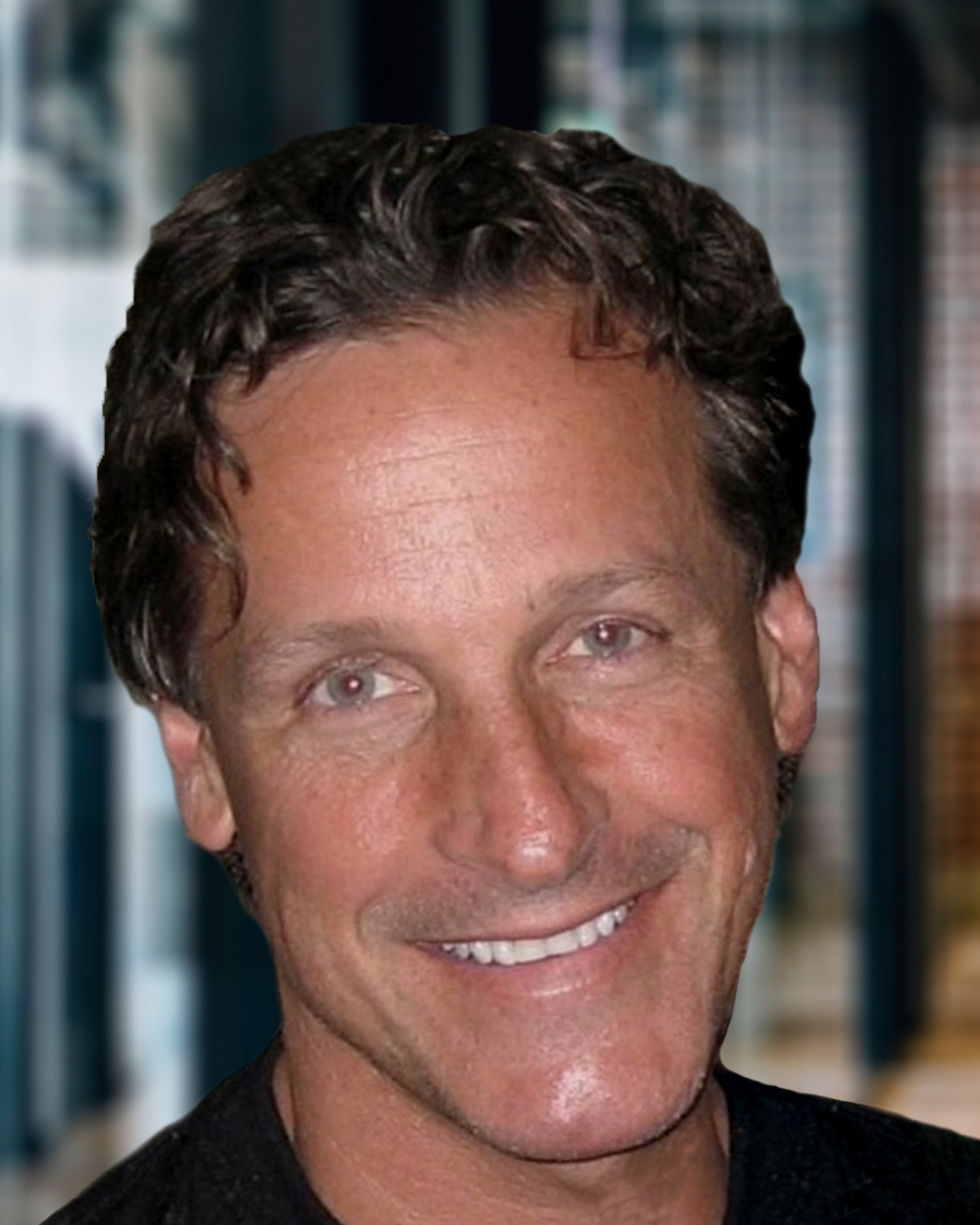 Venbrook Insurance Services
Edgar Schade is the Assistant Vice President (AVP) of Venbrook Insurance Services (VIS), handling Risk Management and Commercial Insurance for the paratransit, transportation, and construction industries. With 25 years of experience, Edgar has the expertise to bring risk-averse insights, education, training, and personalized insurance solutions to clients.
Additional Areas Served
Licensed in all 50 States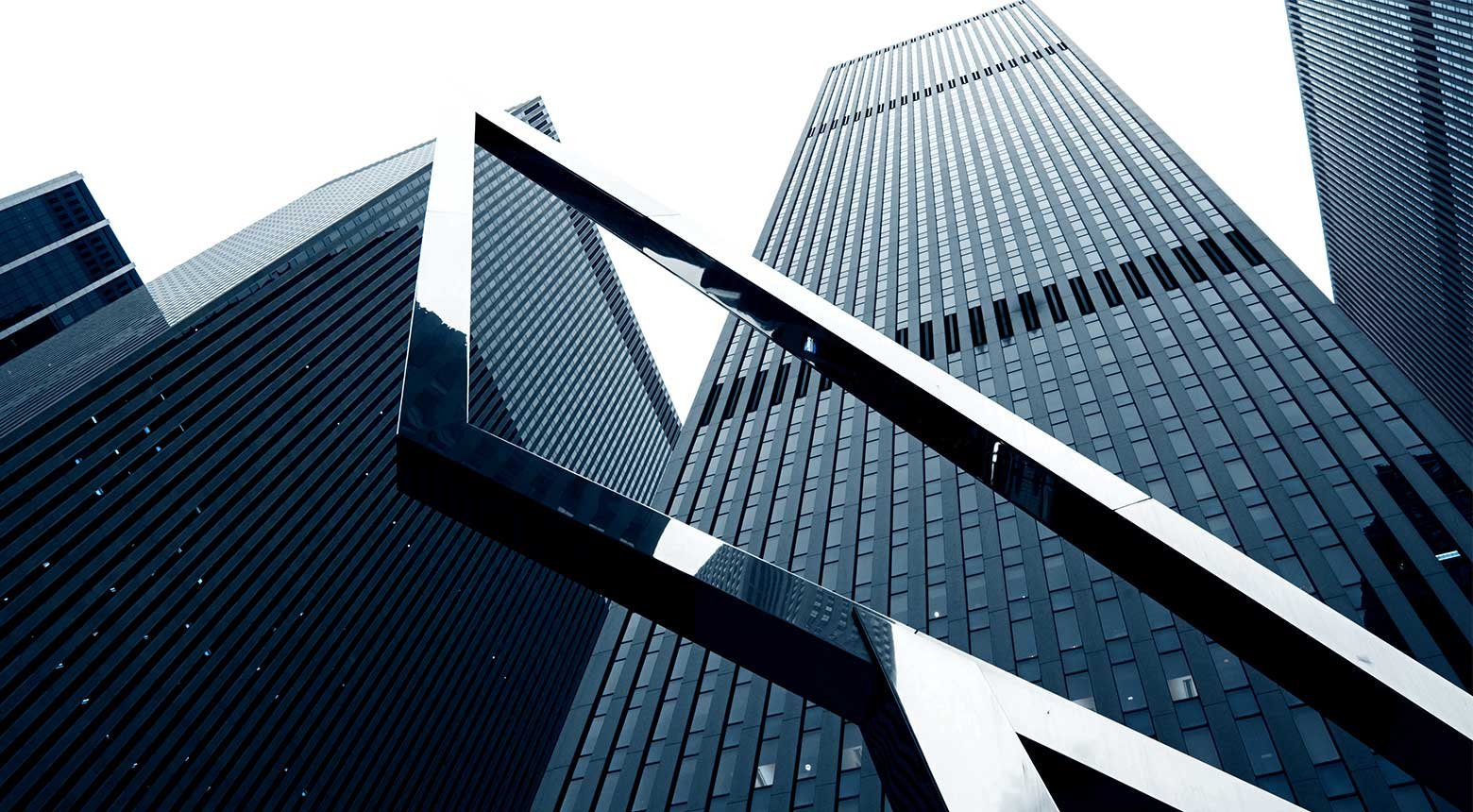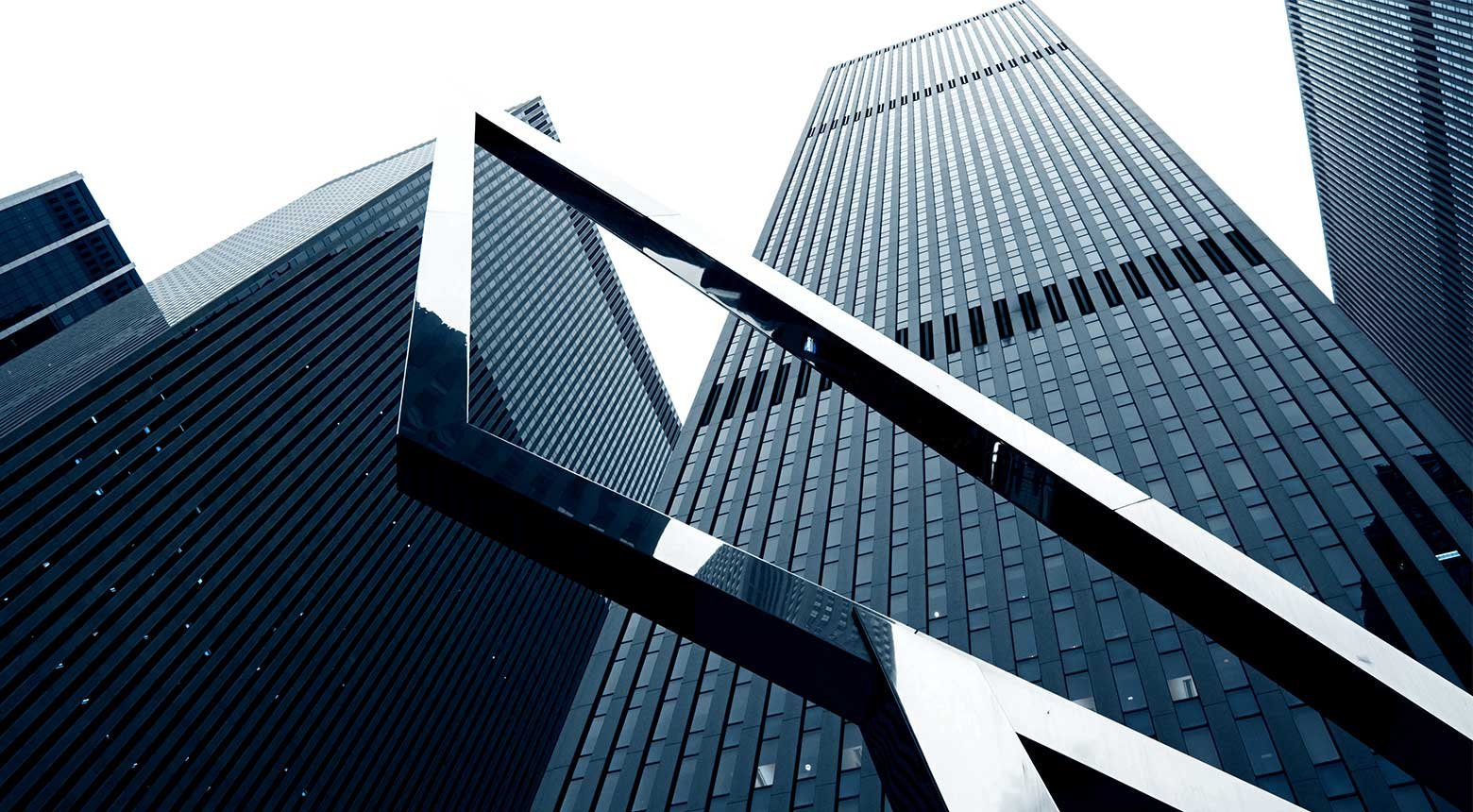 Business Advisors | Risk Managers | Specialists
Delivering specialized insurance and innovative risk management solutions that help organizations manage uncertainty, protect their assets, and maximize their profitability.
About Edgar Schade
Qualifications
Commercial Insurance
Paratransit
Transportation
Construction
Captive Programs
Expertise
Edgar successfully owned and managed agencies that placed property and casualty insurance, employee benefits, group insurance, and investment strategies in industries with difficult-to-place risks. He also ran a captive program in unique niche markets, including paratransit, transportation, and risk classes that move people.
With over 25 years of experience in the transportation and construction insurance industry and extensive background with captive programs, Edgar brings a wealth of knowledge and expertise in risk-averse education, training, and personalized solutions to clients.