Derek Moore
16815 Von Karman Ave., Ste. 180
,
US
Senior Vice President, Employee Benefits Practice
Orange County, CA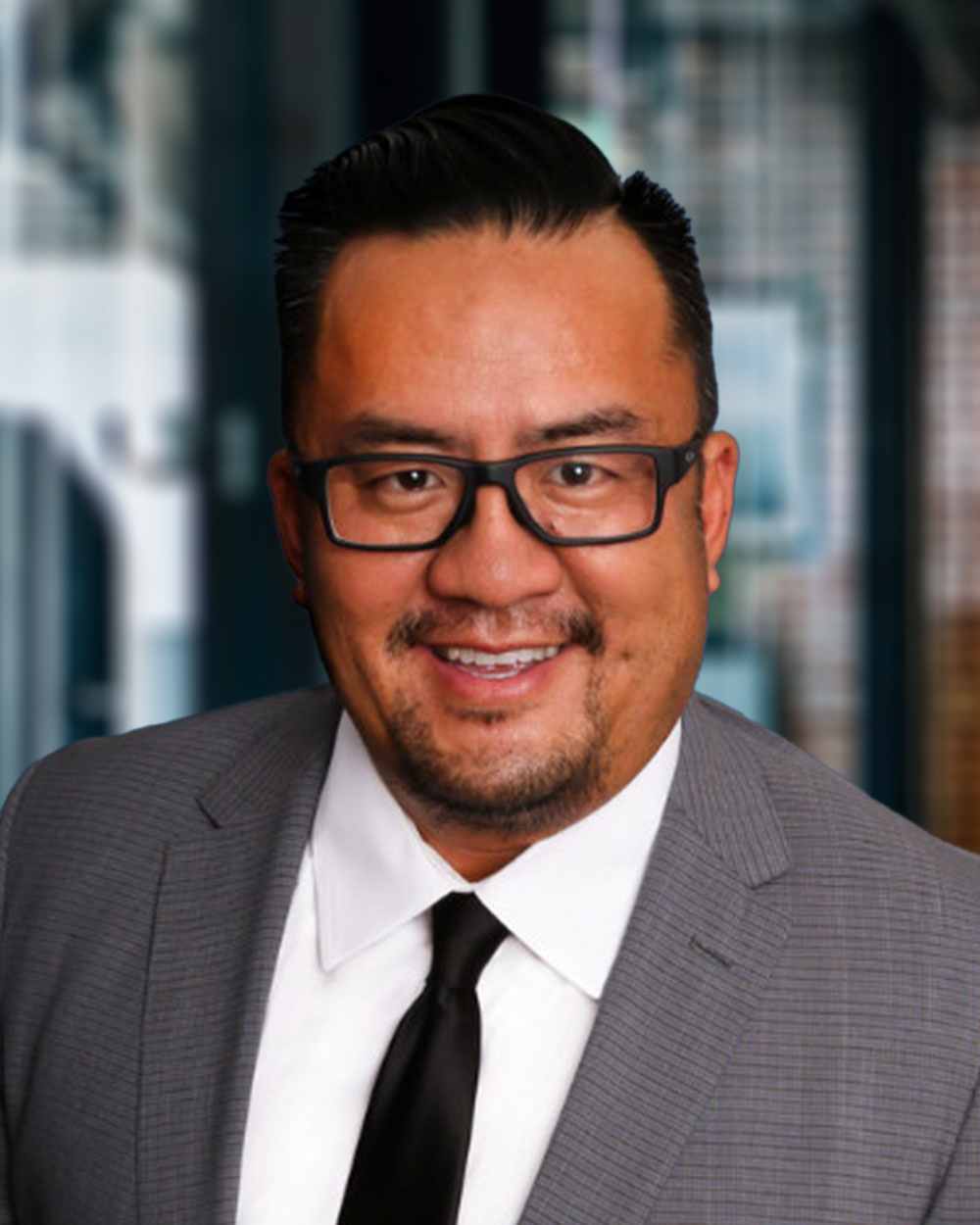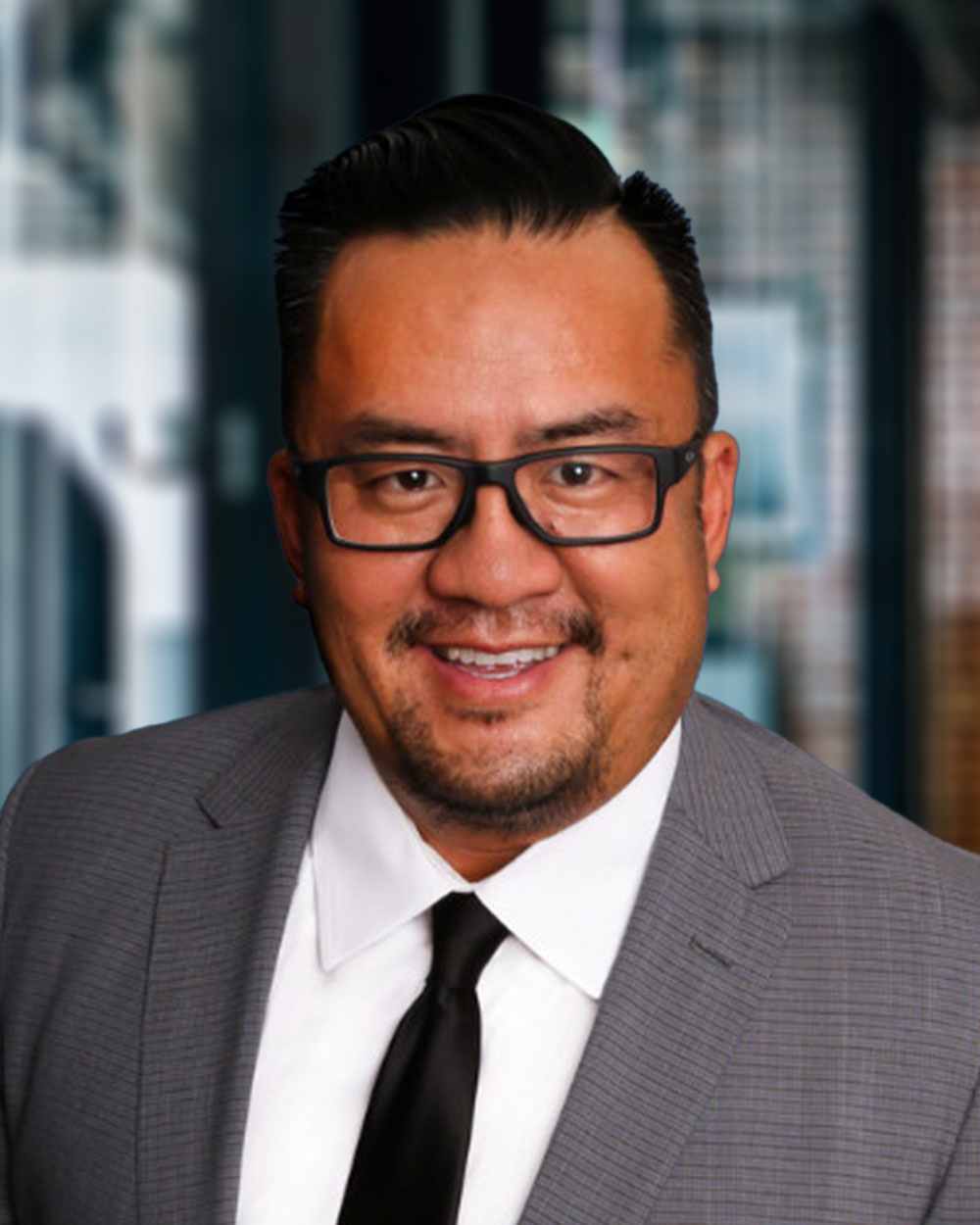 Venbrook Insurance Services
Derek Moore is Senior Vice President (SVP) of Employee Benefits (EB) for Venbrook Insurance Services (VIS). He is responsible for sales, strategy, and account management that drives growth and profitability for middle-to-large markets. Derek focuses on designing customized benefits packages that have been instrumental in Venbrook's clients' ability to attract new employees, retain talent, and enhance their company culture, while still offering employers competitive rates.
Additional Areas Served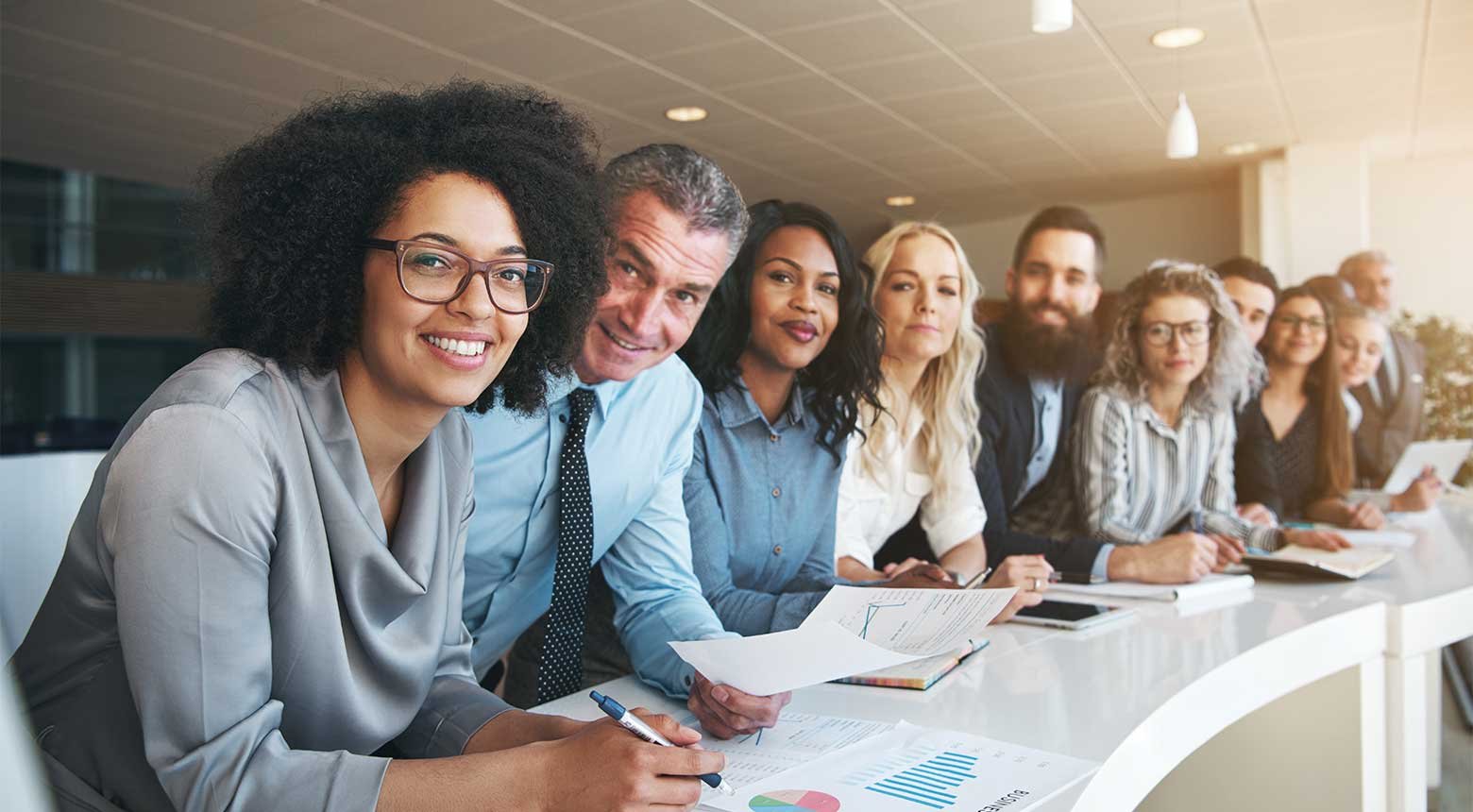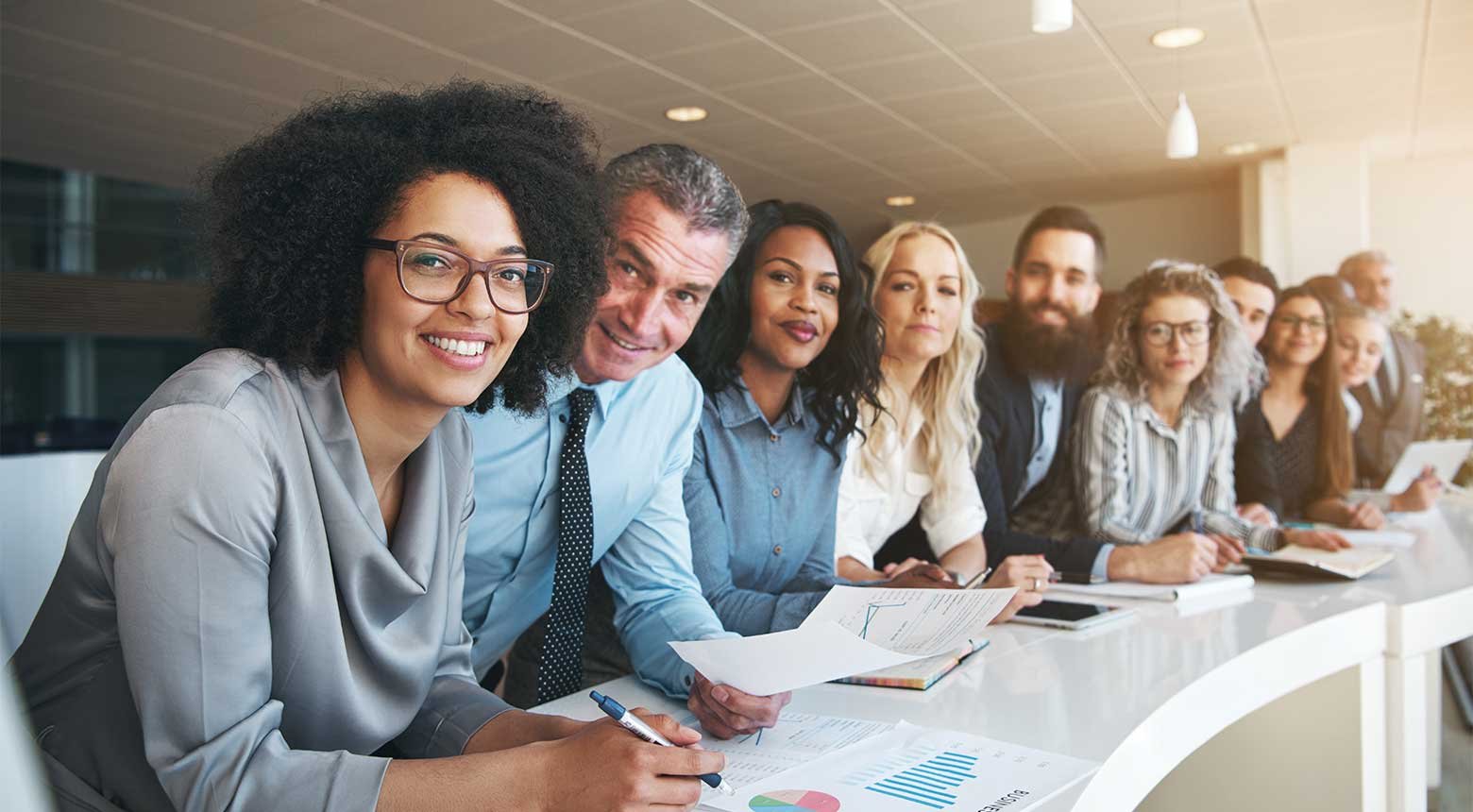 Employee Benefits
Protecting employees with flexible health benefits and wellness programs that promote a vigorous and productive enterprise.
About Derek Moore
Qualifications
Employee Benefits Consultant
Health Underwriter
Business Advisor
Risk Manager
Insurance Specialist
National Association of Health Underwriters (NAHU) Member
California Association of Health Underwriters (CAHU) Member
Expertise
Derek has years of experience with the healthcare carrier community enabling him to offer high-performing employee benefits plans, robust programs, and HR strategies that help minimize risk. As an insurance expert, he is an experienced and well-known public speaker, addressing corporate audiences at Jack' N' the Box, Burger King, the Tortilla Industry Association, and more.
Frequently Asked Questions