Alison Myers
11999 San Vicente Blvd. Suite 220
,
US
Executive Vice President, Employee Benefits Practice
Los Angeles, CA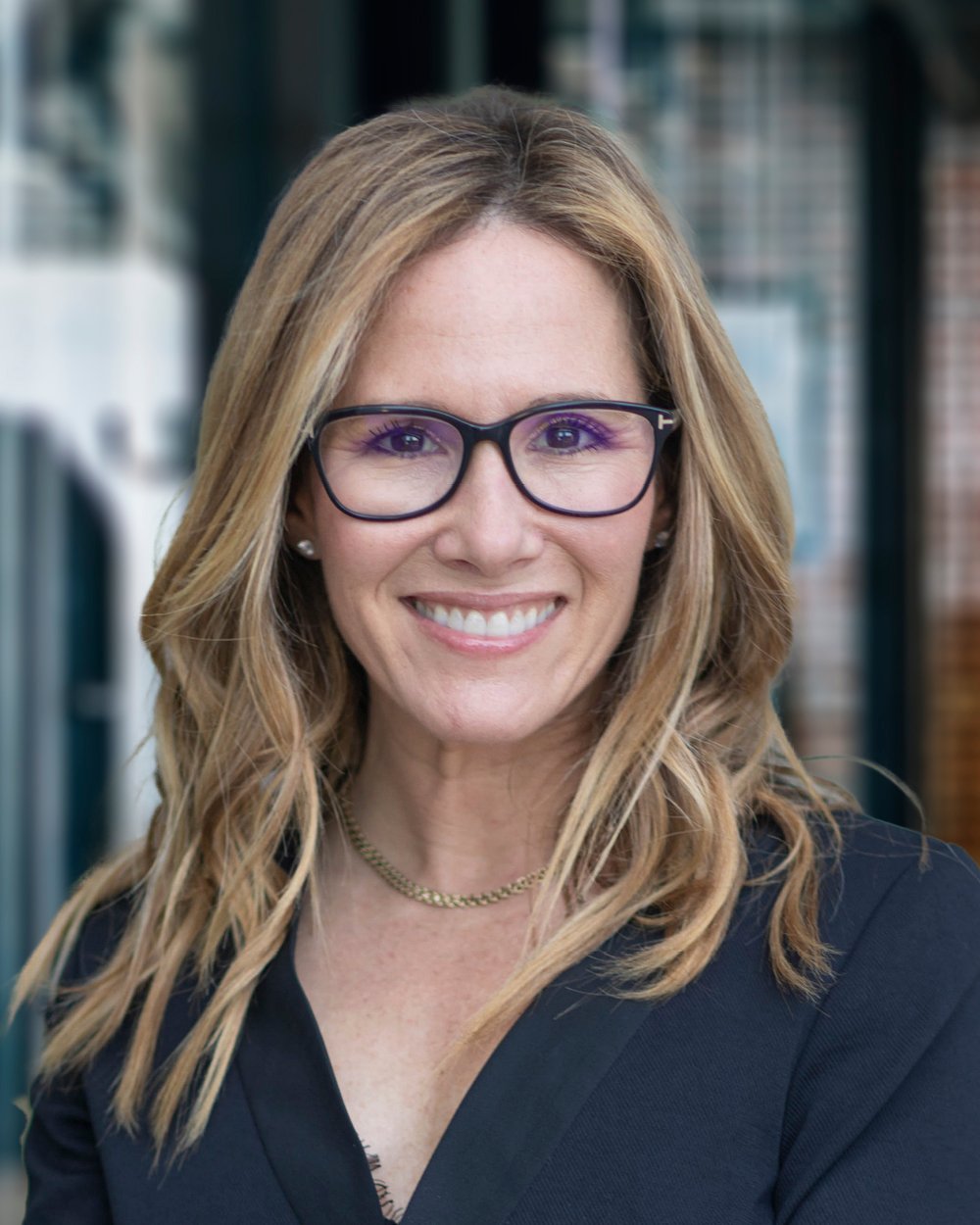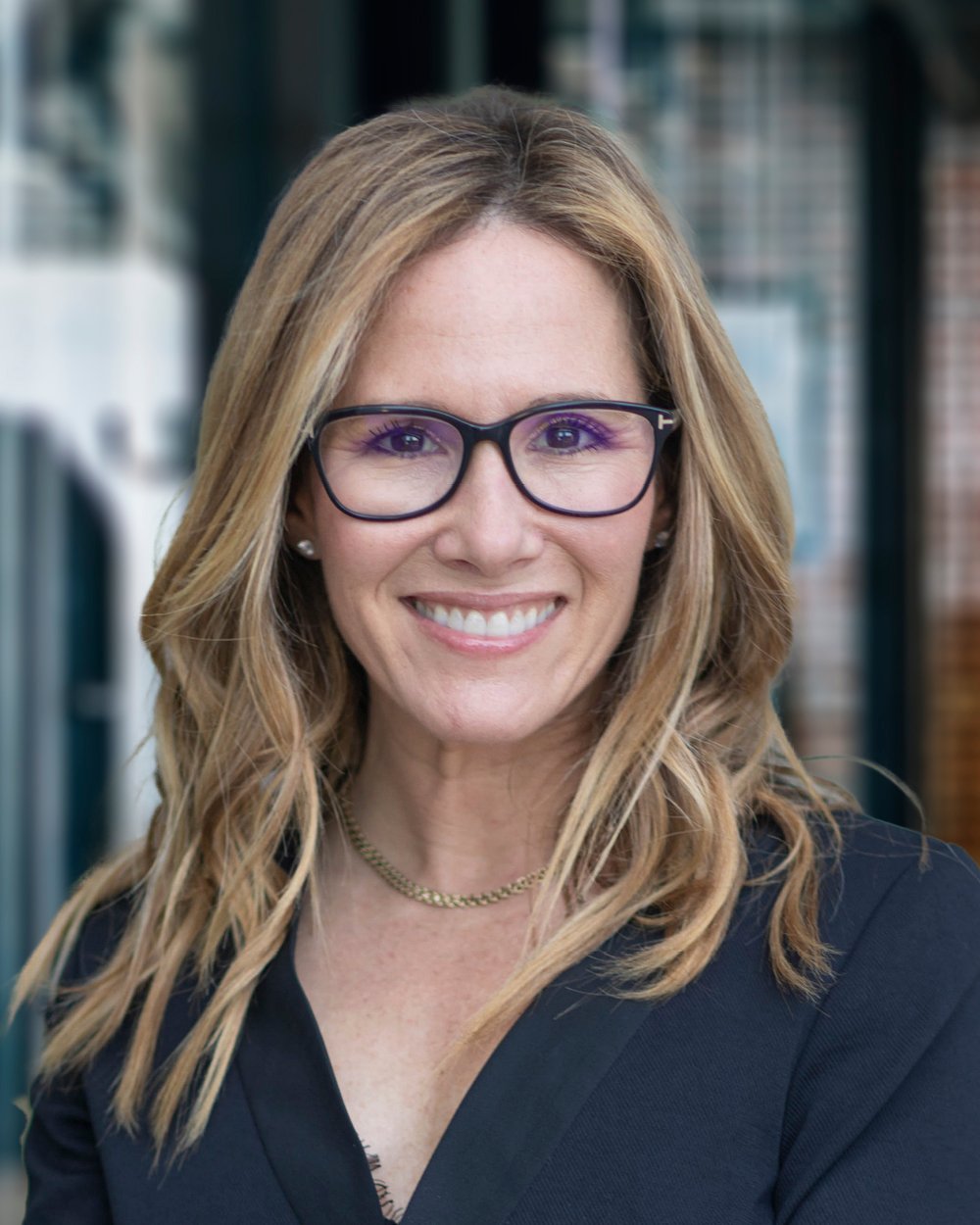 Venbrook Insurance Services
Full-service brokerage for middle-market enterprises. Schedule a call with a Venbrook Insurance Services risk advisor. Venbrook's risk managers and business advisors provide a full-spectrum of customized insurance services and risk management solutions. Venbrook's Employee Benefits team is dedicated to helping businesses attract, retain, and protect employees with flexible health care options, including wellness programs that help drive growth.
Alison Myers is an Executive Vice President of the Employee Benefits Practice for Venbrook Insurance Services, LLC, a holding company dedicated to delivering best-in-class insurance products and programs to a national client base across a wide variety of industries. For almost two decades, Alison has specialized in Employee Benefits and has successfully built her practice by changing the conversation around insurance, an industry which, unfortunately, has steadily disconnected people from their healthcare. The philosophy Alison brings to her work daily is the simple belief that the health and well-being of employees is directly connected to a company's productivity and profitability. When that gap is successfully bridged—through the implementation of affordable, sensible, and understandable employee benefits plans—workers thrive, the company's bottom line expands, and clients can do what they do best: drive growth. At Venbrook, Alison oversees the Employee Benefits division, including the strategic planning, service, financial and contractual aspects of her client relationships. Alison also manages sales, renewals, account management, health plan design, and risk solutions. Prior to Venbrook, for 13 years, Alison successfully ran Megan Insurance, a Los Angeles-based boutique benefits firm where she implemented her modern approach to insurance. Venbrook acquired Megan Insurance in 2021. Alison holds a BA in Psychology and a Minor in Art History from the University of Arizona.
Additional Areas Served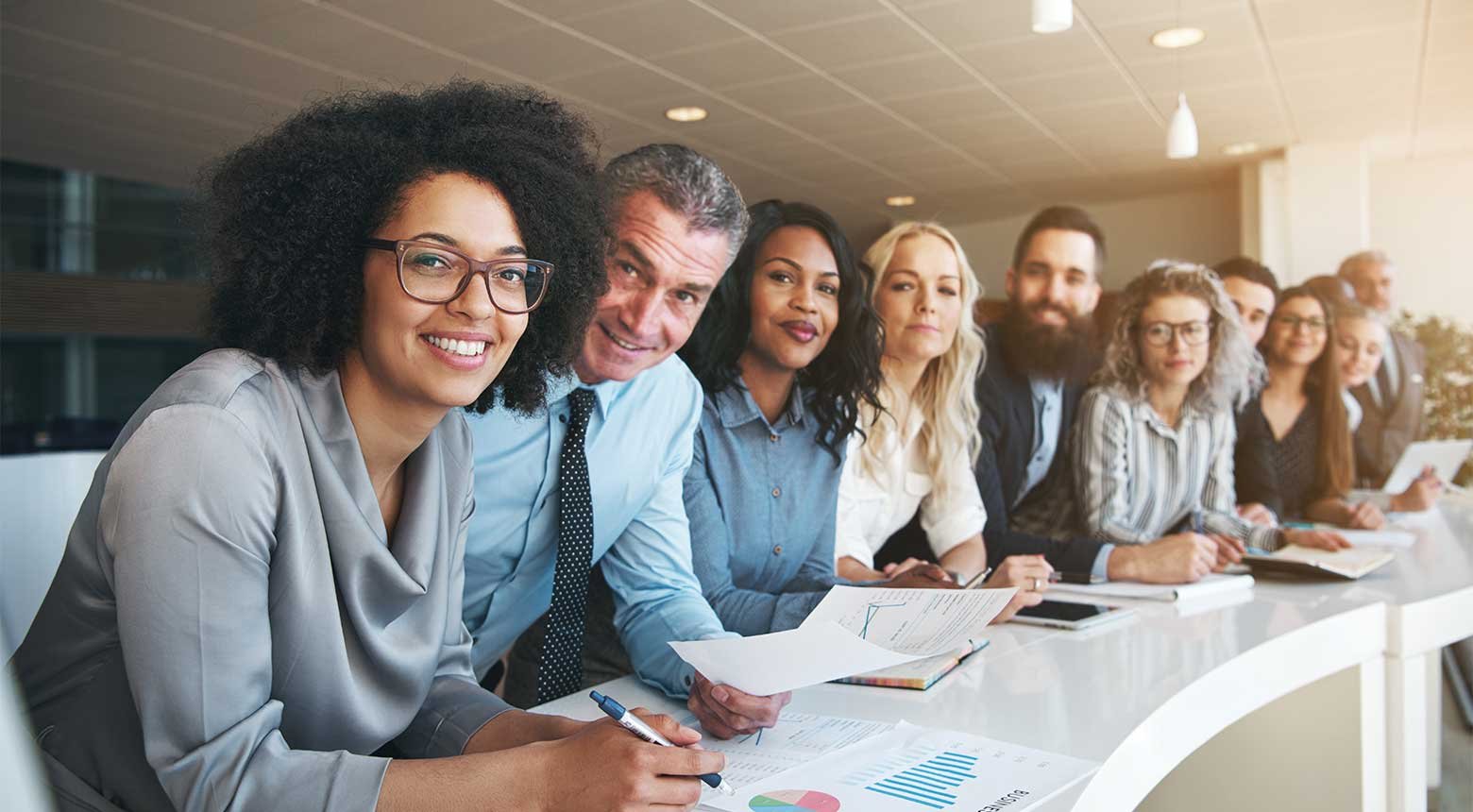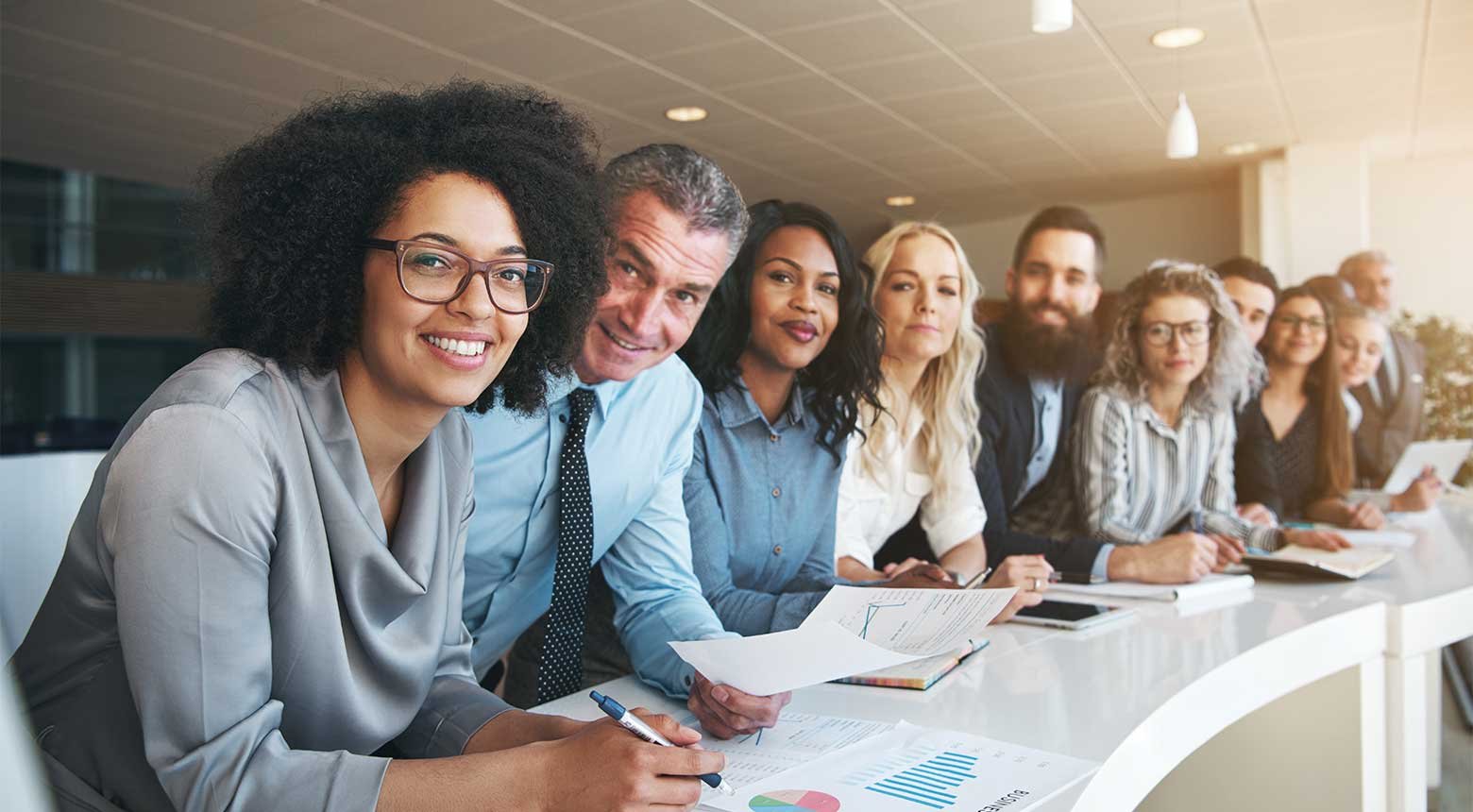 Everyone Benefits
"We provide employee benefits to companies that protect their bottom lines and build better lives for their employees, so Everyone Benefits." - Alison Myers
Meet Alison
Qualifications
Employee Benefits Specialist
HR Strategy
Health Insurance & Consulting
Project Management
Investments & Underwriting
Contract Negotiations
Outperformed industry engagement benchmarks
Board member of PATH
Expertise
Alison is changing the conversation and the industry-standard with a strategic and systematic approach that bridges the gap between policies, people, bottom lines, and better lives. Alison's commitment to corporate social responsibility and service is borne out in her service over the last ten years as a board member of PATH (People Assisting the Homeless), where she utilizes her expertise to provide healthcare advocacy support to this underserved community in Los Angeles.