Robert D. Parisi
500 Prospect Avenue, Suite 100
,
US
President, Employee Benefits Practice
West Orange, NJ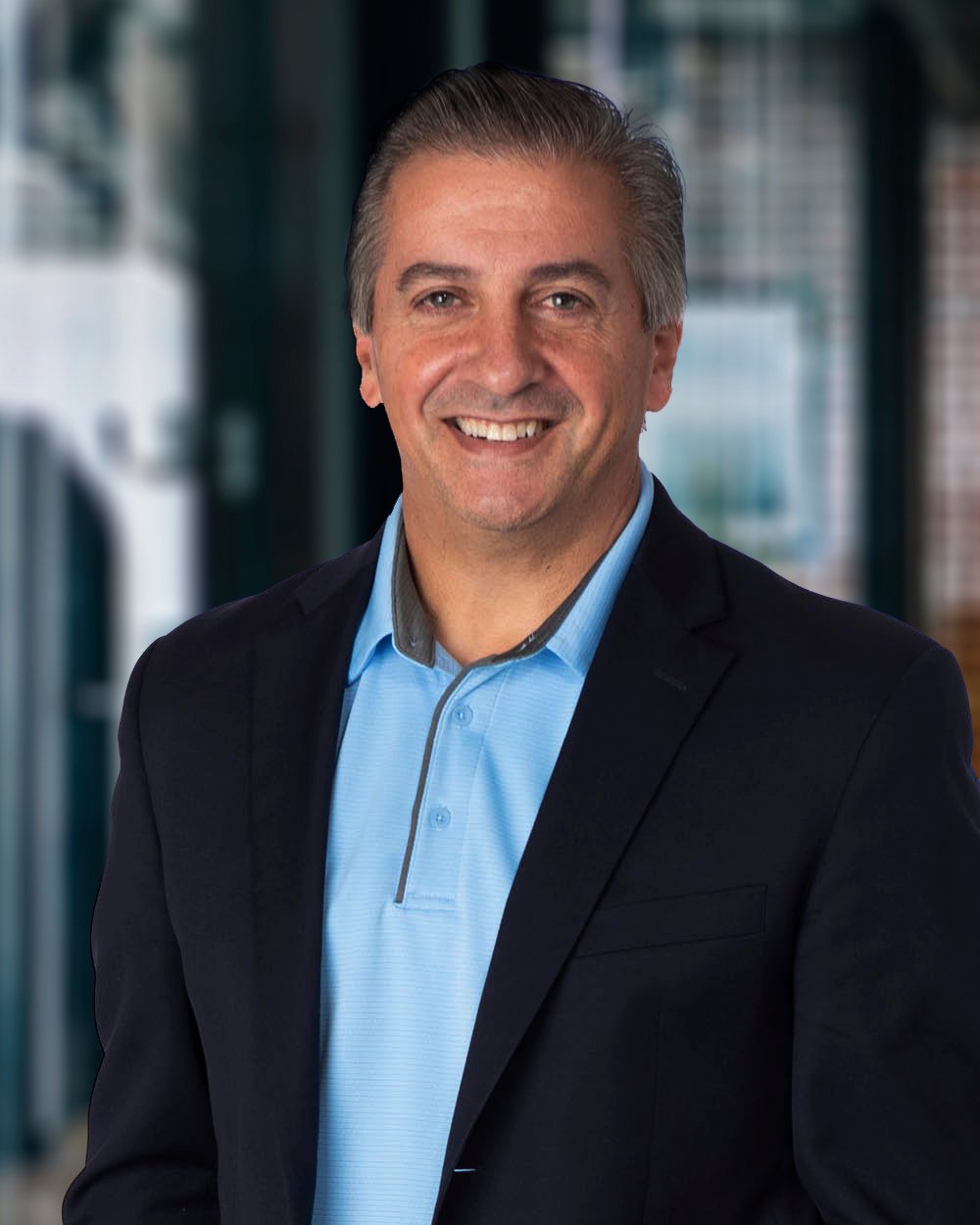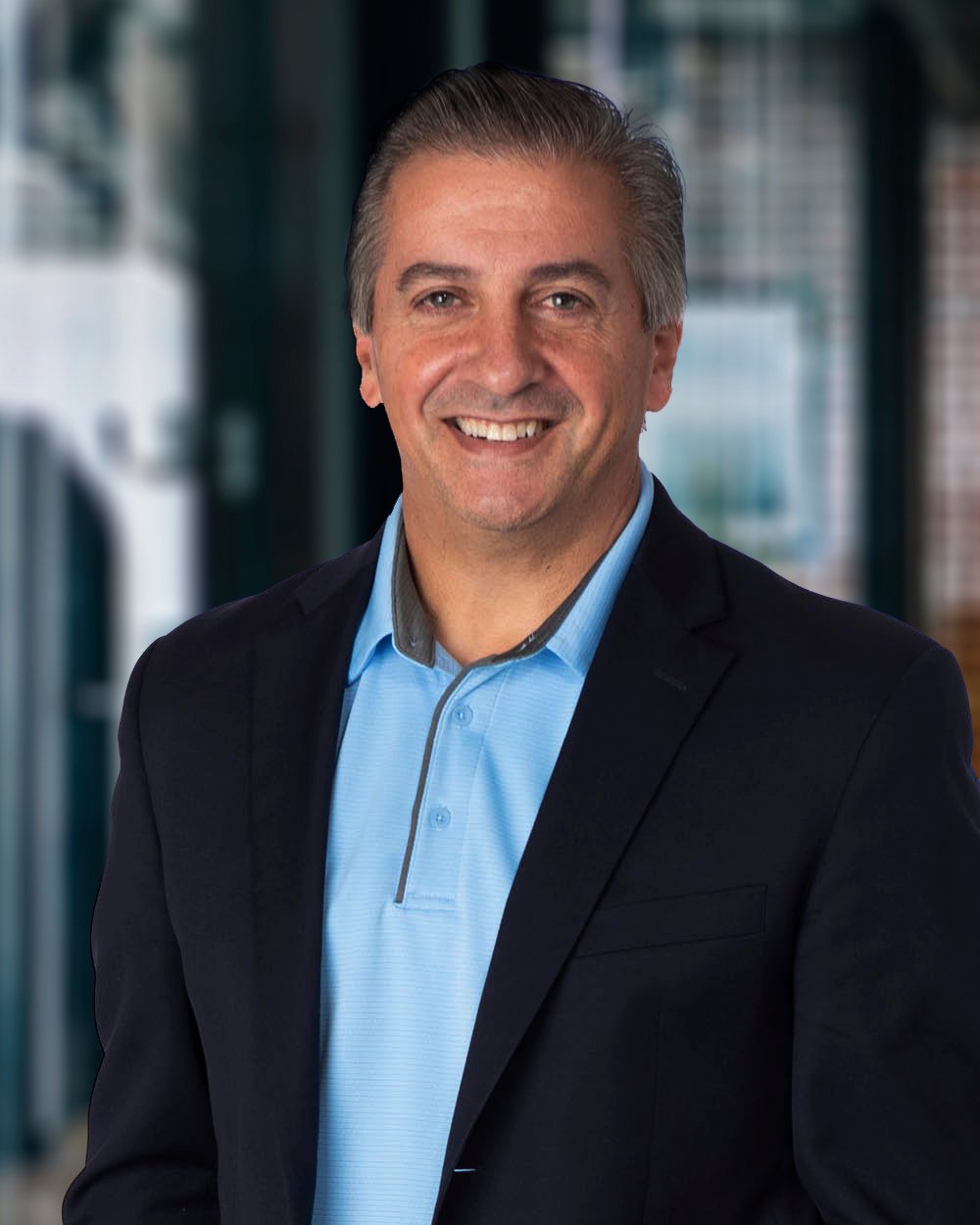 Robert D. Parisi is President of RD Parisi Associates, a division of Venbrook Insurance Services, LLC. He has decades of experience creating and managing Employee Benefit programs for private and public sector employers of all sizes. He is a highly sought-after Employee Benefits Consultant with extensive experience in strategic planning and insurance. Robert served as Township Councilman for 12 years before being elected Mayor of the Township of West Orange in 2010 (and re-elected in 2014, and 2018).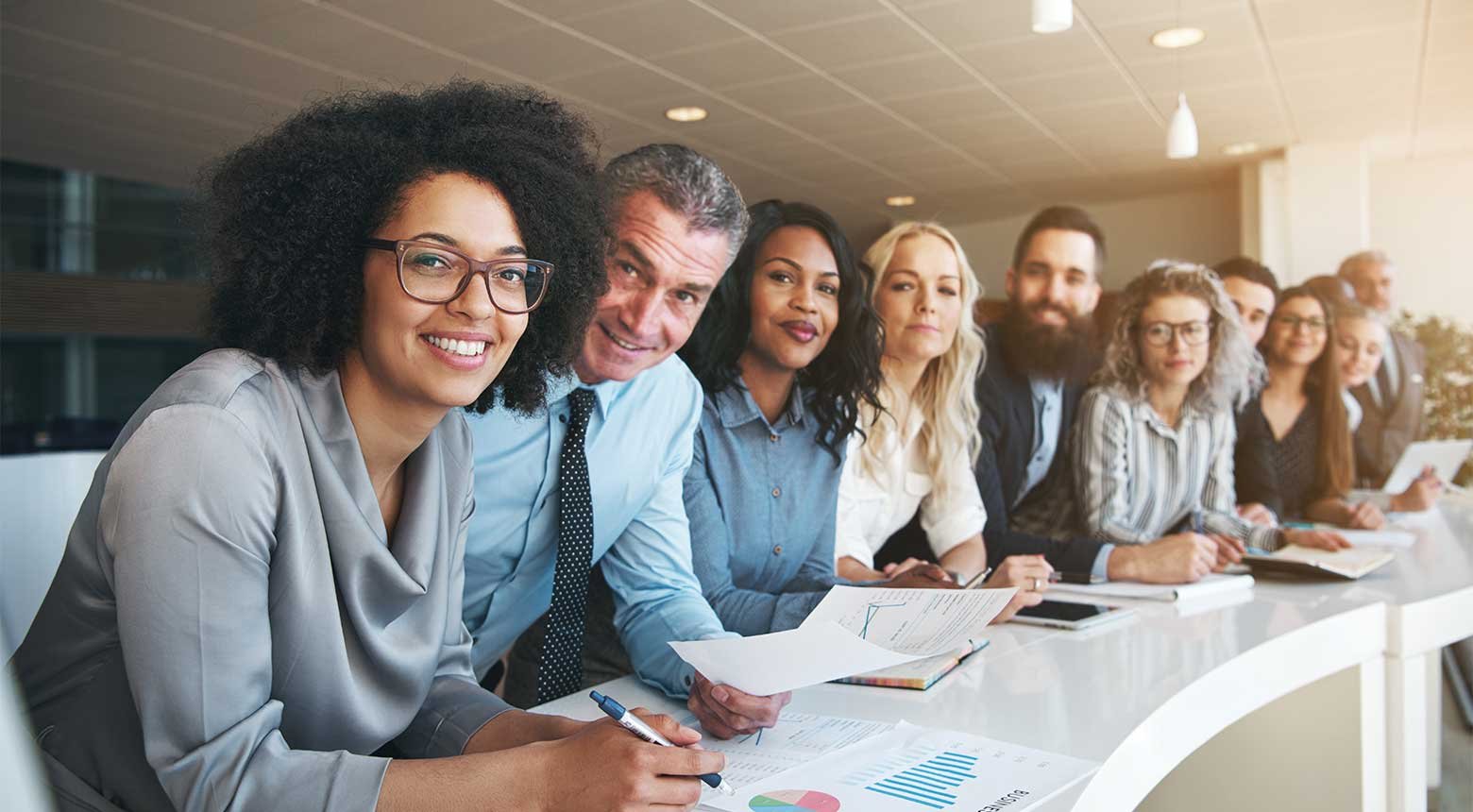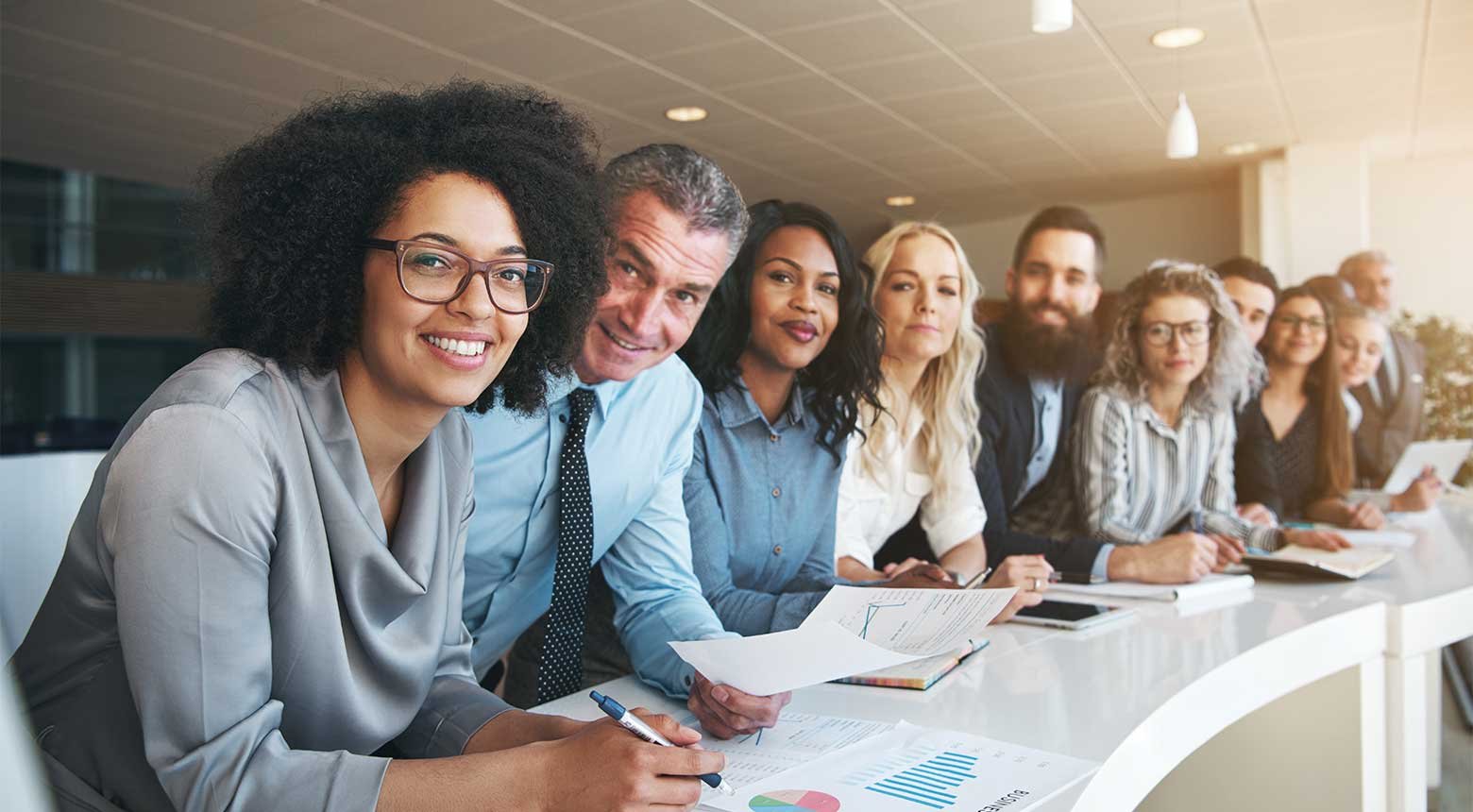 Employee Benefits Practice
Protecting employees with flexible health benefits and wellness programs that promote a vigorous and productive enterprise.
About Robert
Qualifications
Employee Benefits
HR Strategy
Member of the West Orange Township's civic, political, and social sectors
Founding member/past president of Eagle Rock Civic Association
Found of the West Orange Community Pride Project
Member of The New Jersey Association of Health Underwriters
Expertise
Rob has led trust-funded initiatives, giving him a rare 360° understanding of the challenges of business and government entities, including working with state and private foundations to secure program funding. He uses his unique skillset to protect clients' legal and moral responsibility while achieving the ultimate goal of delivering quality benefits as cost-effectively as possible. He oversees RD Parisi's client relations and works closely with employers on the entire program administration.
Frequently Asked Questions