Lance Viscuso
Senior Vice President
Manalapan, NJ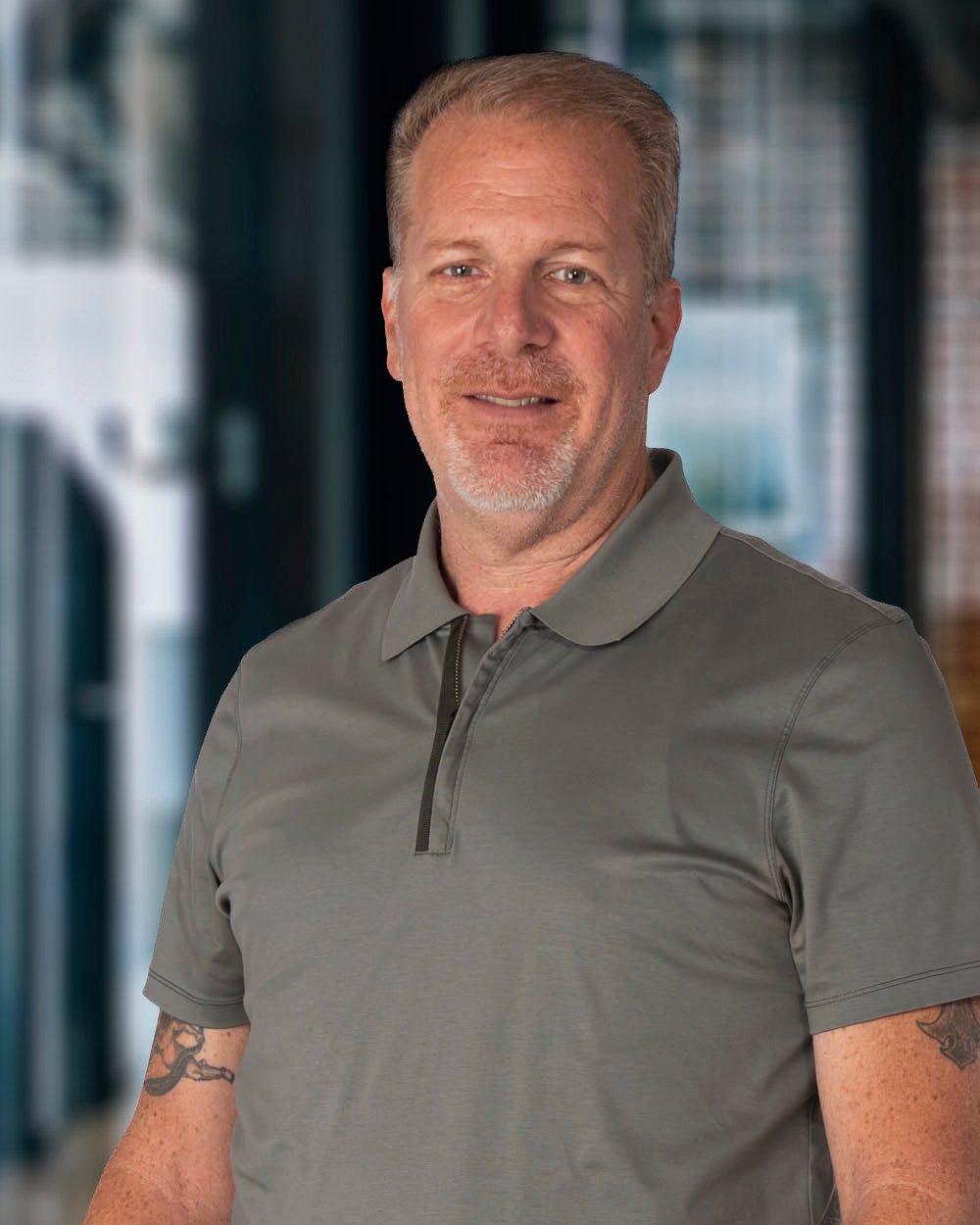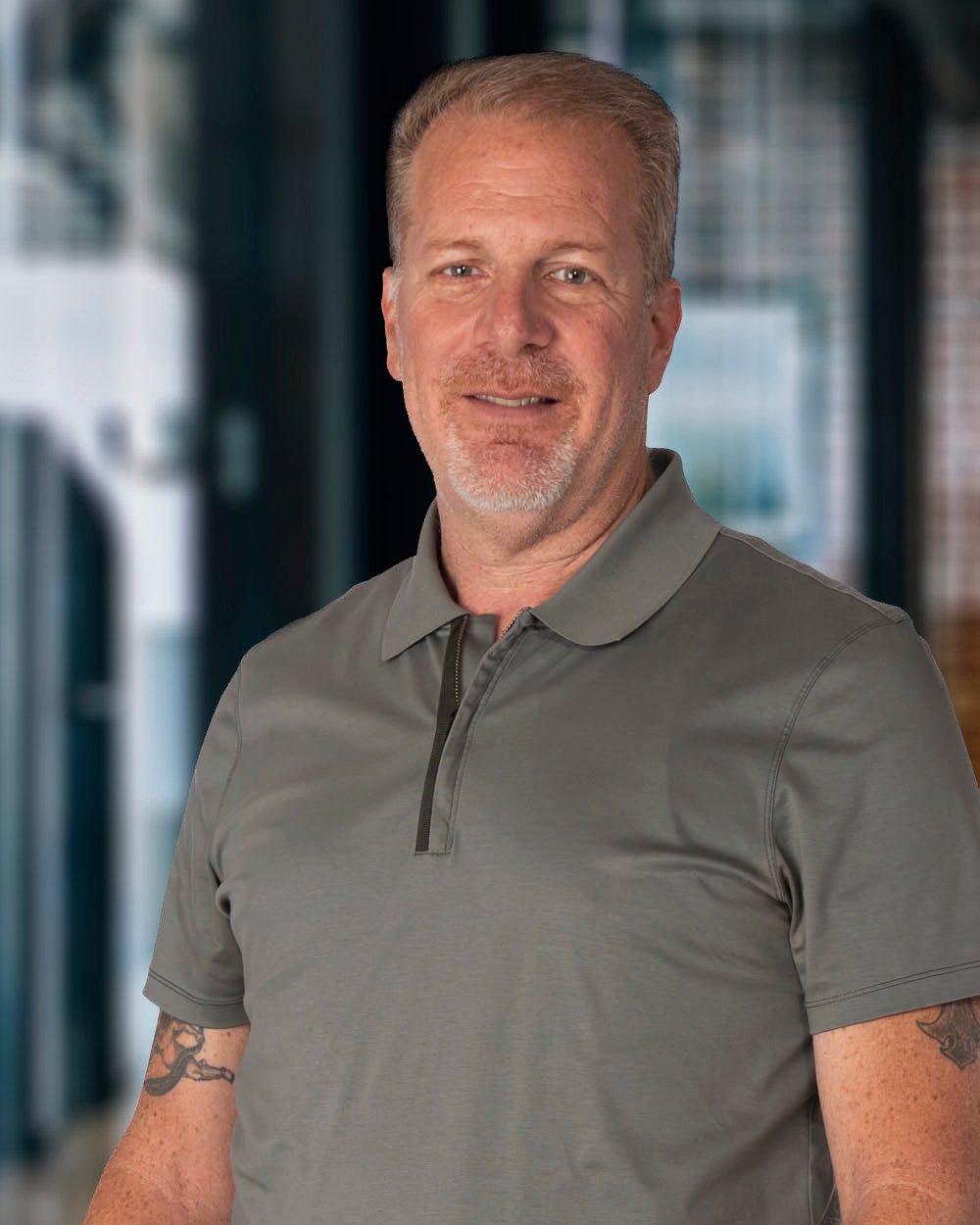 Lance Viscuso is Senior Vice President for Pacific Merrill Assurance Brokers, LLC. Lance began his own agency prior to managing Pacific Merrill Assurance Brokers, which is a retail brokerage providing comprehensive insurance coverage to small businesses, educational institutions, community service organizations, the construction industry, the financial industry, and more.
Additional Areas Served
Licensed in all 50 States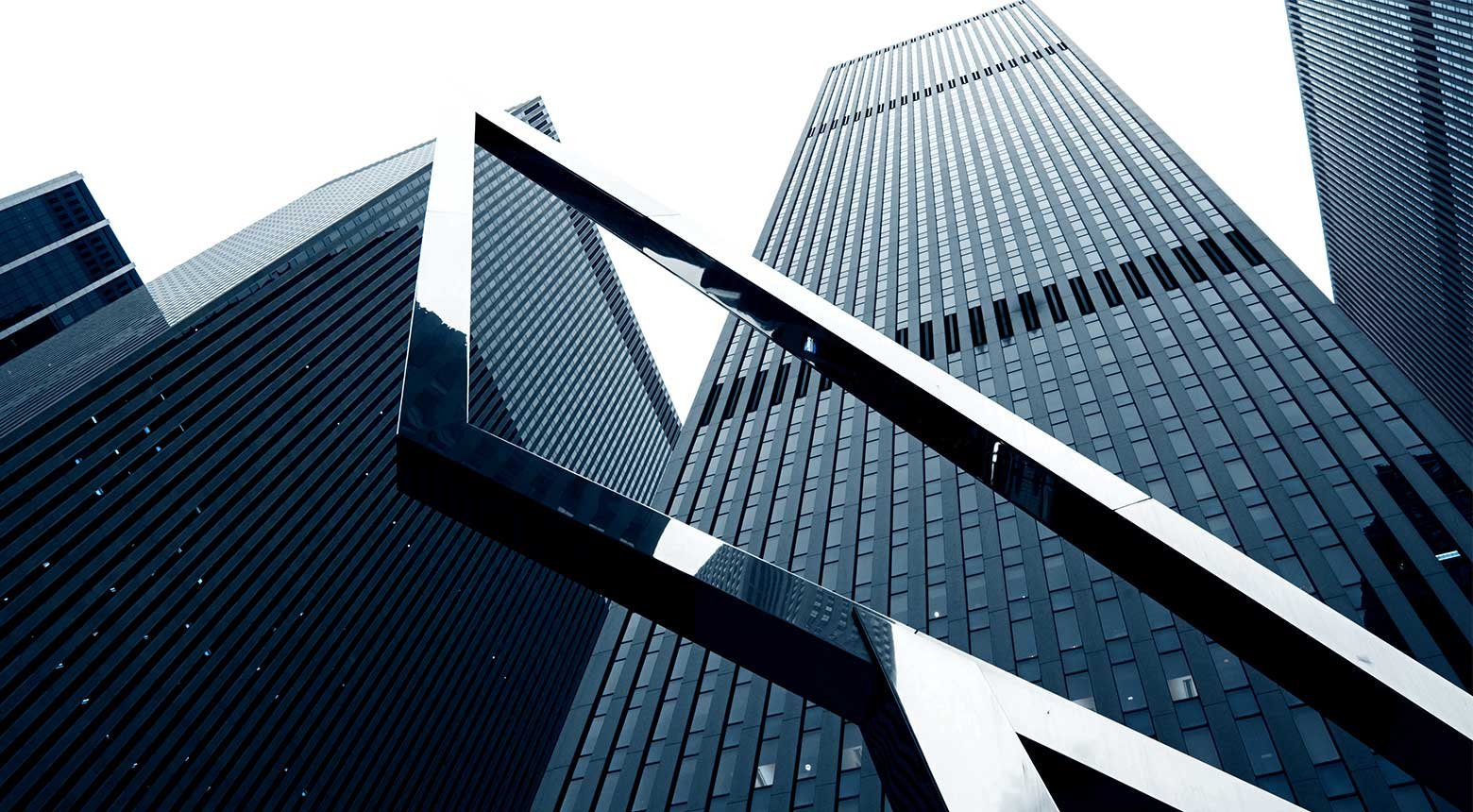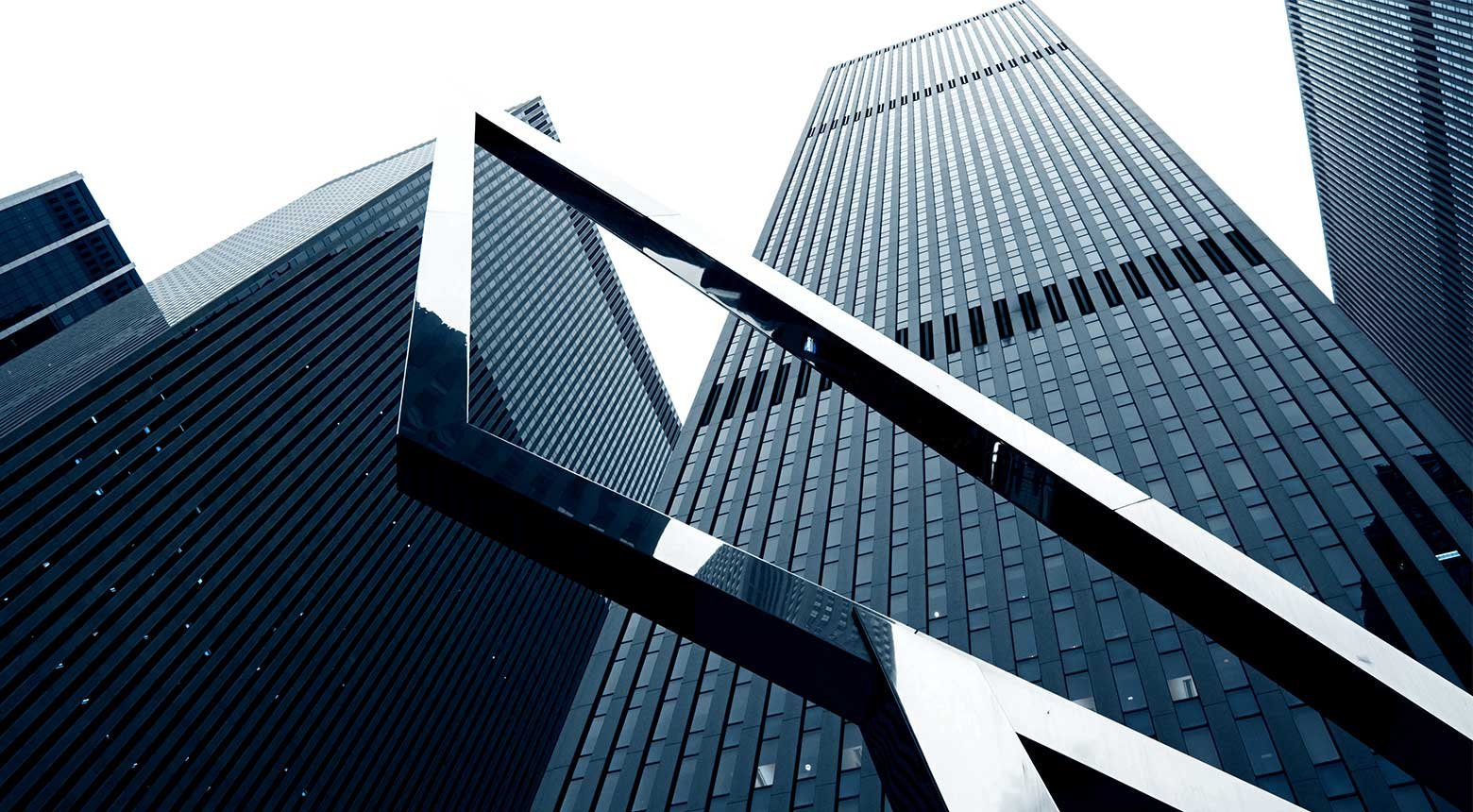 Business Advisors | Risk Managers | Specialists
Delivering specialized insurance and innovative risk management solutions that help organizations manage uncertainty, protect their assets, and maximize their profitability.
About Lance
Qualifications
Personalized Insurance Coverage
Academic/Education Institutions
Non-profits and social services
Real Estate
Expertise
Lance has extensive knowledge of specialized insurance for construction companies, schools, social services, real estate companies, the food and beverage industry, residential care facilities, and more. By developing strong client and broker relationships, he has built a network to help small businesses with insurance solutions for their specific needs.
Frequently Asked Questions