Jason Allen
Managing Director
Portland, Maine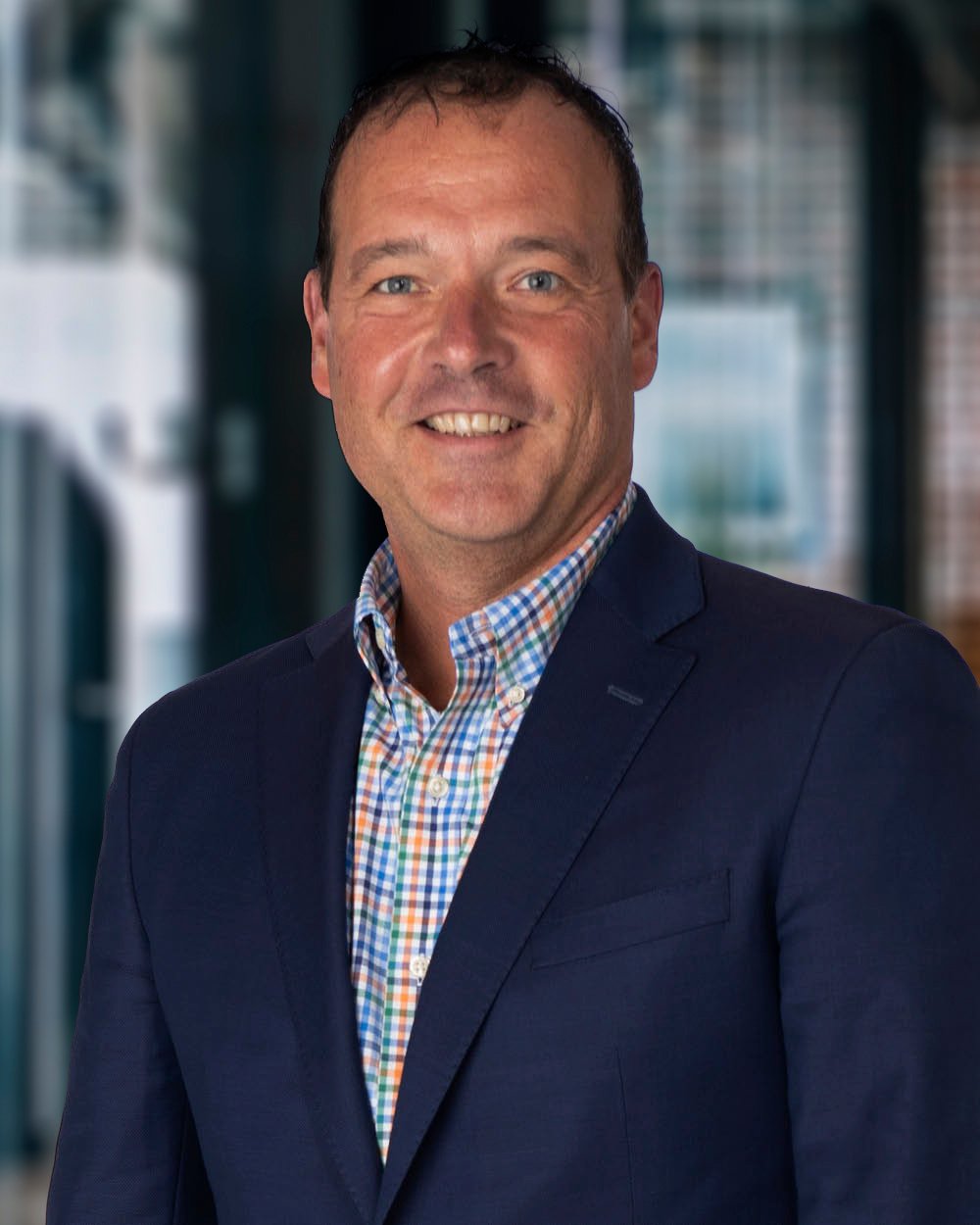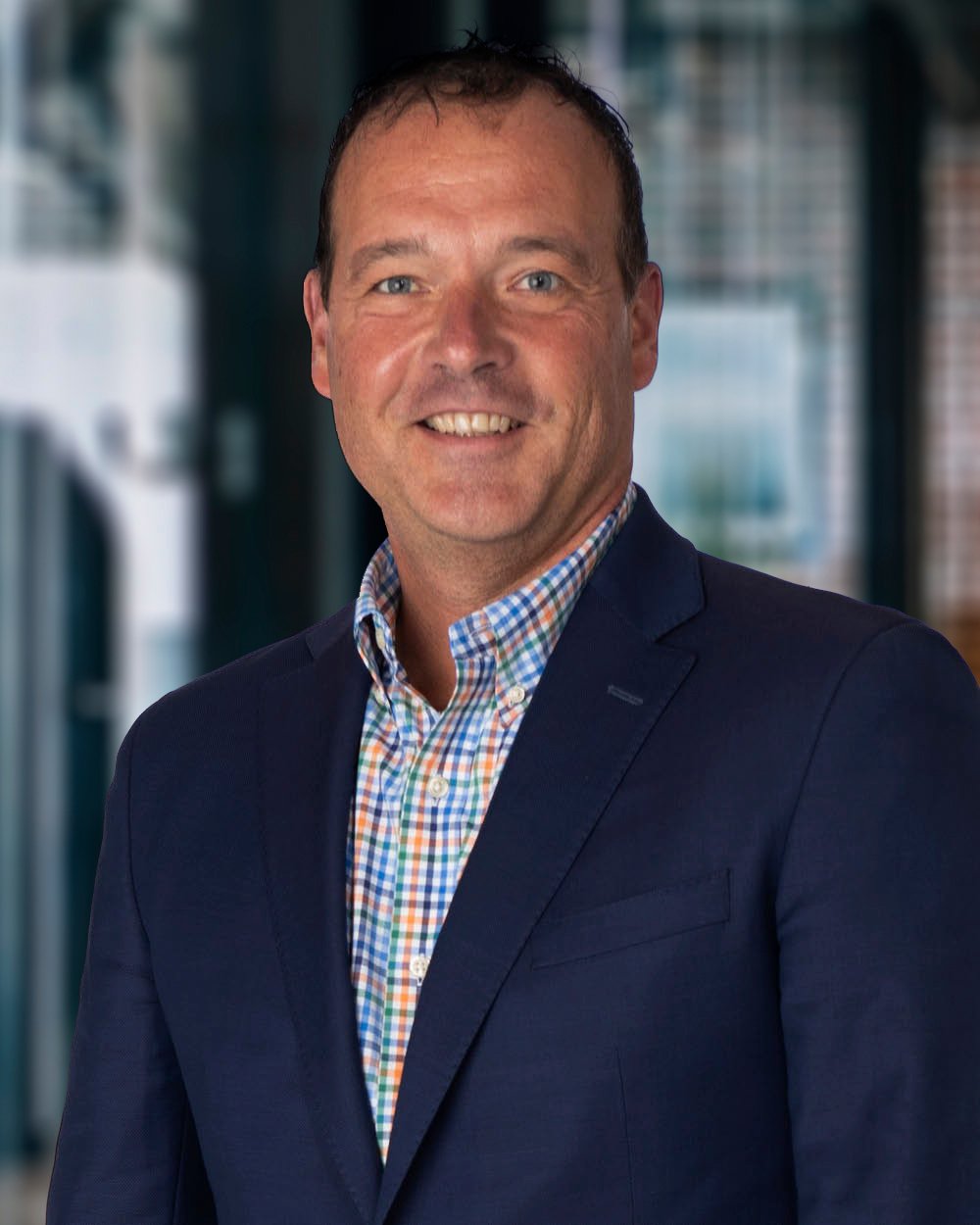 Our team averages over 35+ years of experience in providing risk management and client solutions. One of the most important functions we serve is that of consultant, helping you assess and manage liabilities as part of a comprehensive approach to risk control. ME License AGR106671 FL License L086754 CA License 0D80832
Additional Areas Served
Licensed in all 50 States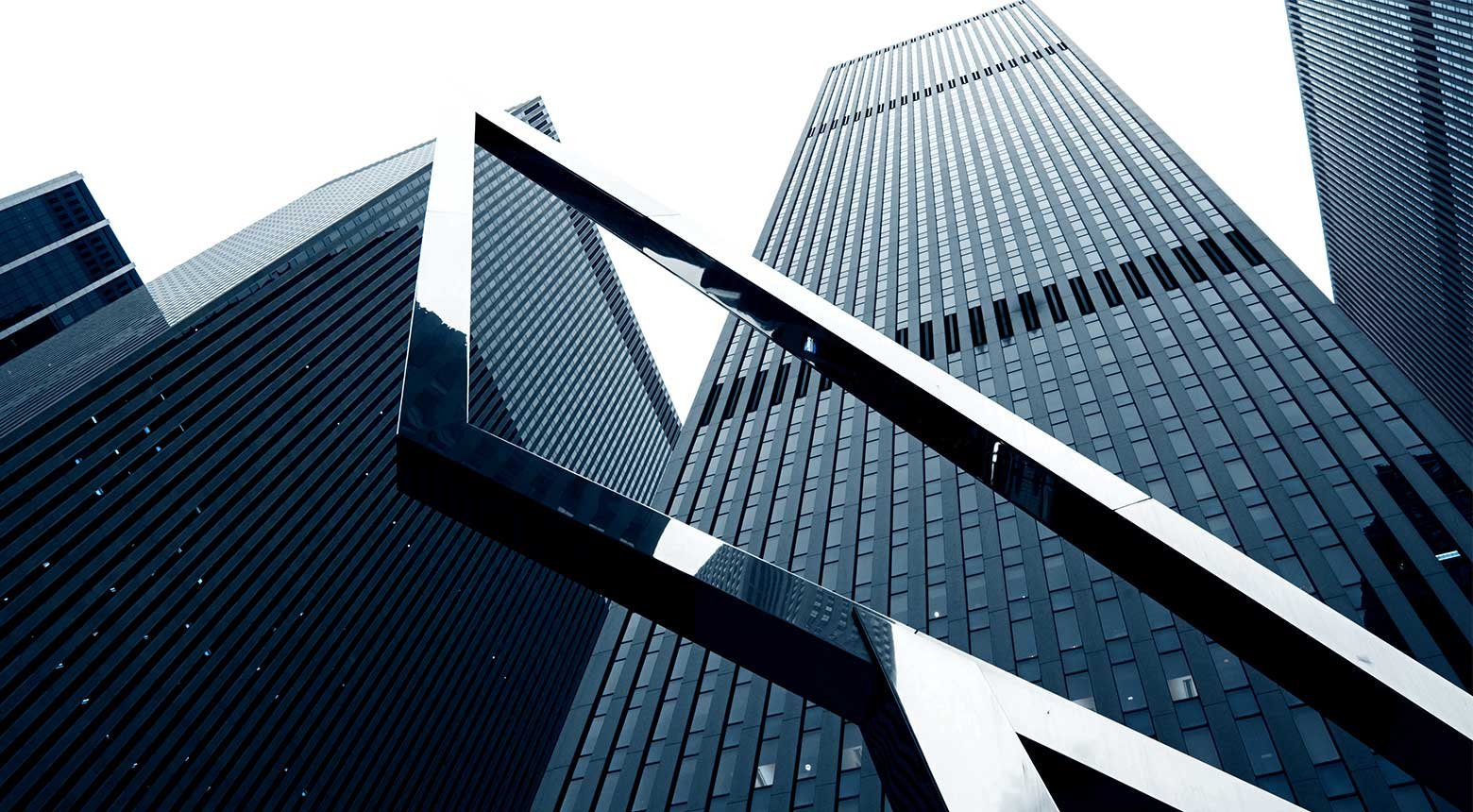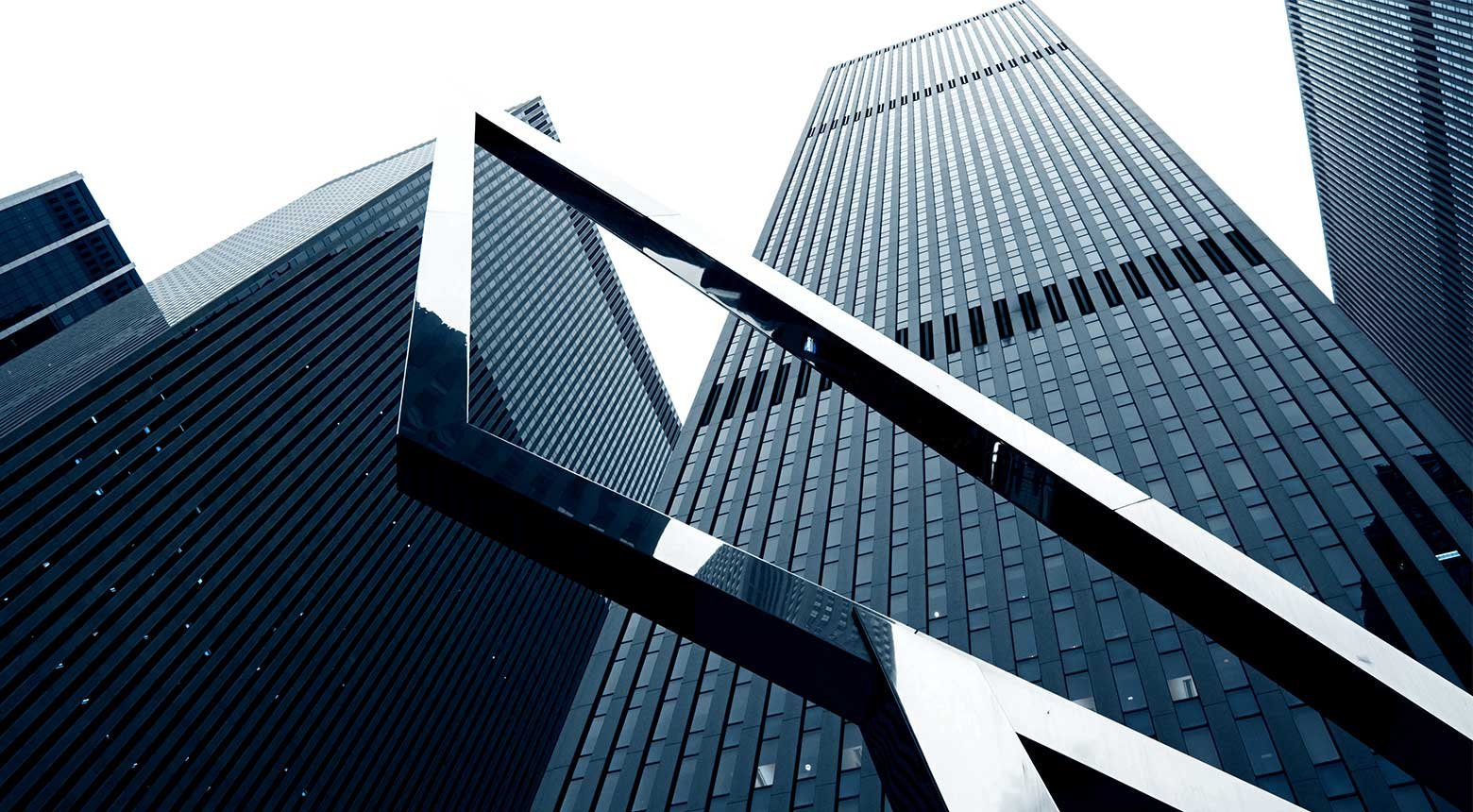 Business Advisors | Risk Managers | Specialists
Delivering specialized insurance and innovative risk management solutions that help organizations manage uncertainty, protect their assets, and maximize their profitability.
About Jason Allen
Qualifications
Business Advisor
Risk Manager
Excess and Umbrella Liability
Financial Services
Private Client Services
Employee Benefits
Workers' Compensation
Expertise
Venbrook Insurance Services commitment to innovation has made us one of the first insurance brokerages to bring middle-market firms a Fortune 5000 approach to risk management. Making us the fastest-growing brokerage among organizations, offering a full complement of high-margin/low-risk insurance services.
Applying a client-first approach, Venbrook delivers risk-management ideas that empower institutions to minimize uncertainty, protect assets, and optimize profitability.
Frequently Asked Questions