Tom Sleeper
70 Federal Street, Suite 300A
,
US
Chief Executive Officer & President
Boston, MA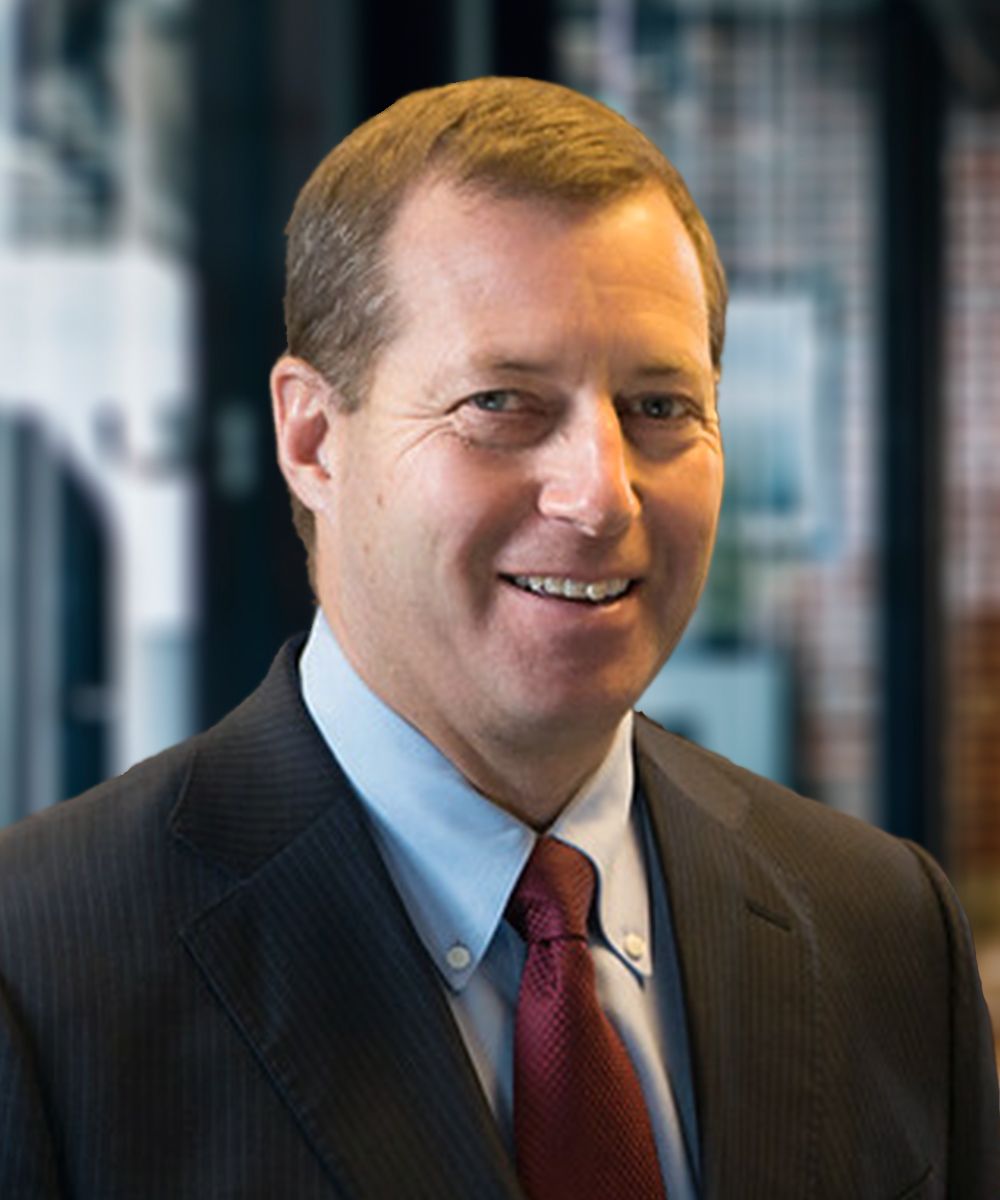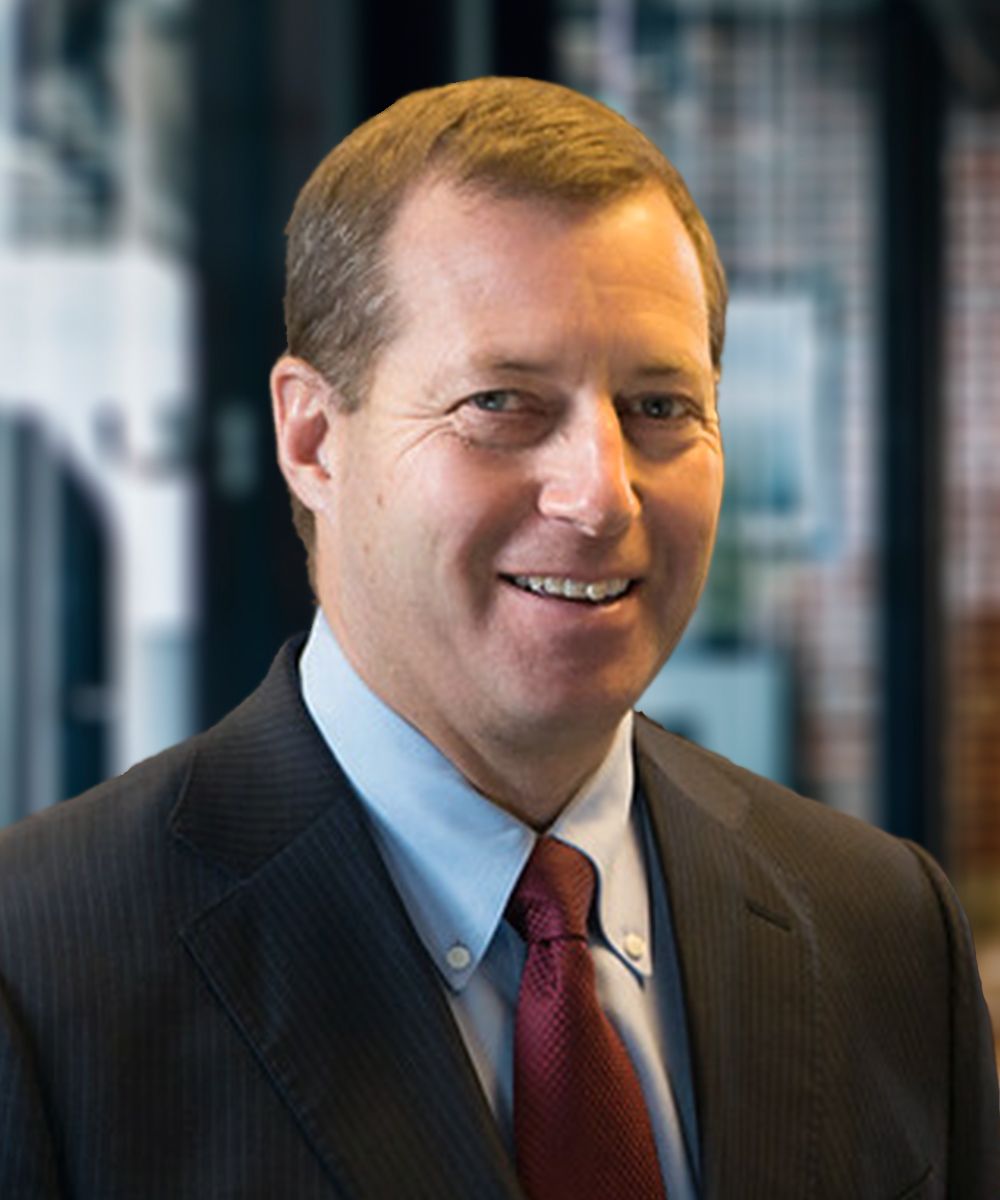 InterContinental Insurance Brokers
Tom Sleeper is the President of InterContinental Insurance Brokers (IIB), a division of Venbrook Insurance Services, LLC. Tom is the founder and driving force behind IIB. He is responsible for business growth, client retention, account management, and client servicing.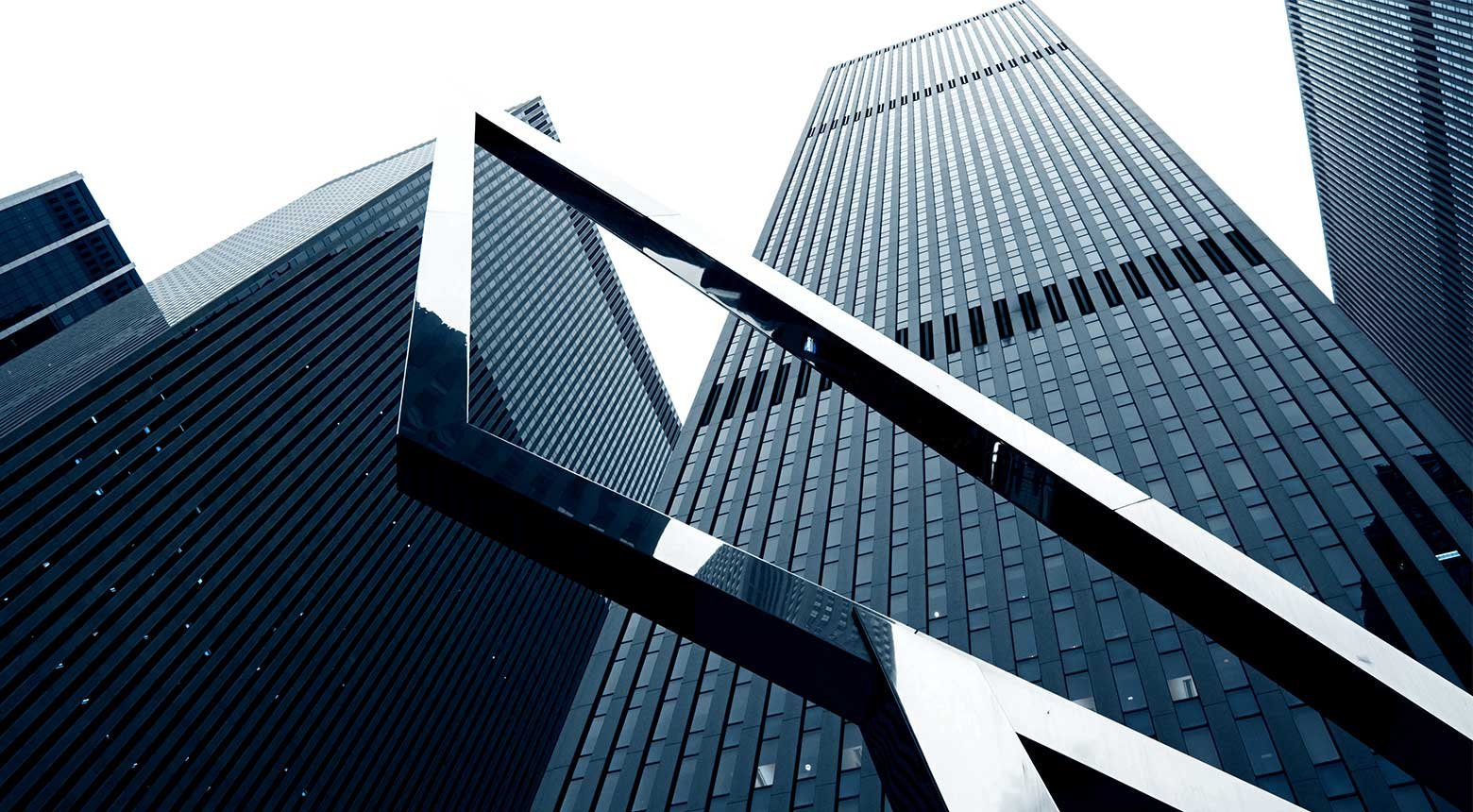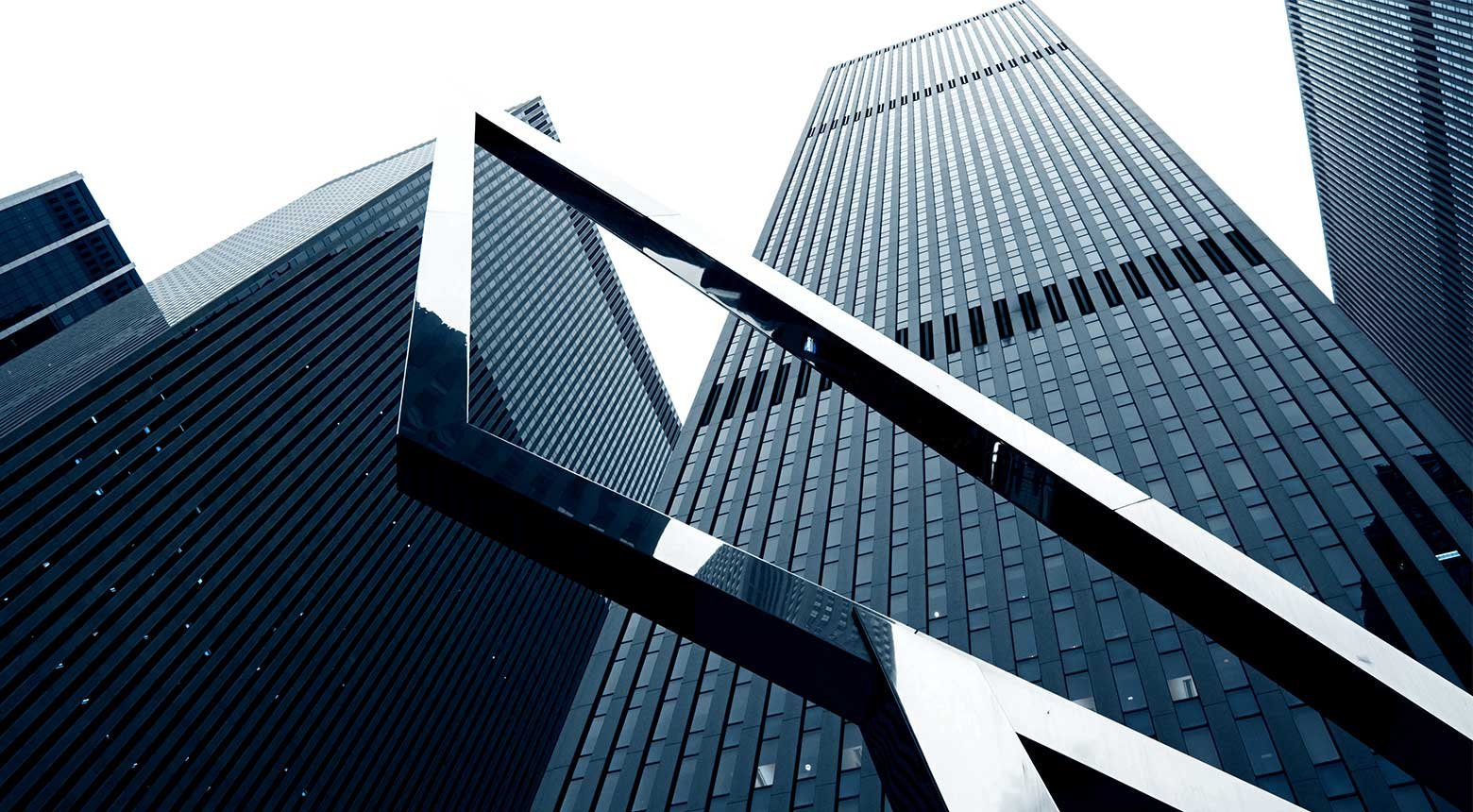 Relationships Built on Trust
A full-service insurance brokerage and risk management firm that delivers custom solutions to clients around the world.
About Tom
Qualifications
Risk & Underwriting Expertise
Private Clients
Asset Protection
Executive Benefits & Estate Planning
Commercial Insurance
Global Reach
Market Leverage
Exceptional Service
Competitive Pricing
Claims Management
Nationally Licensed
AIB professional designation
Expertise
Tom has 35+ years as an insurance professional and an extensive background in property & casualty, commercial insurance, and underwriting business. His expertise includes industrial, multi-family, and commercial real estate, as well as Private Client Group experience. His understanding of the claims process and successful track record of claims settlements on behalf of his clients has allowed him to maintain a client retention rate well beyond industry standards.​
Testimonials
"Over the years Craig, Tom and the entire InterContinental team have delivered on every level of insurance with respect to our entire real estate portfolio. Their claims service and settlement results have been nothing short of excellent, including but not limited to The Greydon House where their local relationships with vendors played a crucial role with a settlement we were most satisfied with. They have played a major role with our banks when it comes to acquisitions and protecting our real estate assets during our growth."
Alex Leventhal, Managing Partner​, Faros Properties​
"Gary Stougaard Managing Member of Chelsea Hospitality Partners, LLC has been an integral part of the Venbrook team with respect to our hotel and inn risks. Specifically, assessment of existing facilities, the renovation and improvement scope and costs necessary for asset improvement. He has been retained by several private equity funds and family offices with respect to the underwriting and acquisition of existing hotels. As a direct result of our close relationship, we underwrite such hotels as the iconic Stanford Court and the Century Plaza hotel, The Hotel Californian, The Newport Beach Hyatt, The Huntington Hotel amongst others wherein we have collaborated."
Greg Econn, President​, Venbrook Insurance Services​
"Since STAG's inception, Tom, Carla and their team continue to play a vital role with respect to our commercial insurance."
​Ben Butcher, Founder & Executive Chairman of The Board​, STAG Industrial
Frequently Asked Questions