Chris Burns
550 N Brand Blvd, Suite 1110
,
US
Senior Vice President Marketing
Glendale, California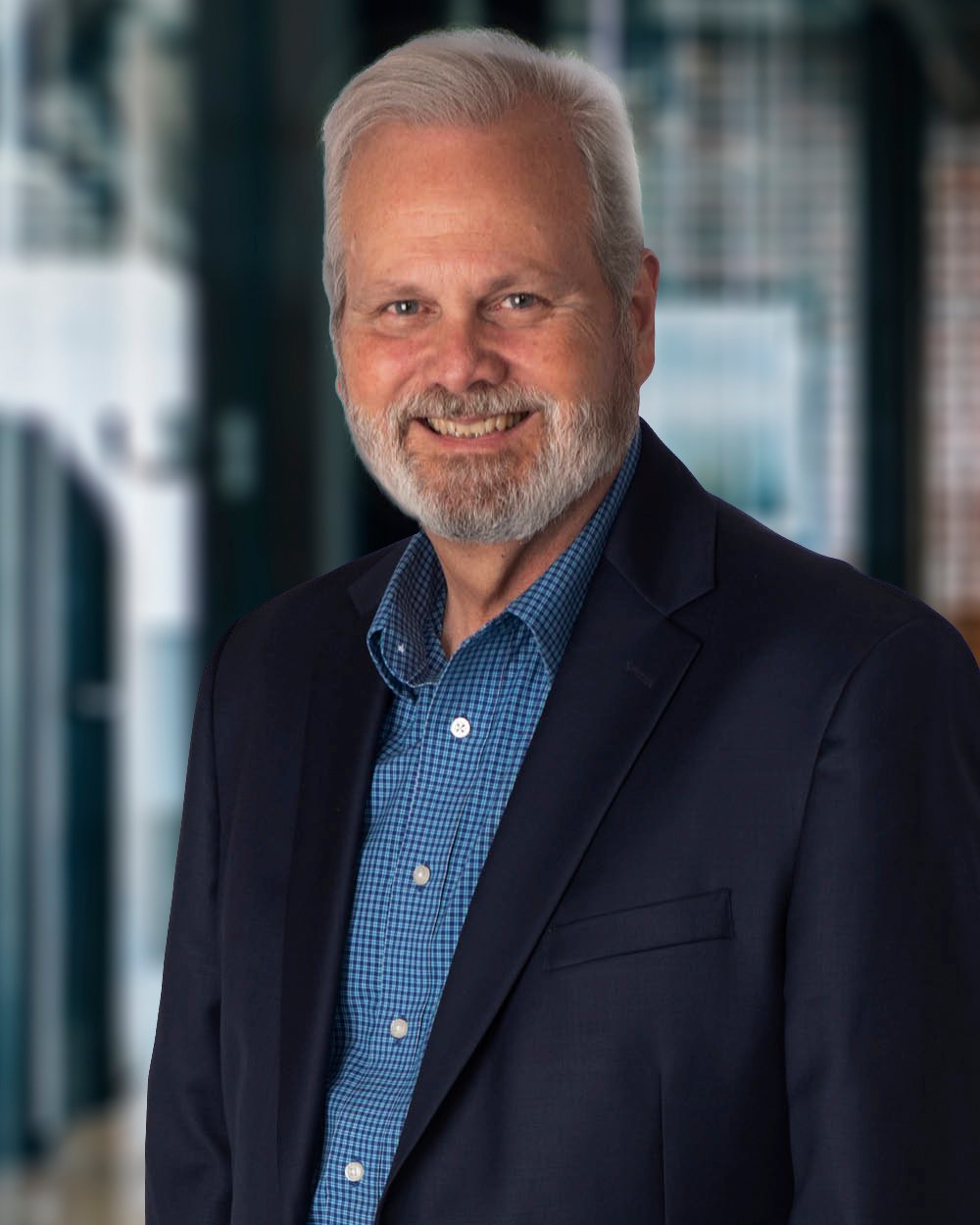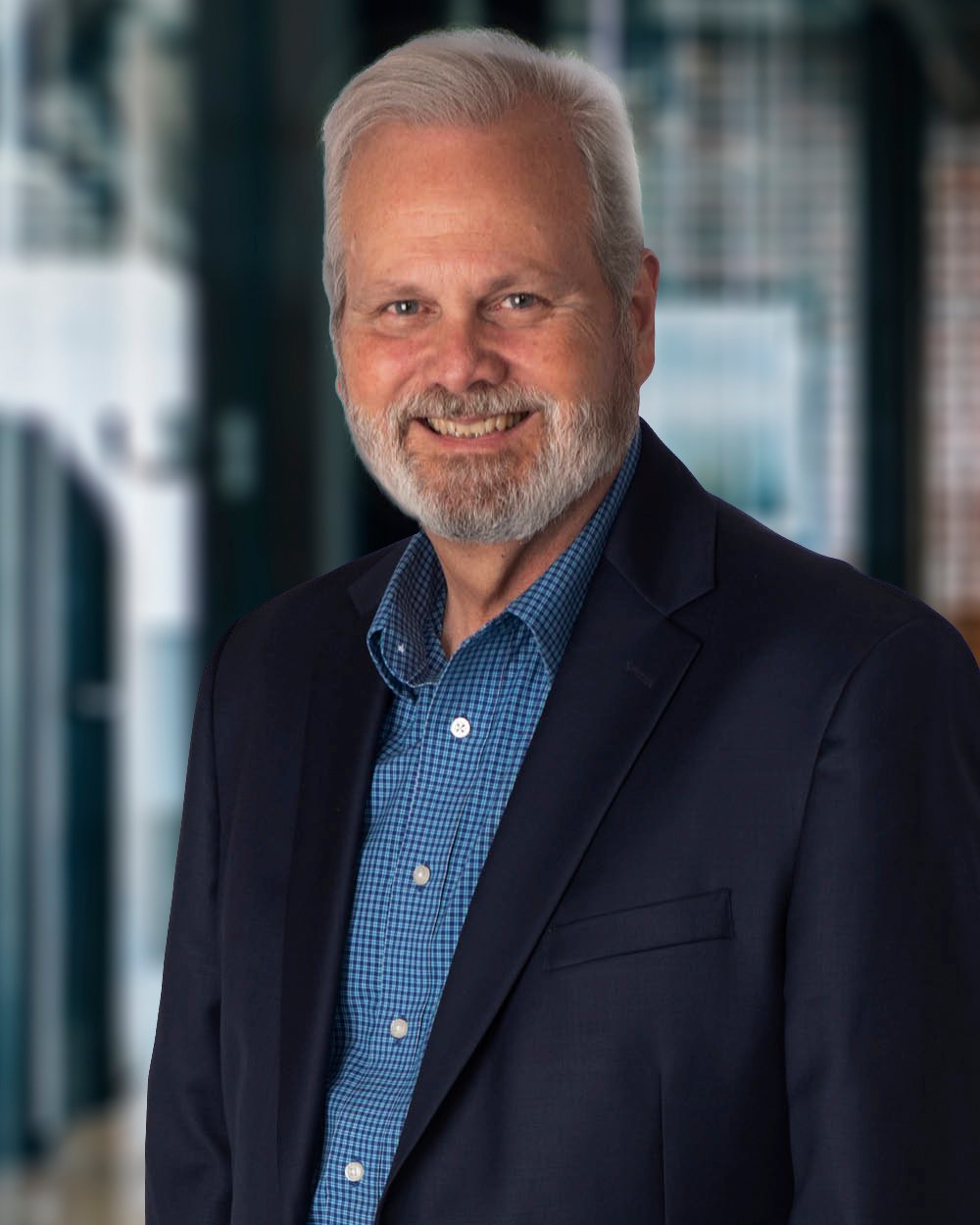 Chris Burns is Vice President for Independent Adjusters for DMA Claims, Inc. He went on to positions as a Program Manager and Regional Manager. In 2013, he was appointed Vice President of Personal Lines Marketing. He was elevated to his current position of Senior Vice President Marketing in 2018.
Additional Areas Served
About Chris Burns
Qualifications
Insurance Agent
Commercial & Personal Lines Marketing
Independent Adjusting Services
Expertise
Chris has 34 years of professional insurance and claims experience. He specializes in commercial and personal lines independent adjusting services. As the Senior Vice President of Marketing for David Morse & Associates, Chris works closely with carriers, and third-party administrators to generate company growth.
Frequently Asked Questions