Suzie Spencer
175 N Riverview Drive, Unit A
,
US
Vice President, Business Development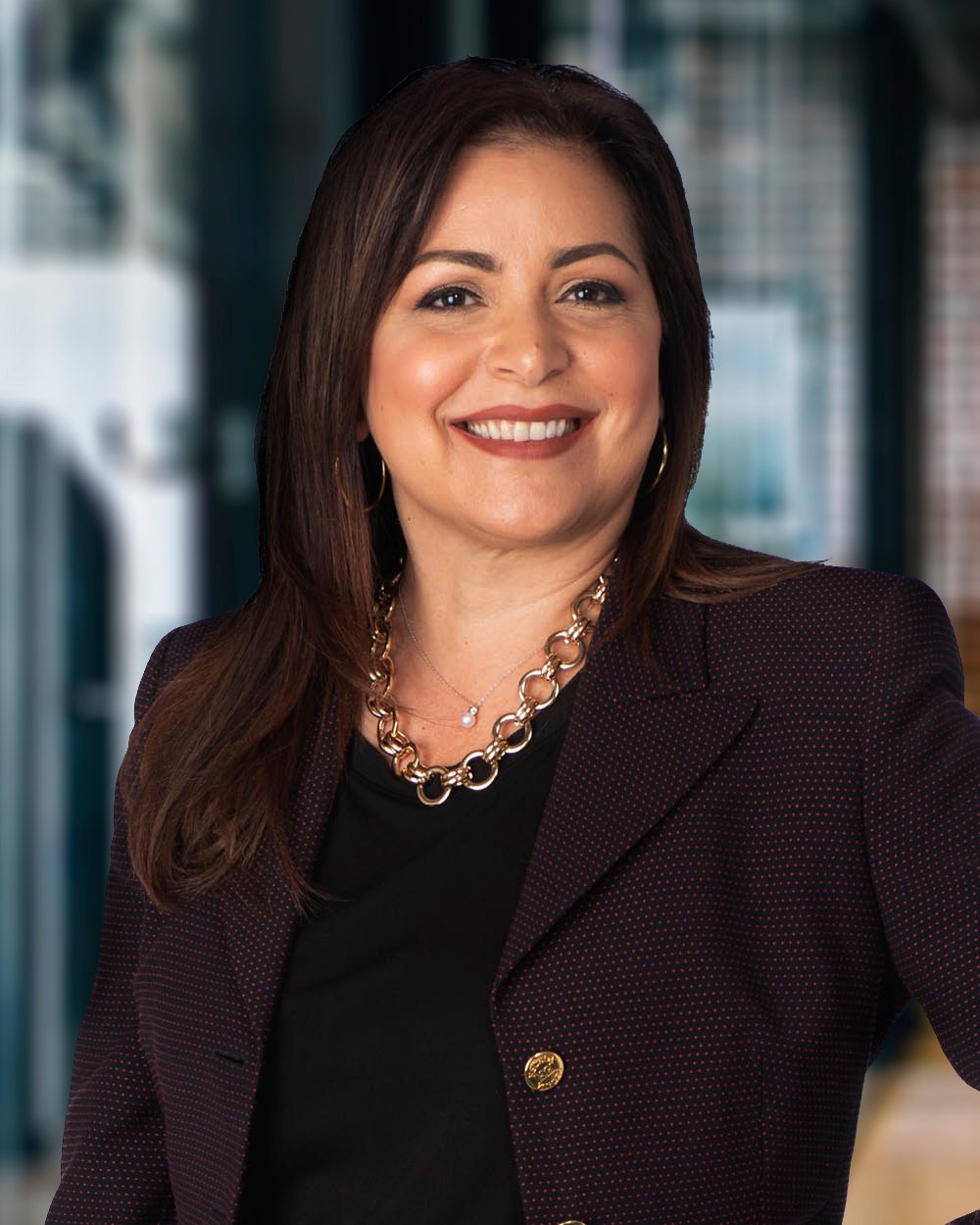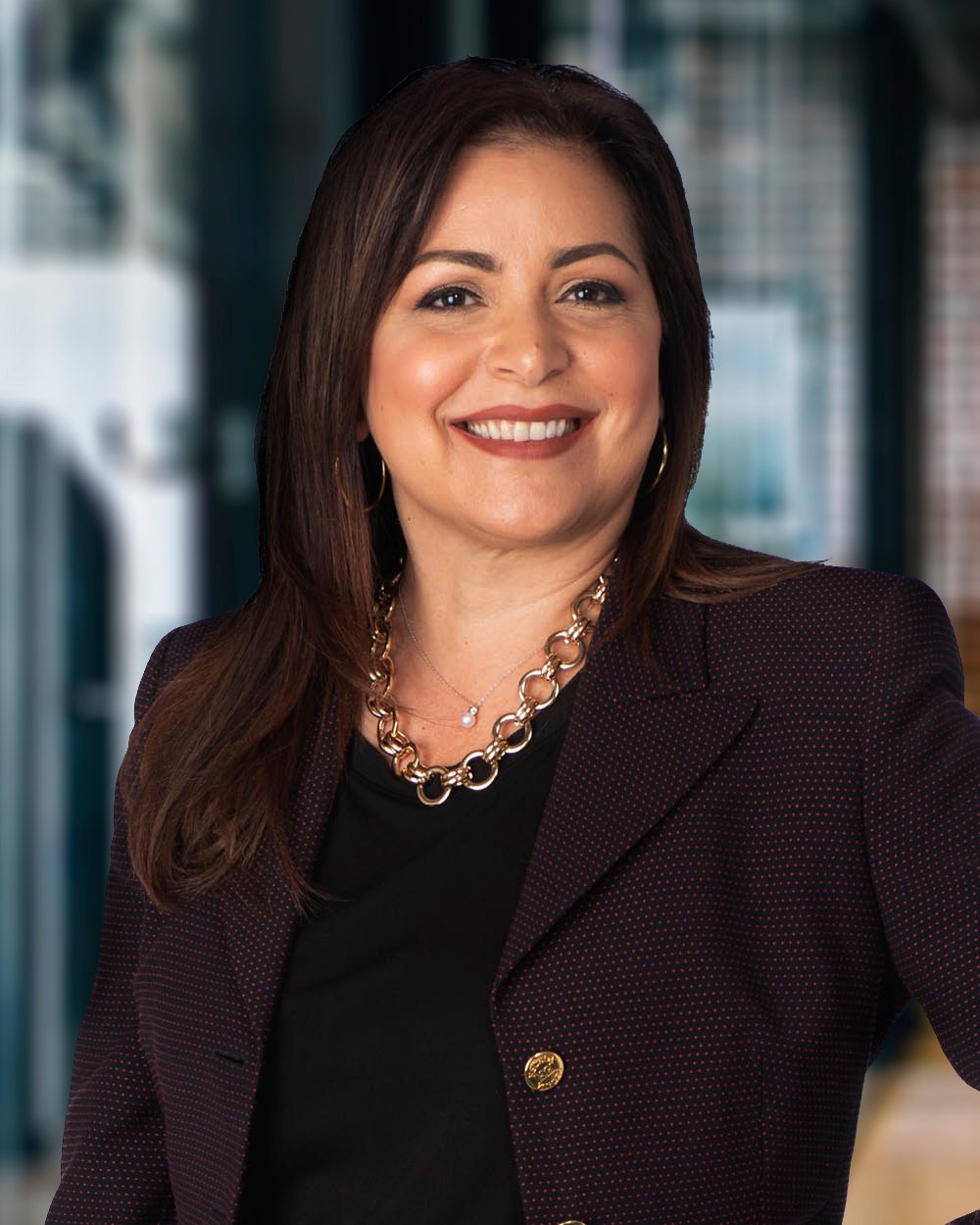 Suzie Spencer is Vice President, Business Development for Carl Warren & Company. With over 15 years of client relationship management, Suzie has a talent for developing strong client foundations and strengthening partner relationships and will be expanding the Third Party Administration Claims Management business into new markets and geography.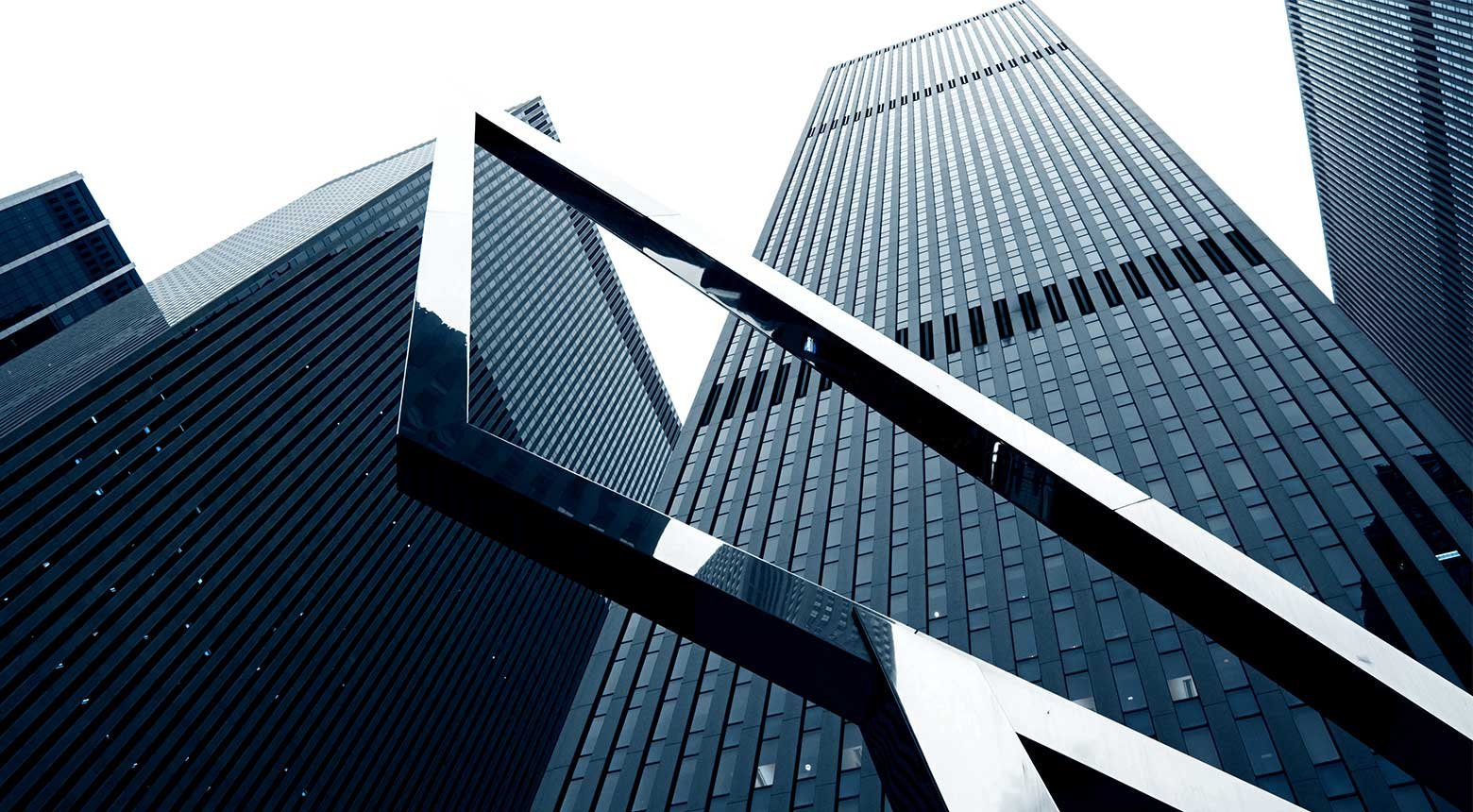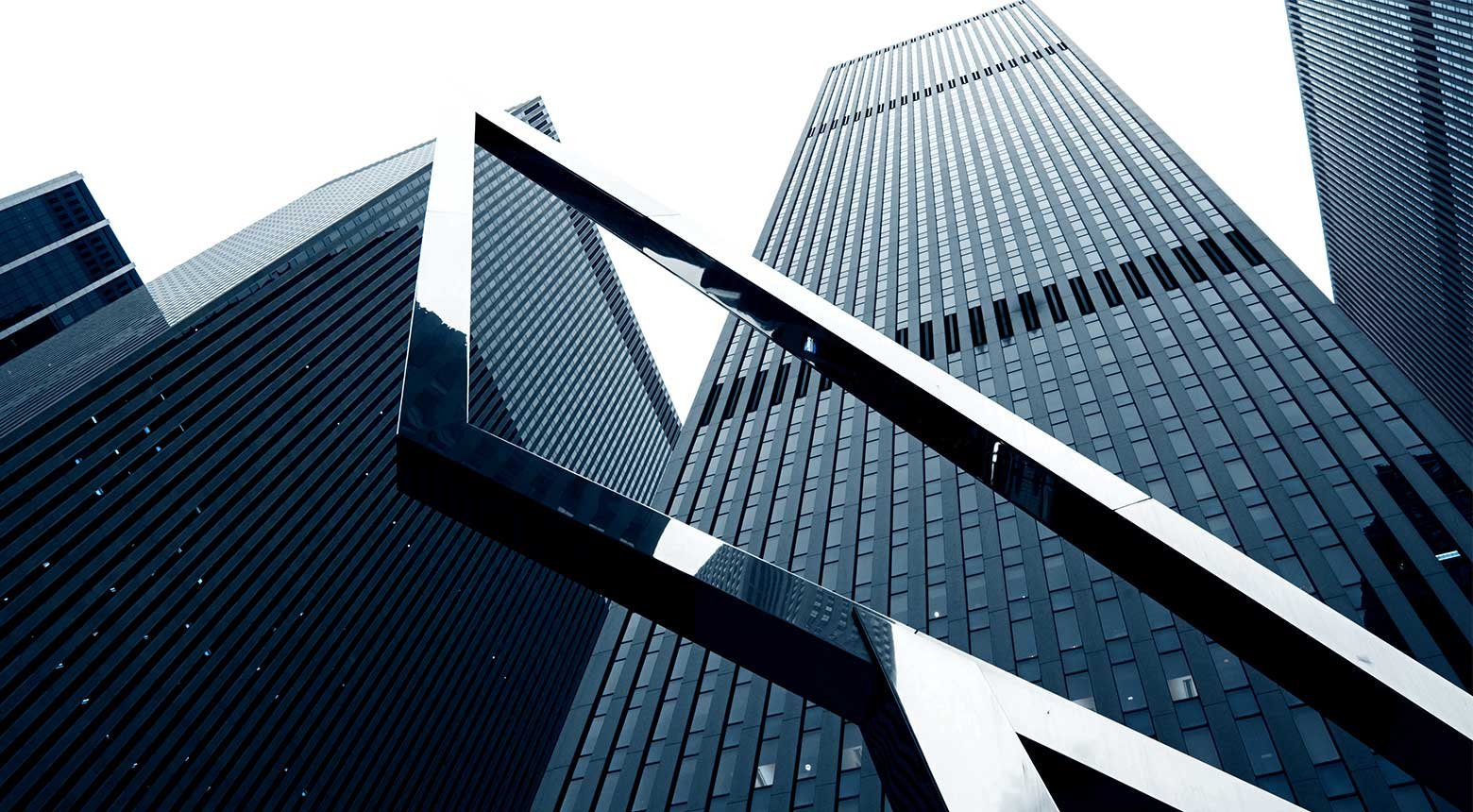 Over 77 Years of Claims Excellence
As your TPA partner, we offer proactive and alternative risk solutions that help insurance programs control claim costs.
About Suzie Spencer
Qualifications
California Self-Insurance Certified
Workers' Compensation Claims Professional (WCCP) designation
Expertise
Suzie has over 30 years of multi-line P&C claims and insurance experience specializing in General Liability, Automobile Liability, Property, and Workers' Compensation. With her 15 years of client service experience, Suzie can uncover opportunities for TPA program enhancements such as efficiencies and additional back-end savings.
Frequently Asked Questions