Kelvin Lai
6320 Canoga Avenue, 12th Floor
,
Woodland Hills
,
California
US
Chief Accounting Officer
Woodland Hills, CA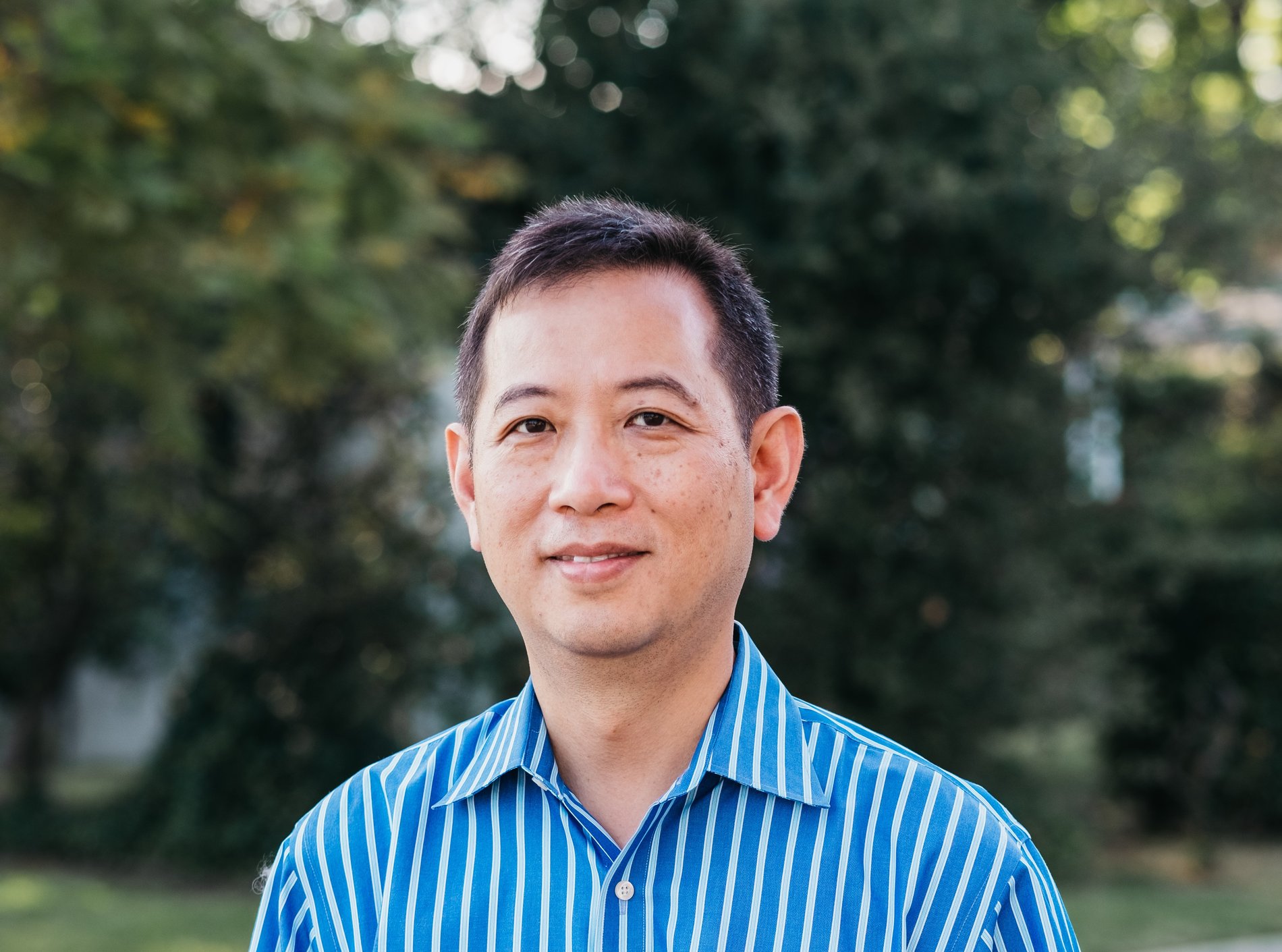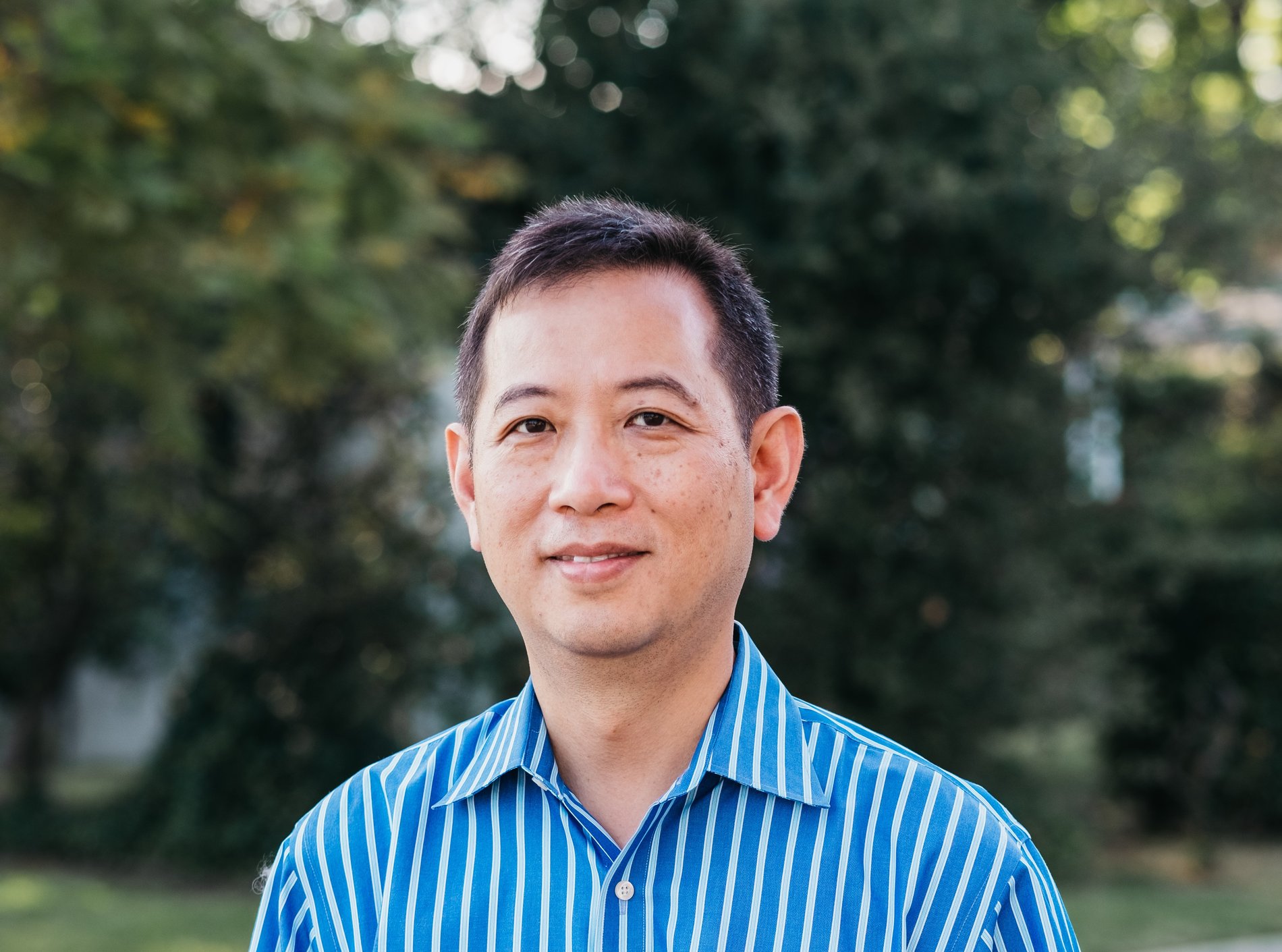 Kelvin Lai is Chief Accounting Officer for Venbrook Group, LLC. Kelvin leads all aspects of accounting, budgeting, financial reporting, operational efficiency, and tax compliance. Kelvin is an active CPA with over 25 years of experience leading finance and accounting of public and privately held companies leading in Human Resources, Risk Management, Information Security, and IT functions of hyper-growth startups and global corporations.
About Kelvin Lai
Qualifications
Mergers & Acquisitions
Capital Budgeting
Industrial Engineering & Manufacturing
Finance & Accounting
Strategic Planning
AWS Certified Cloud Practitioner
ERP System Implementation & Process Automation
SOC & ISO Compliance
Microsoft Certified Systems Engineer & Database Administrator
Expertise
Kelvin is a tech-savvy finance executive with exceptional analytical and quantitative problem-solving skills, with a background in industrial engineering, he focuses on oversight of all accounting functions, GAAP/IFRS, audit coordination, tax compliance; private equity, partnership & fund investment reporting, cap table, 409A; banking relationship, treasury management, debt and equity financing; budgeting, and forecasting. Kelvin received his Master of Business Administration at Indiana University and his Bachelor of Science in Industrial Engineering from the University of Hong Kong. He is a Certified Public Accountant (CPA).
Frequently Asked Questions