Chris James
6320 Canoga Avenue, 12th Floor
,
Woodland Hills
,
California
US
Senior Vice President - Commercial
Los Angeles, CA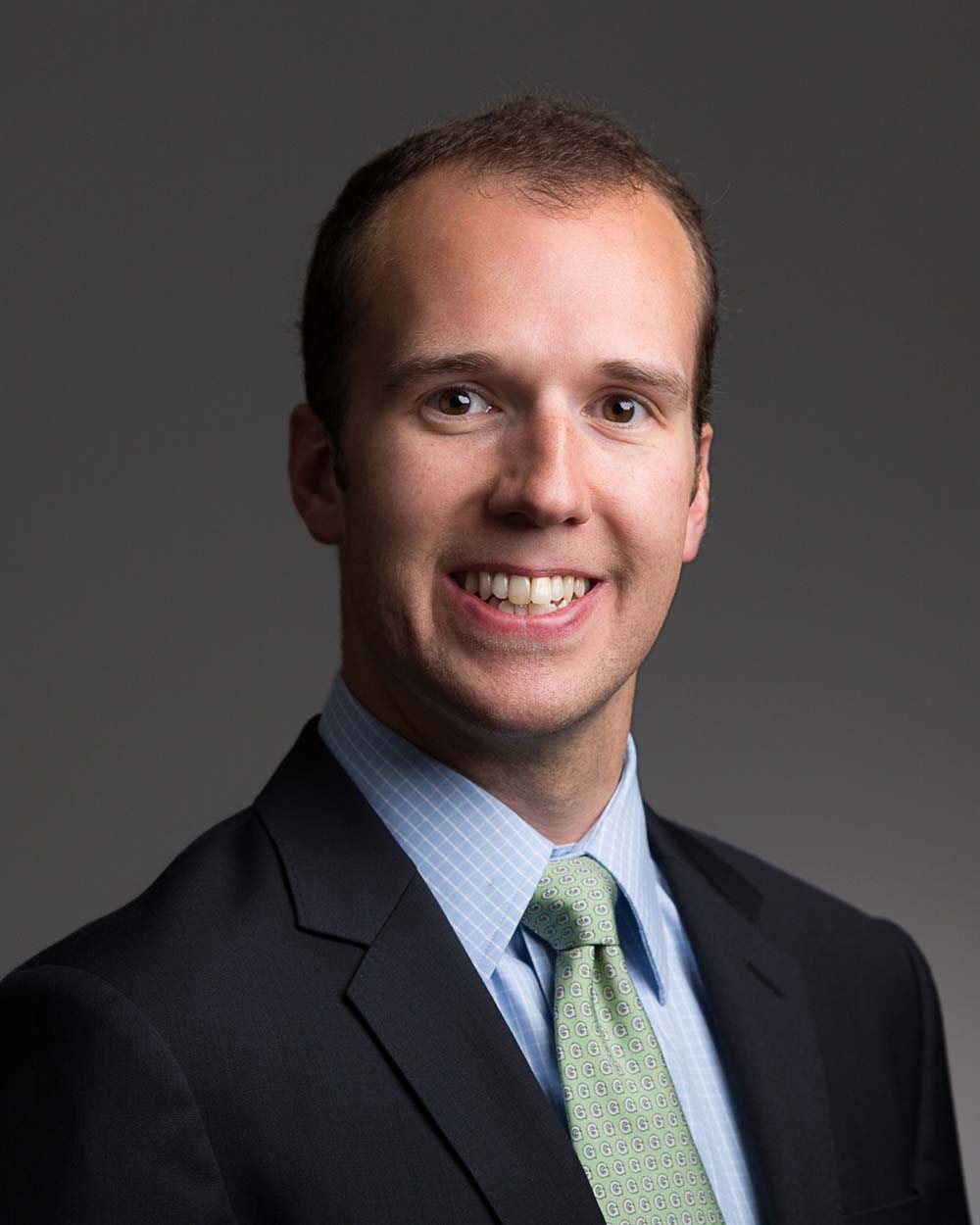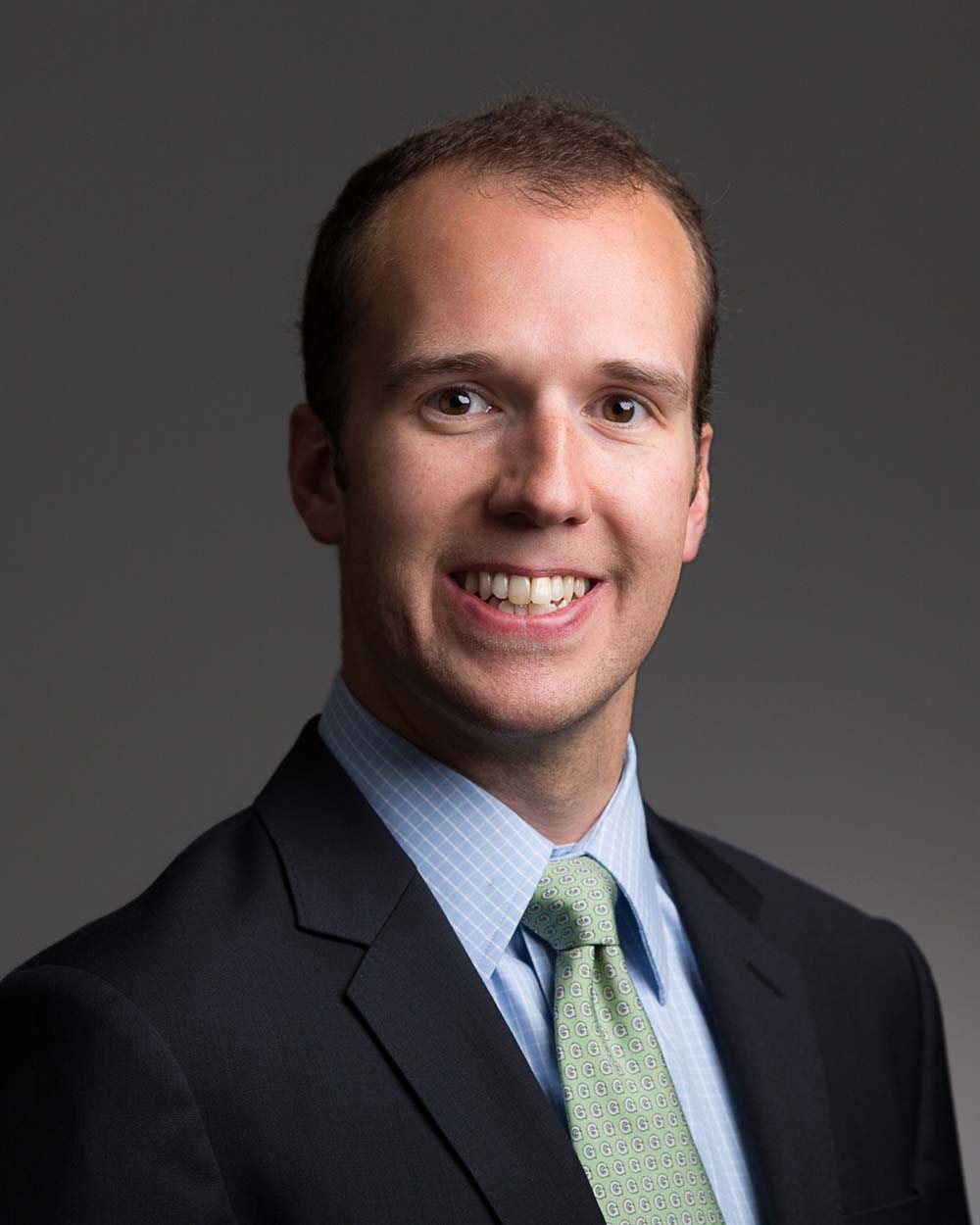 Chris James is Senior Vice President (SVP) for Venbrook Insurance Services (VIS) and specializes in the Commercial Real Estate and global manufacturing business. He has worked within a broad spectrum of coverages, including public company, Directors & Officers (D&O) Liability, multi-national programs, and large-risk property. Chris works with his clients to provide product innovation, market agility, and strength in our partnerships for Risk Management and insurance solutions that allow you to focus on driving your business forward.
Additional Areas Served
Licensed in all 50 States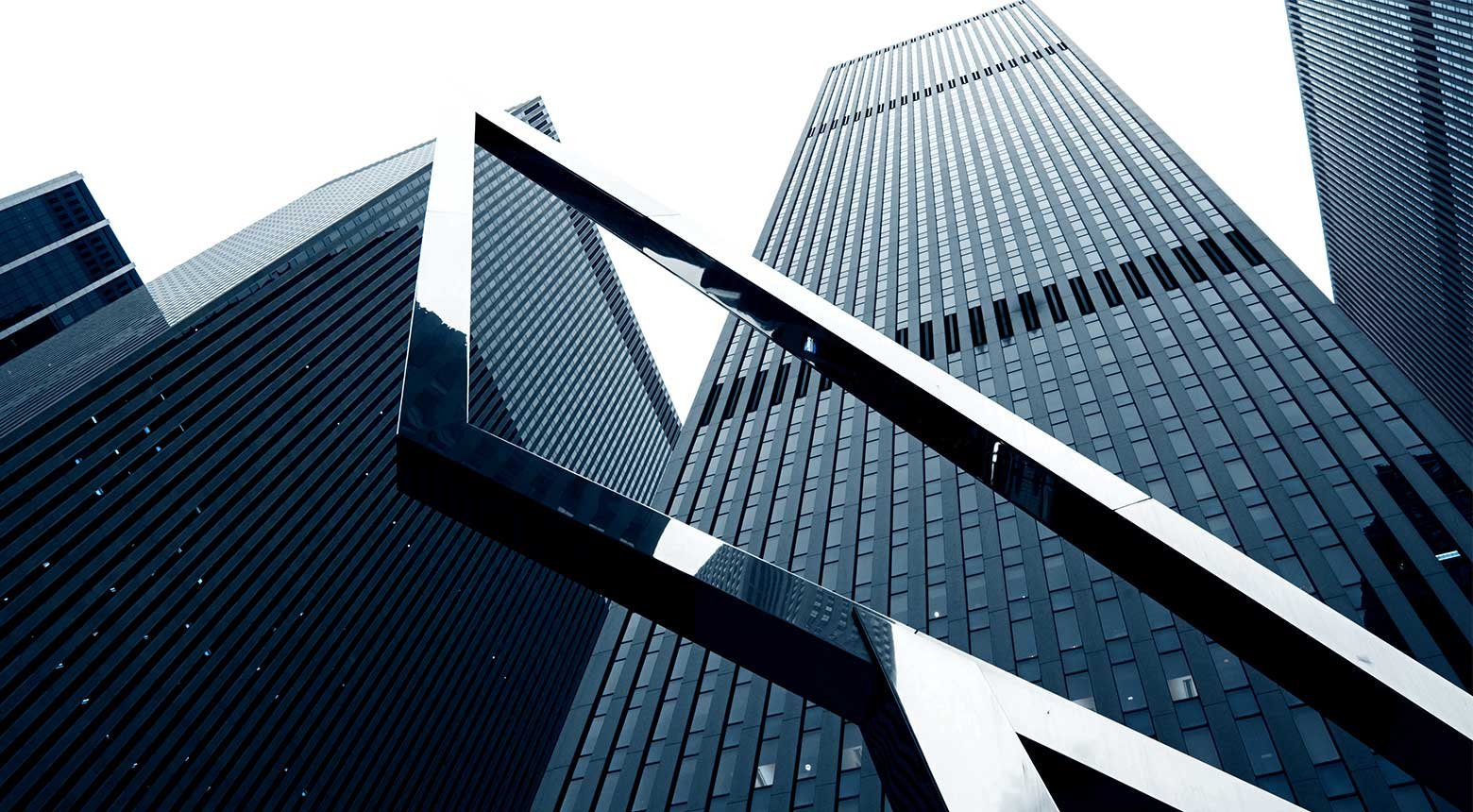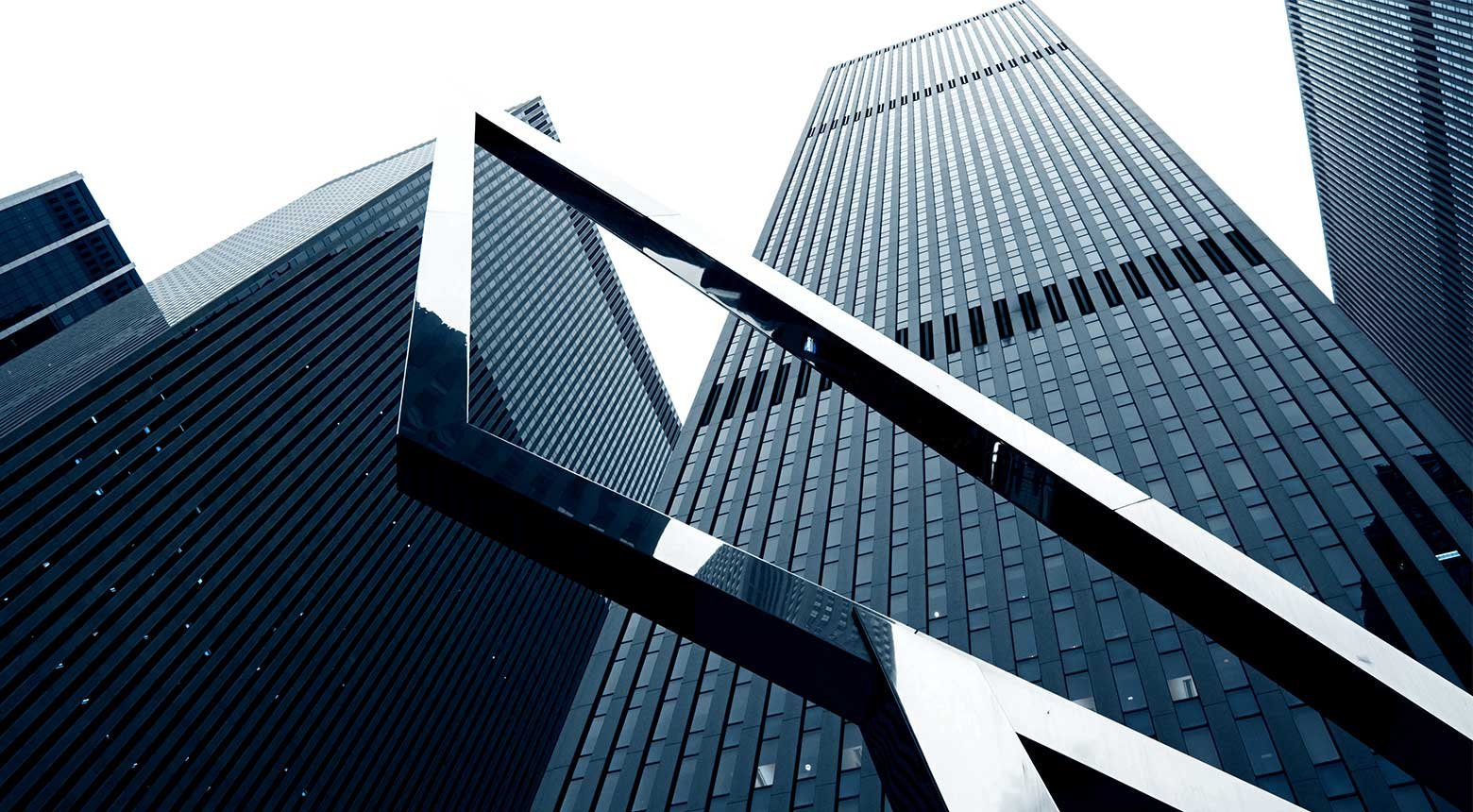 Business Advisors | Risk Managers | Specialists
Delivering specialized insurance and innovative risk management solutions that help organizations manage uncertainty, protect their assets, and maximize their profitability.
About Chris James
Qualifications
Speaks Mandarin Chinese & Spanish.
Insurance Solutions
Risk Management
Real Estate & Construction
Benefits Practice
Claims Management
Financial Services
Experienced Management Consultant in Washington, D.C., working with Fortune 500 Divisional Presidents, CEOs, and General Managers.
Expertise
With a client-first approach, Chris handles all aspects of his client relationships, strategic planning, service, financial, and contractual aspects. Managing sales, renewals, account management, and Risk Solutions. He brings a wealth of experience and provides innovative commercial real estate, risk management, and insurance solutions.
Frequently Asked Questions