Joe Williams
Senior Vice President, Employee Benefits Practice
San Francisco Bay Area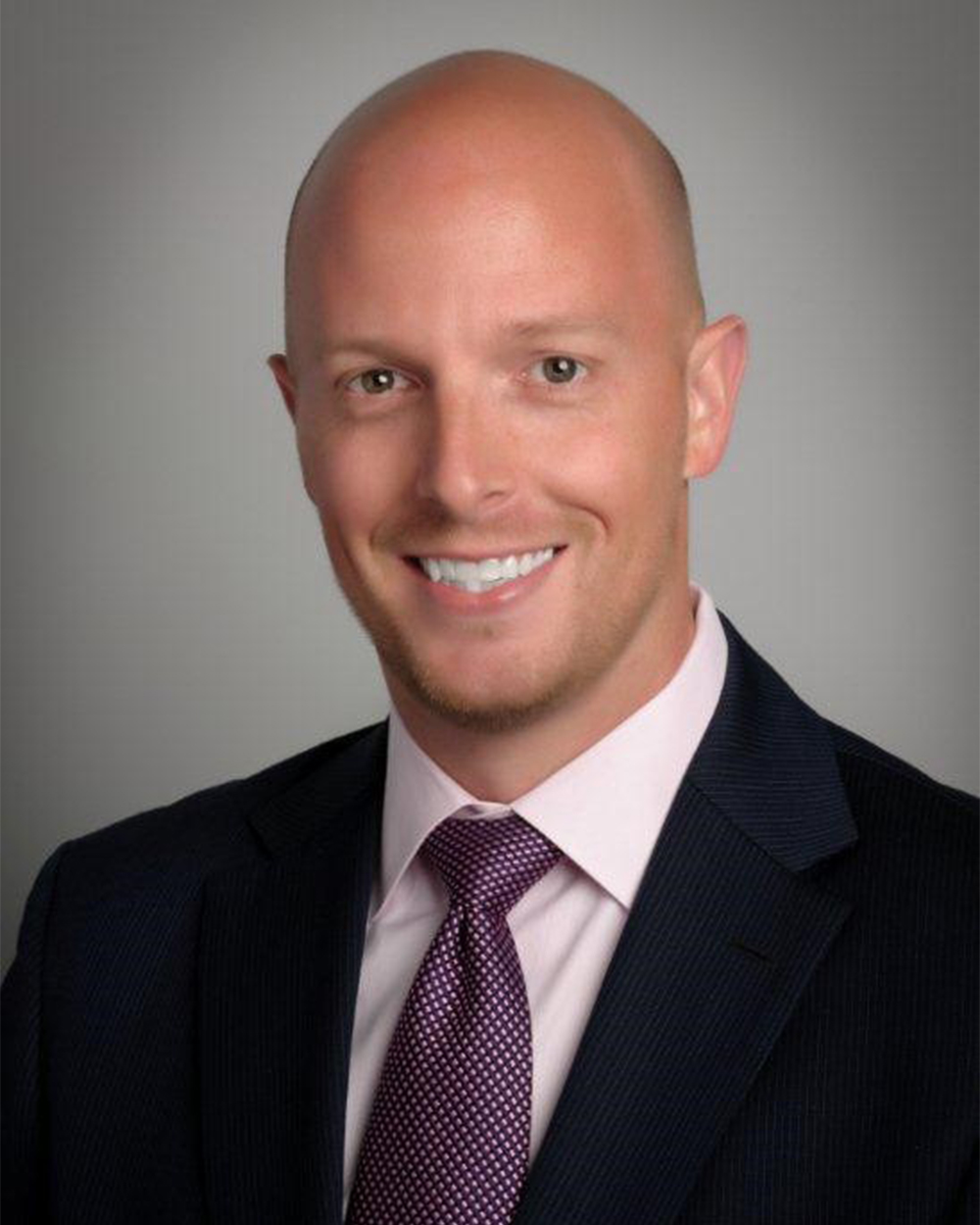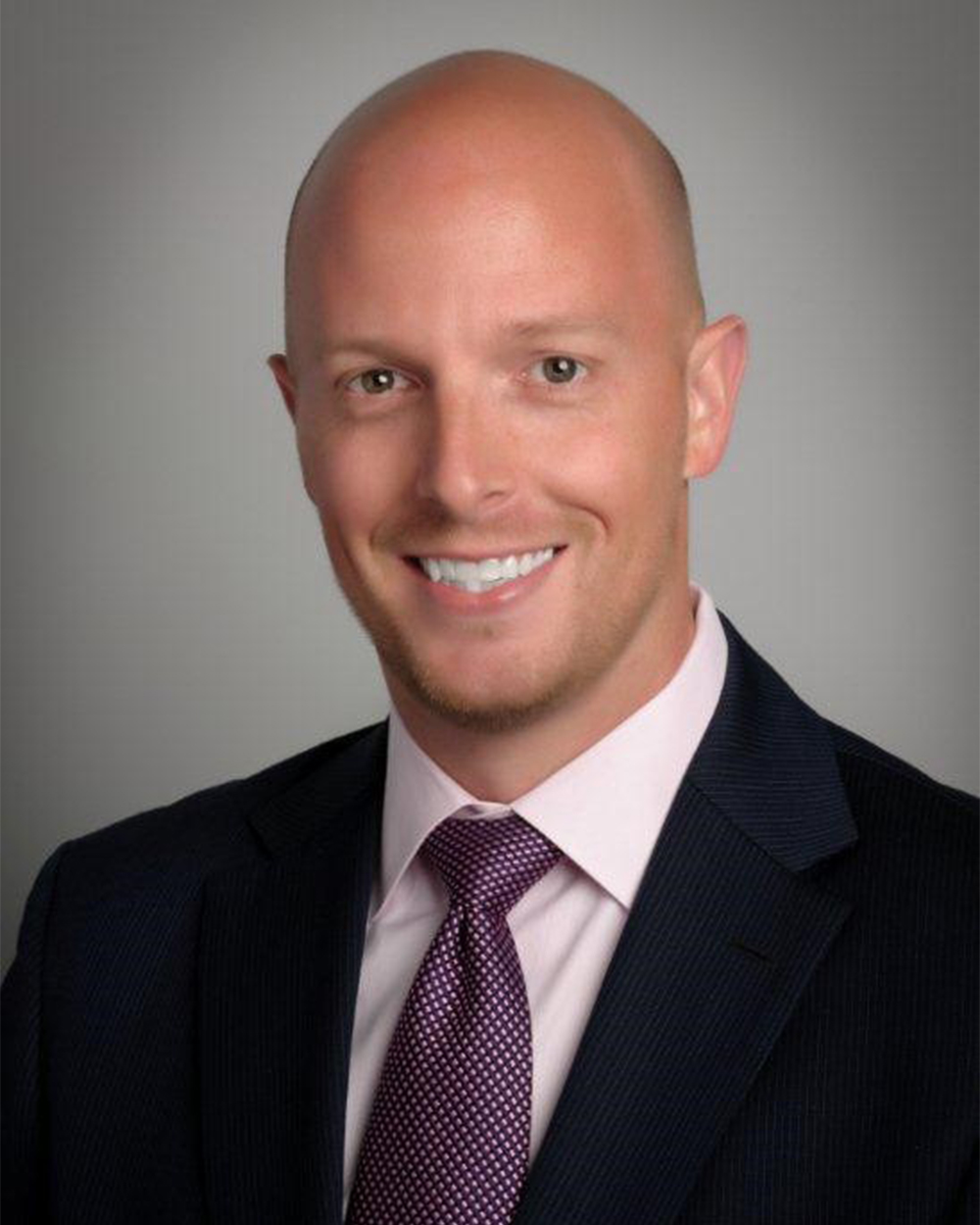 Joe Williams is Senior Vice President of Employee Benefits for Venbrook Insurance Services (VIS.) Joe is responsible for the strategic planning, service, financial and contractual aspects of Employee Benefits. He is an industry veteran with over 15 years of experience in the employee benefits practice space. He specializes in medical, dental, life, disability, underwriting, consulting, and account management. He is recognized for his ability to identify strategic opportunities through insurance, sales, team development, and mentoring best practices to exceed client expectations while fostering strong business relationships.
Additional Areas Served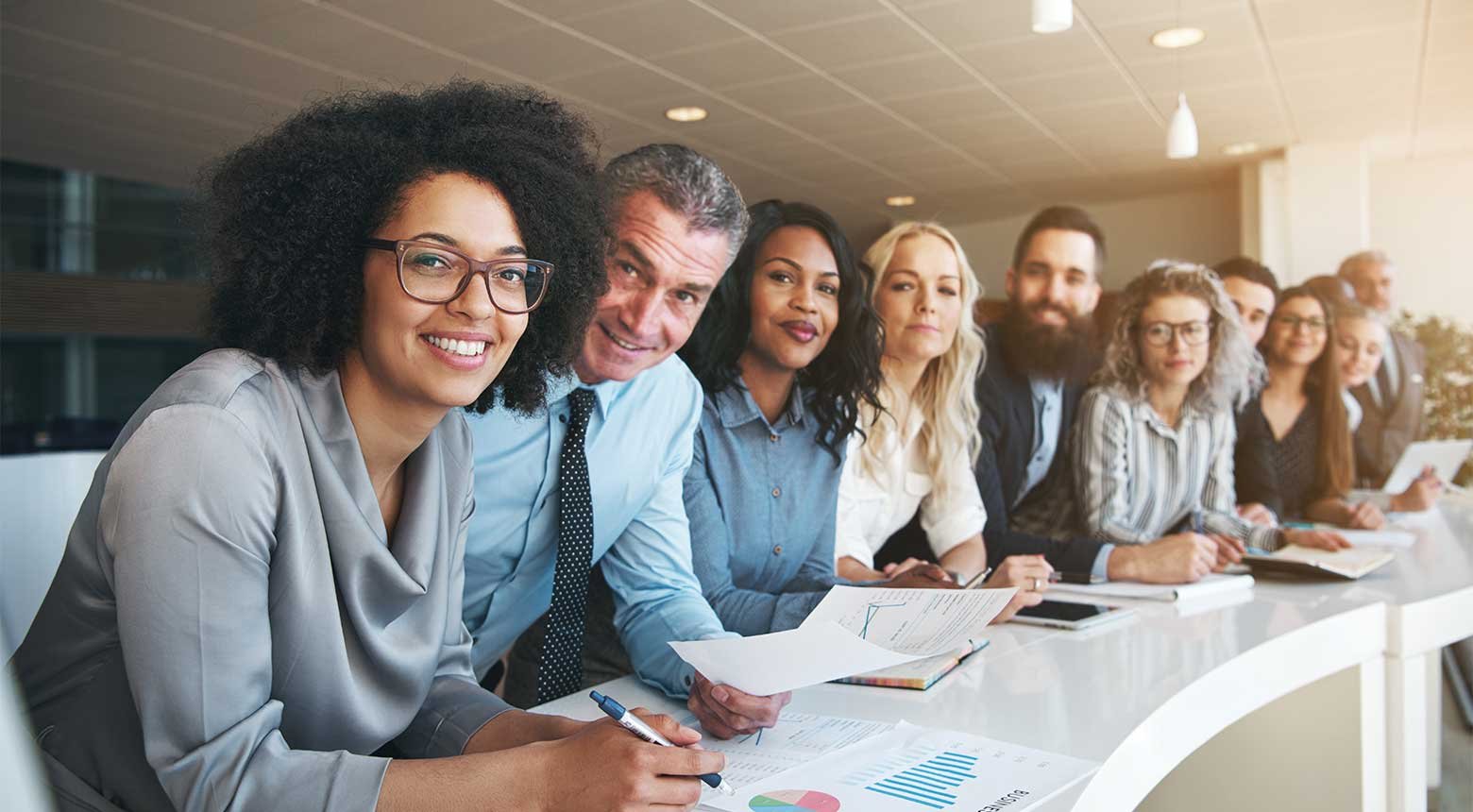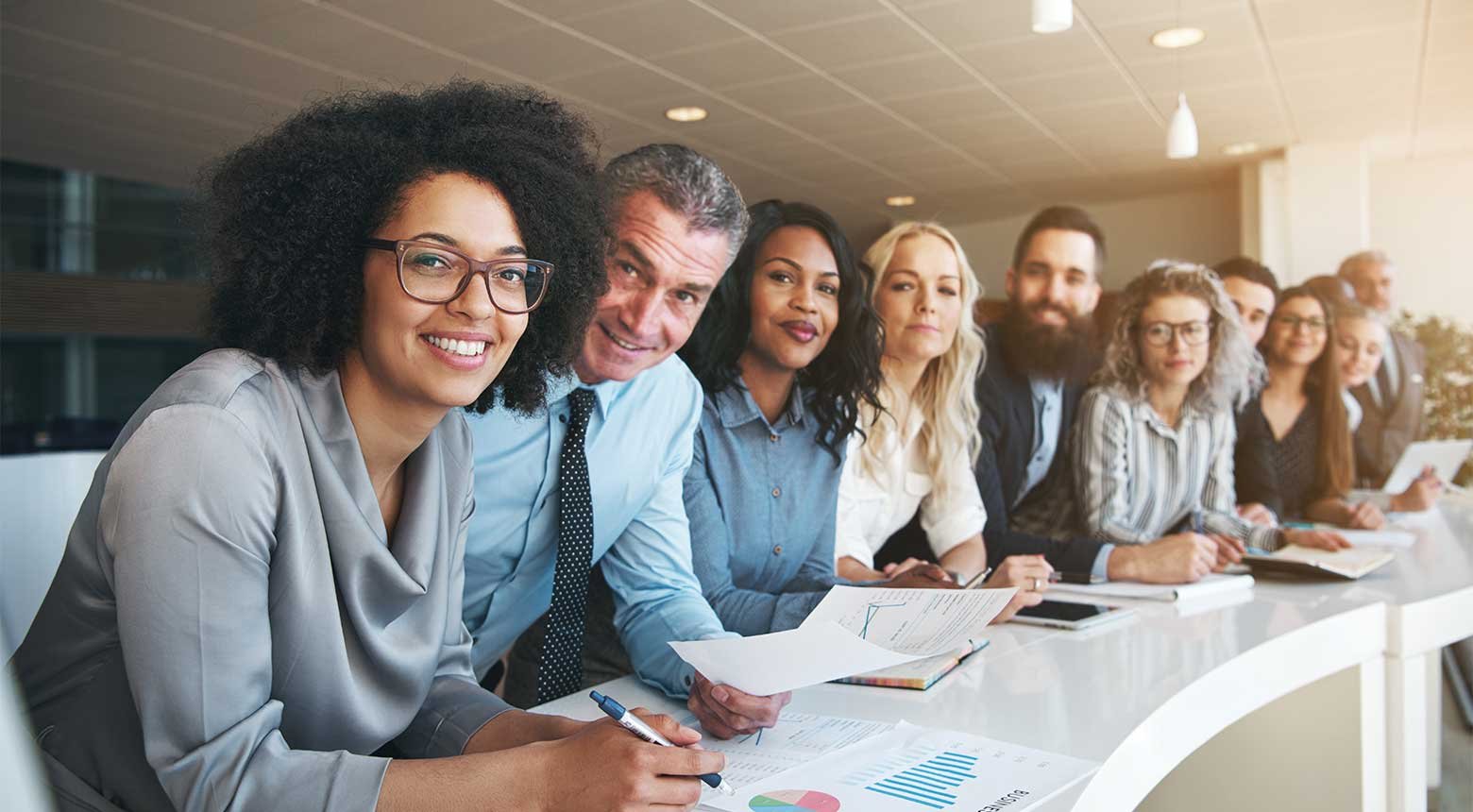 Employee Benefits Practice
Protecting employees with flexible health benefits and wellness programs that promote a vigorous and productive enterprise.
About Joe Williams
Qualifications
Employee Benefits Specialist
HR Strategy
Disability Insurance
Life Insurance
Health Insurance & Consulting
Sales Management
New Business Development
Contract Negotiations
Board Member Big Brothers Big Sisters of America
Habitat for Humanity East Bay/Silicon Valley Advocate/Volunteer
Expertise
Joe manages sales, renewals, account management, health plan design, and risk solutions. He consults with mid and large-size group clients in the non-profit, high tech, and senior living industries. Joe uses his expertise in designing and maintaining employee benefits plans for our clients nationwide through his results-oriented successful track record of leading high-performing teams to deliver financial growth.
Frequently Asked Questions