Joe Williams
Senior Vice President - Employee Benefits
San Francisco Bay Area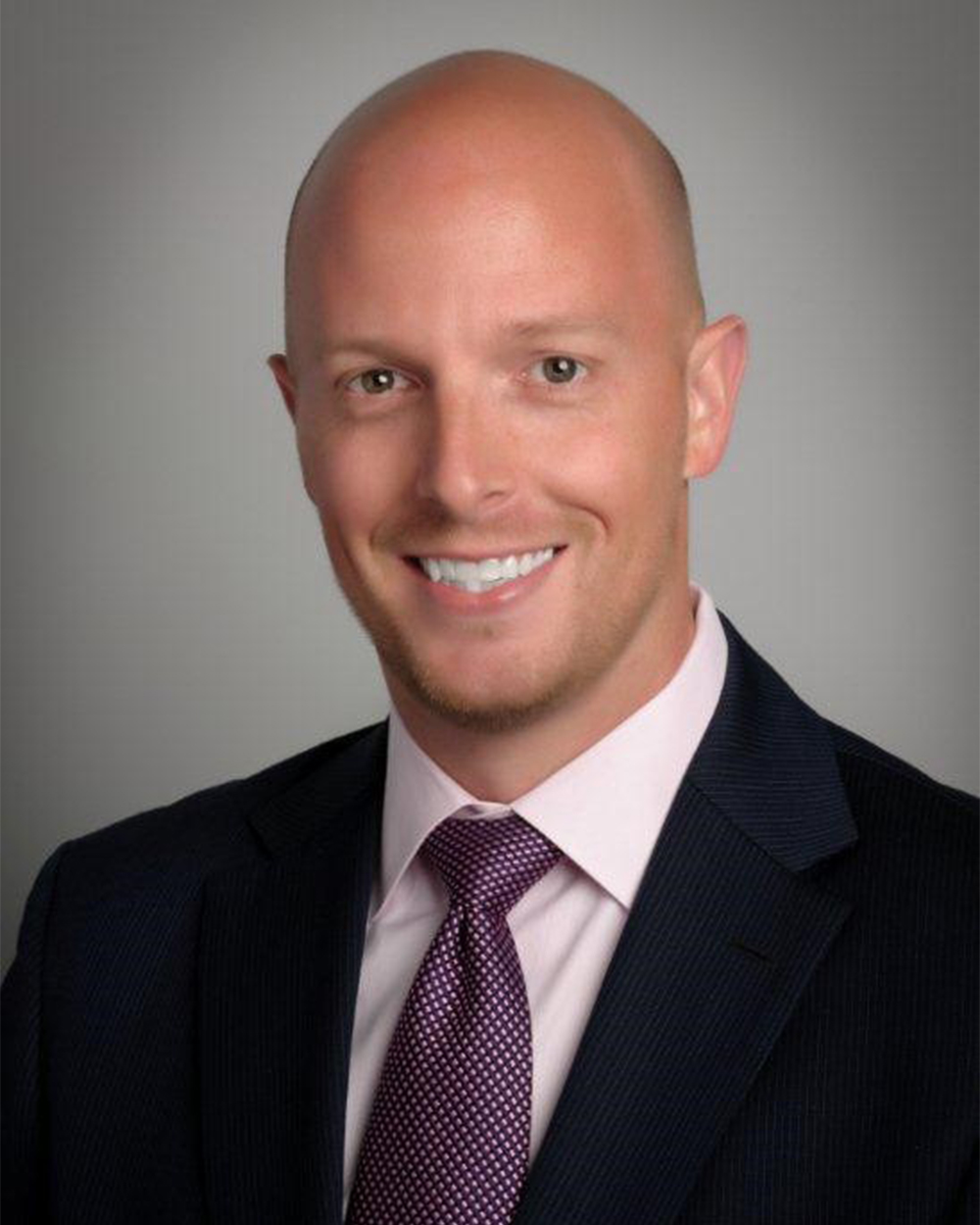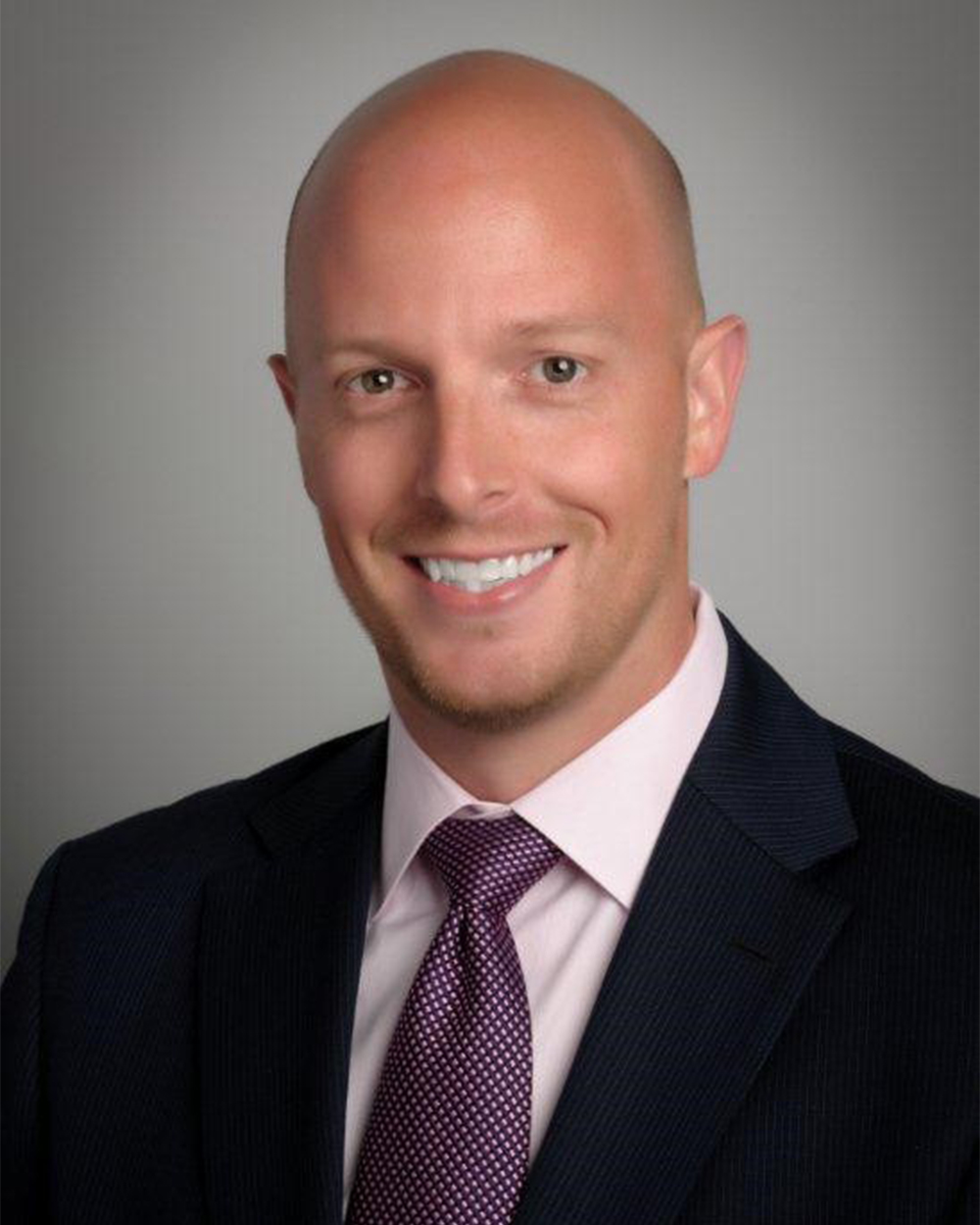 A well-designed benefits package is instrumental in attracting new employees, retaining your existing talent, and enhancing the company culture. Our status with the healthcare carrier community offers you competitive rates and benefits for high-performing employee benefits plans and HR strategy so that everyone benefits. CA License 0D80832
Additional Areas Served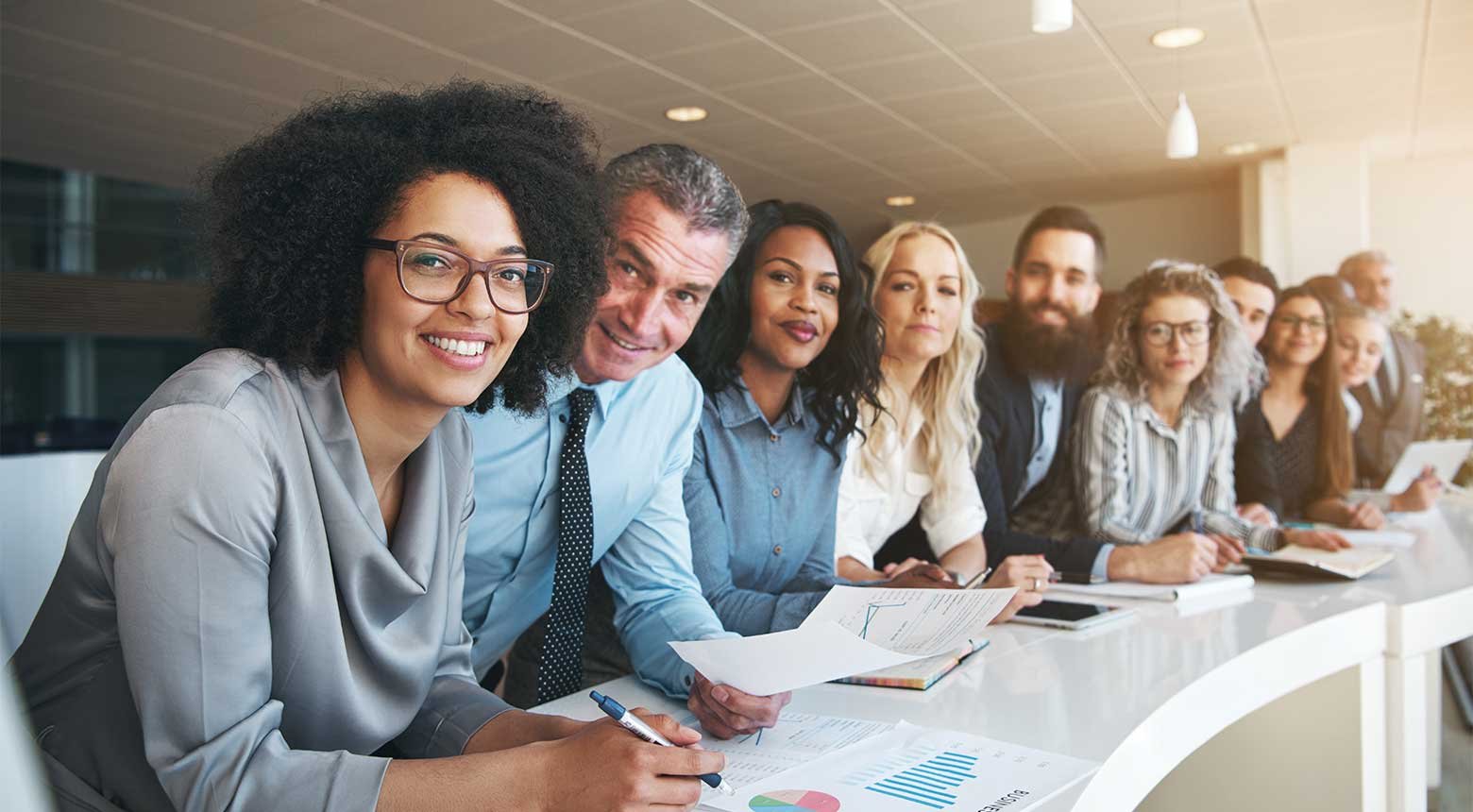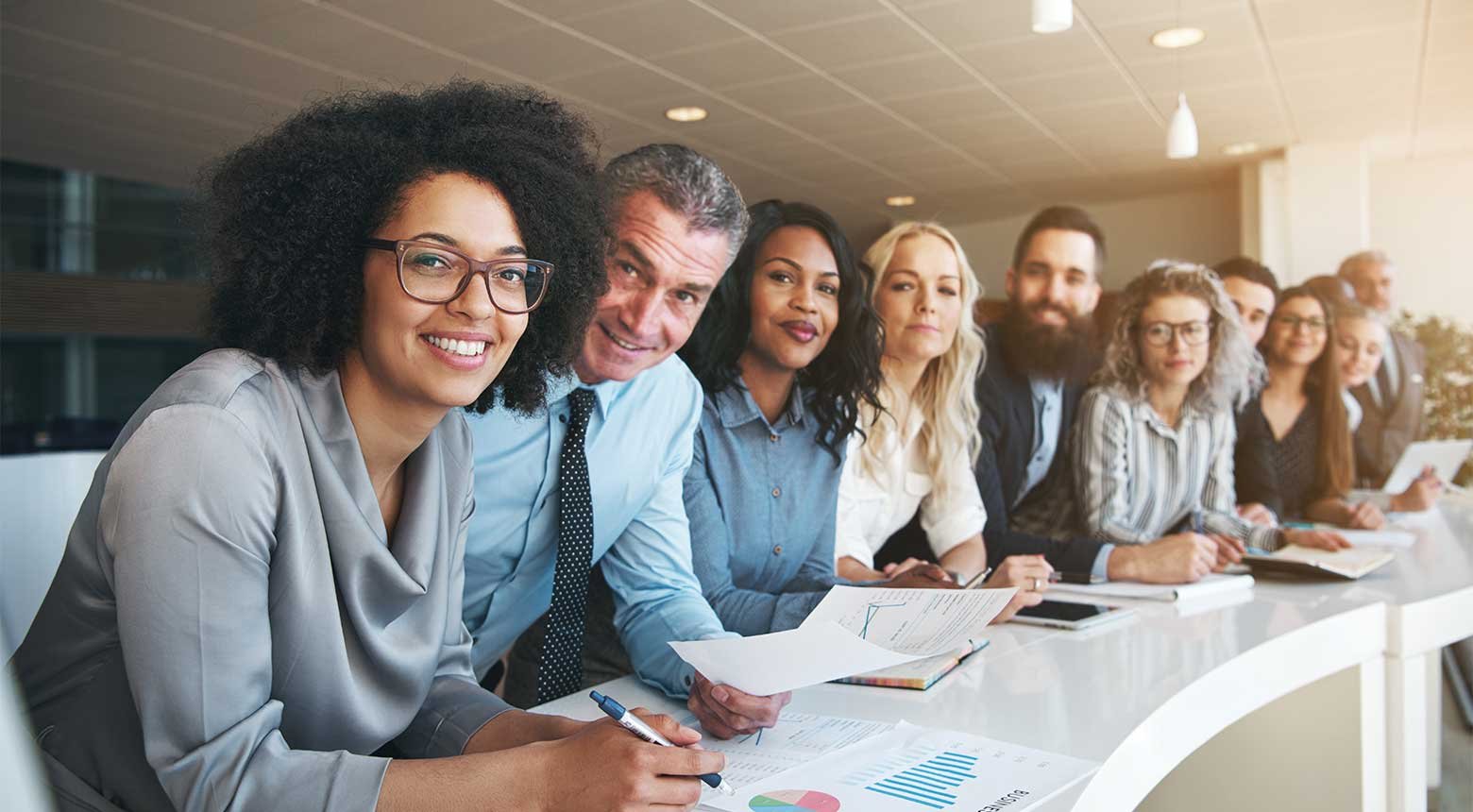 Employee Benefits Practice
Protecting employees with flexible health benefits and wellness programs that promote a vigorous and productive enterprise.
About Joe Williams
Qualifications
Employee Benefits Consultant
Business Advisor
Risk Manager
Specialist
Expertise
Venbrook Insurance Services commitment to innovation has made us one of the first insurance brokerages to bring middle-market firms a Fortune 5000 approach to risk management. Making us the fastest-growing brokerage among organizations, offering a full complement of high-margin/low-risk insurance services.
Applying a client-first approach, Venbrook delivers risk-management ideas that empower institutions to minimize uncertainty, protect assets, and optimize profitability.
Frequently Asked Questions