Angelique King
1950 S Sunwest Lane, Ste. 304
,
San Bernardino
,
California
US
Executive Vice President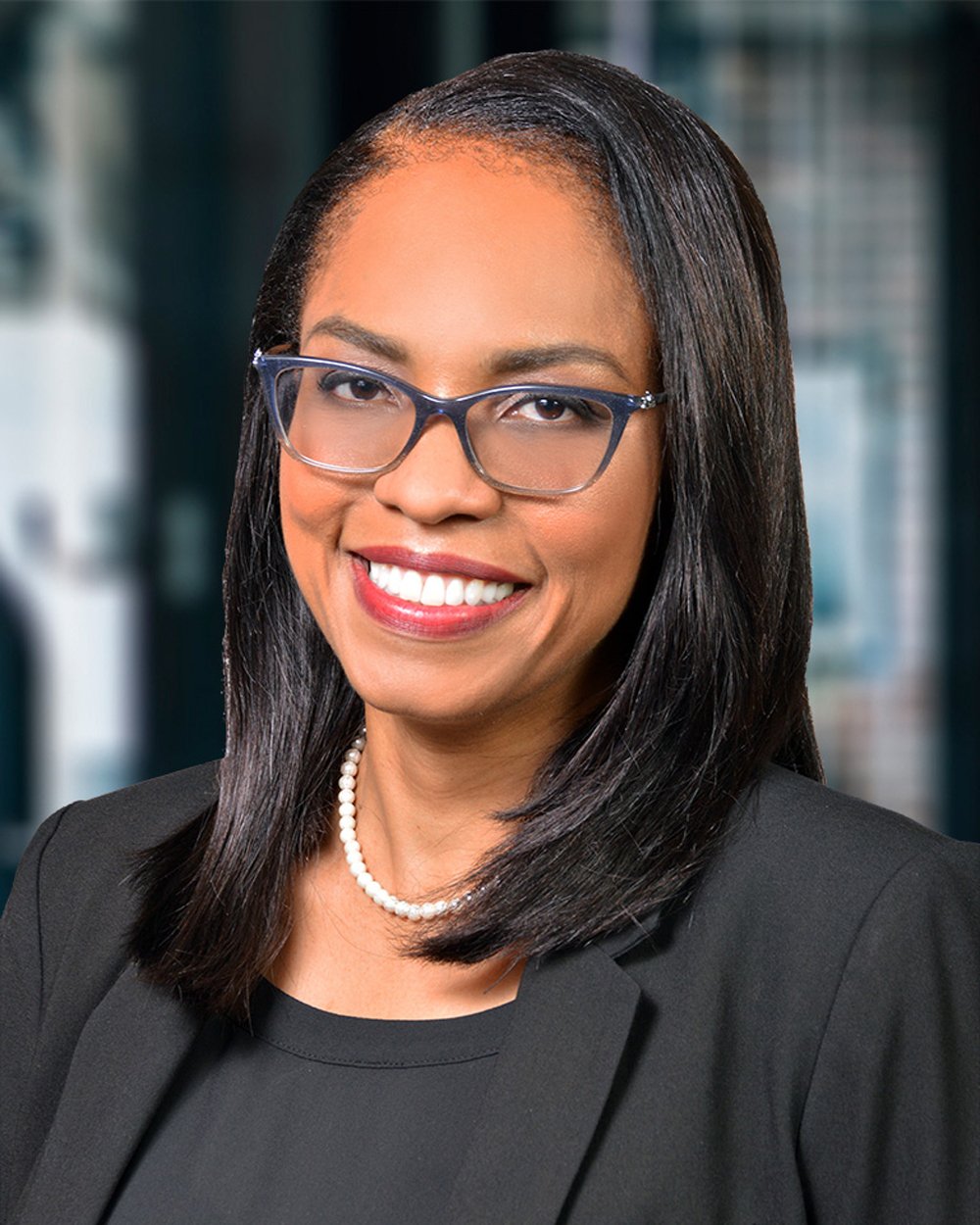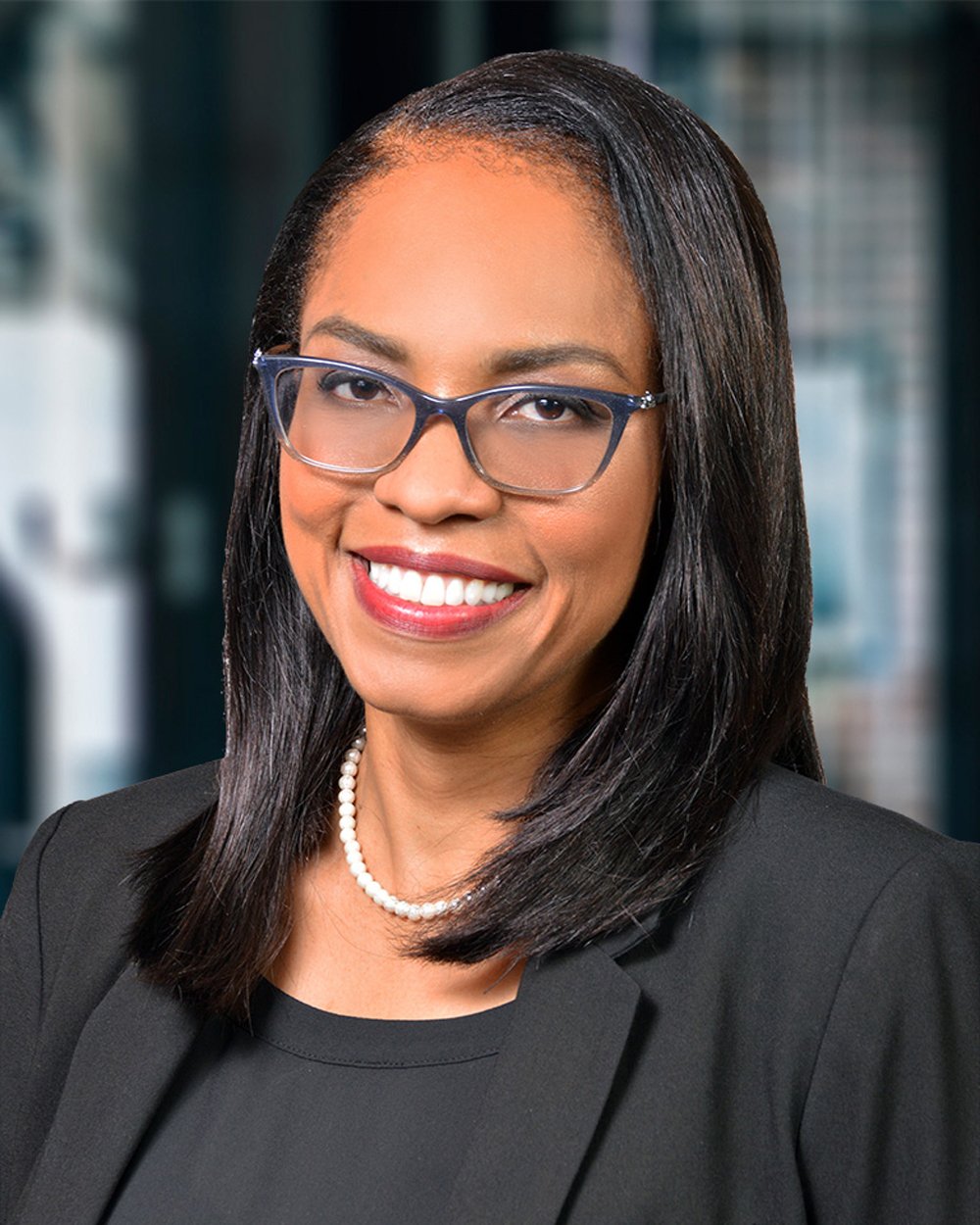 Angelique King is the Executive Vice President for Carl Warren & Company. With over 25 years of professional experience within the claims and insurance industry, Angelique manages company initiatives that impact performance, quality, and productivity to improve overall client satisfaction and profitability.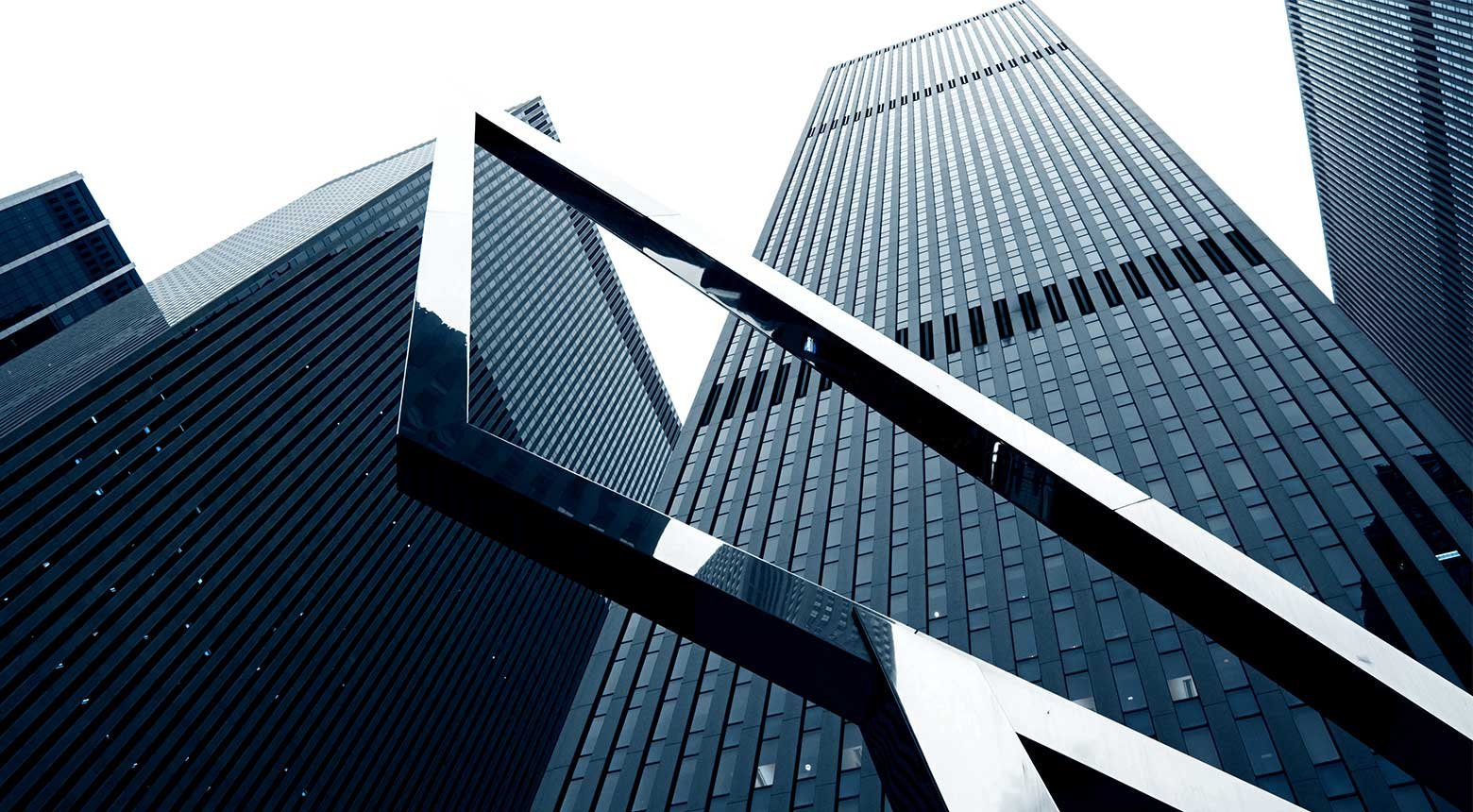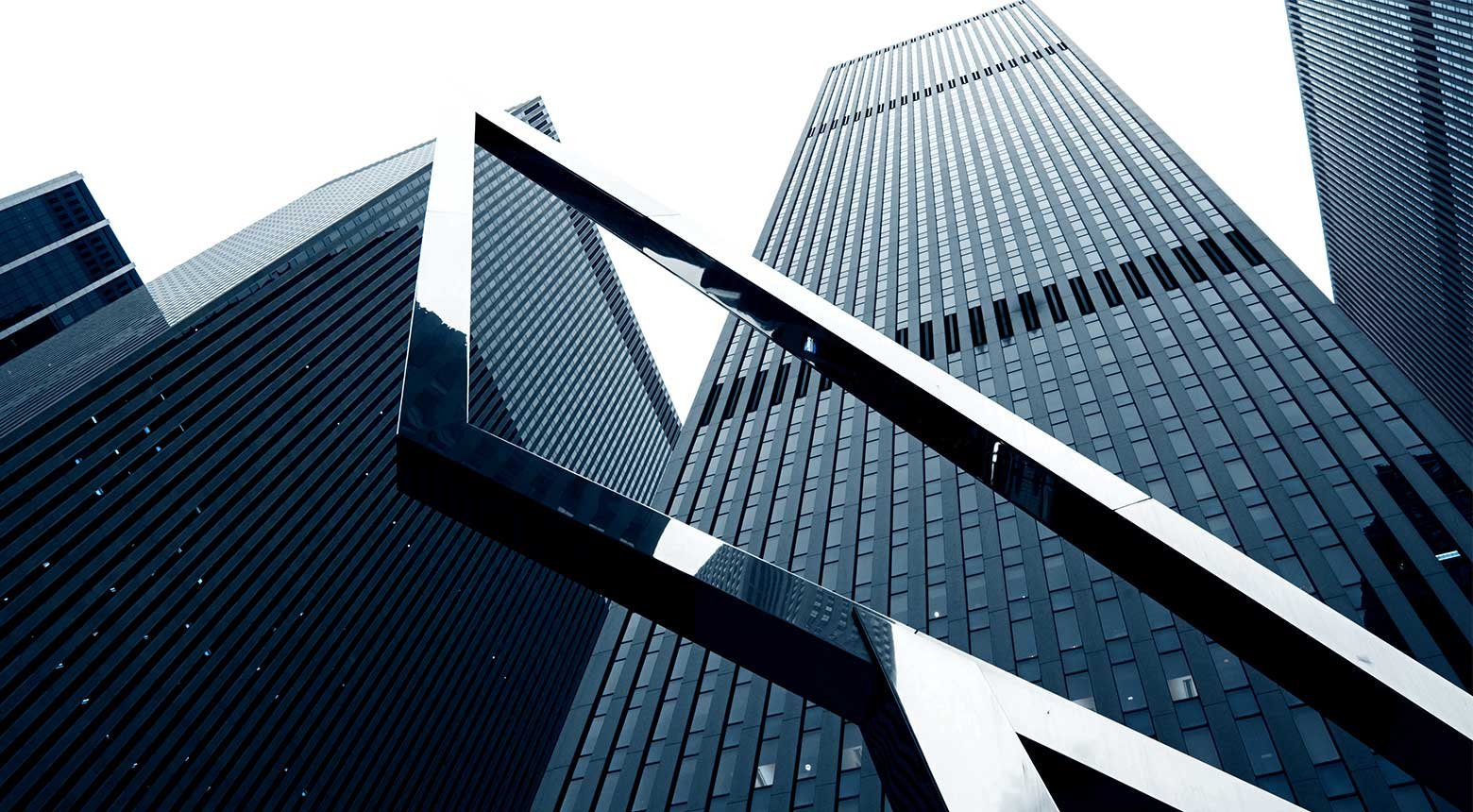 Over 78 Years of Claims Excellence
As your TPA partner, we offer proactive and alternative risk solutions that help insurance programs control claim costs.
About Angelique King
Qualifications
Strategic Planning
Adjuster Training & Development Leader
Expertise
Angelique is a versatile leader with career-long recognition for outstanding leadership and performance in developing and implementing claim process improvements.
Frequently Asked Questions