Alison Myers
11999 San Vicente Blvd. Suite 220
,
US
Managing Director - Employee Benefits
Los Angeles, CA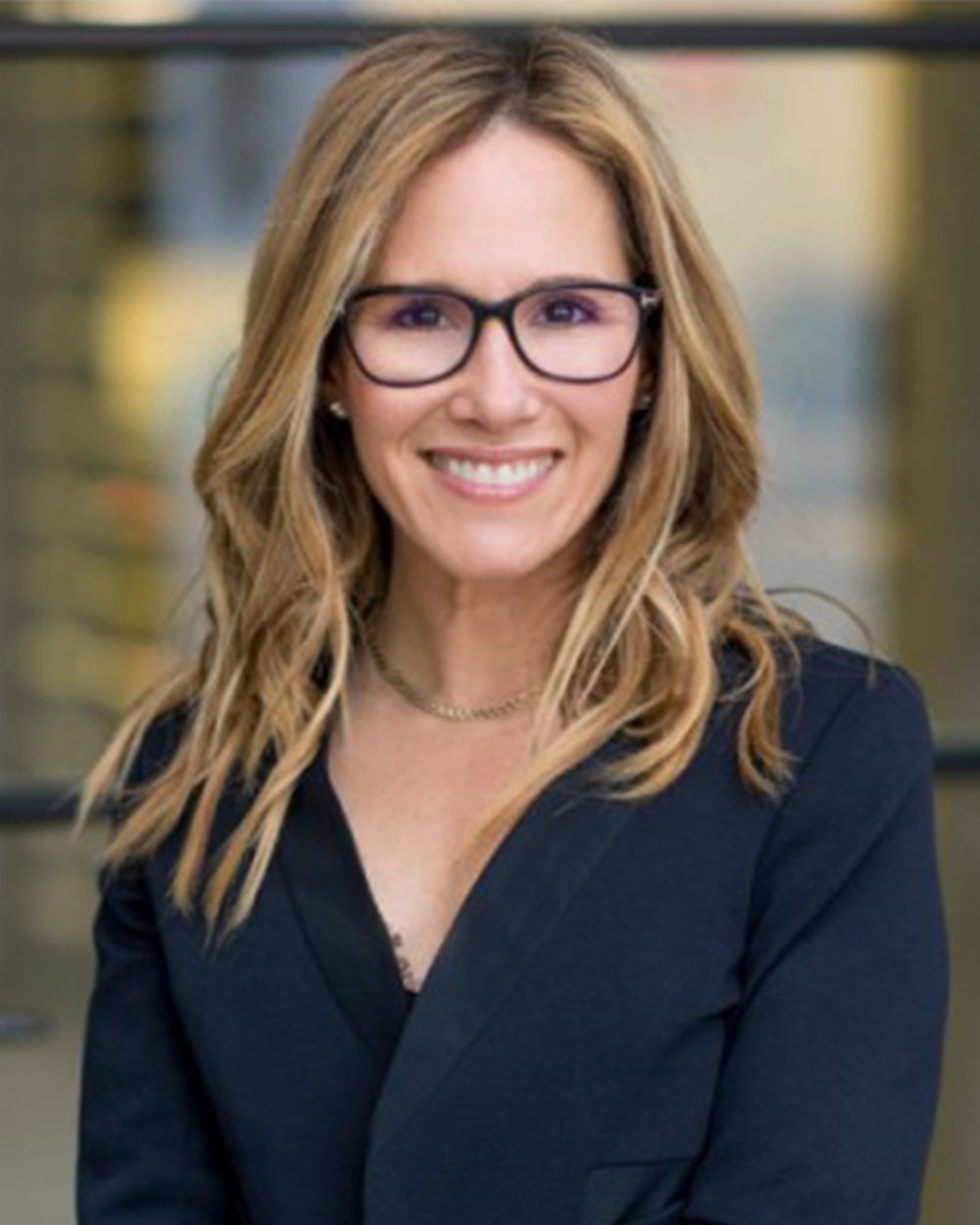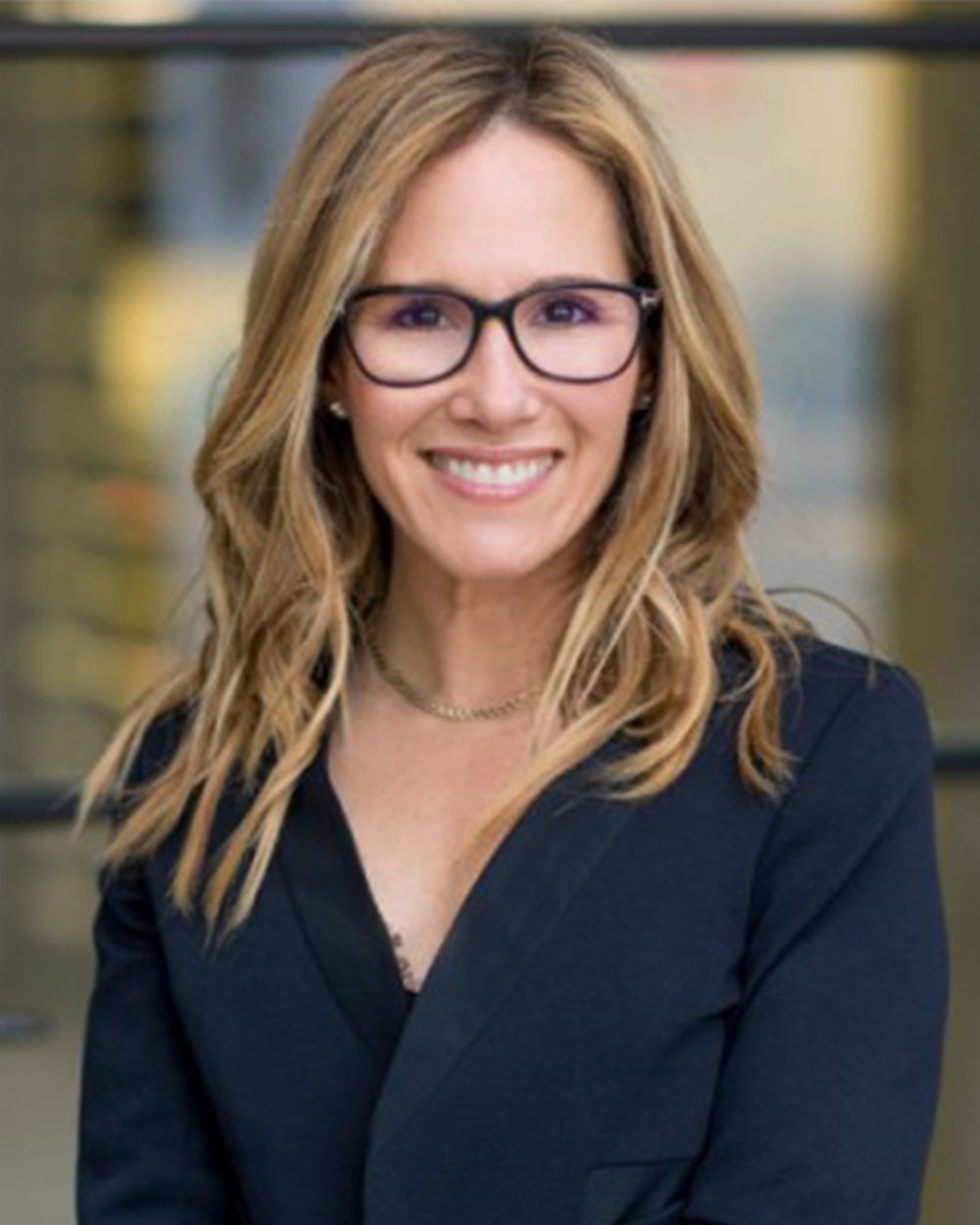 Alison Myers is Managing Director of Employee Benefits (EB) at Venbrook Insurance Services (VIS). She has over thirteen years specializing in Employee Benefits. Her client-first and human-centered approach focus on building high-performing EB plans and HR strategies that allow her clients to drive growth. She provides Risk Management with ongoing analysis that delivers targeted employee solutions and links employee well-being to corporate profitability.
Additional Areas Served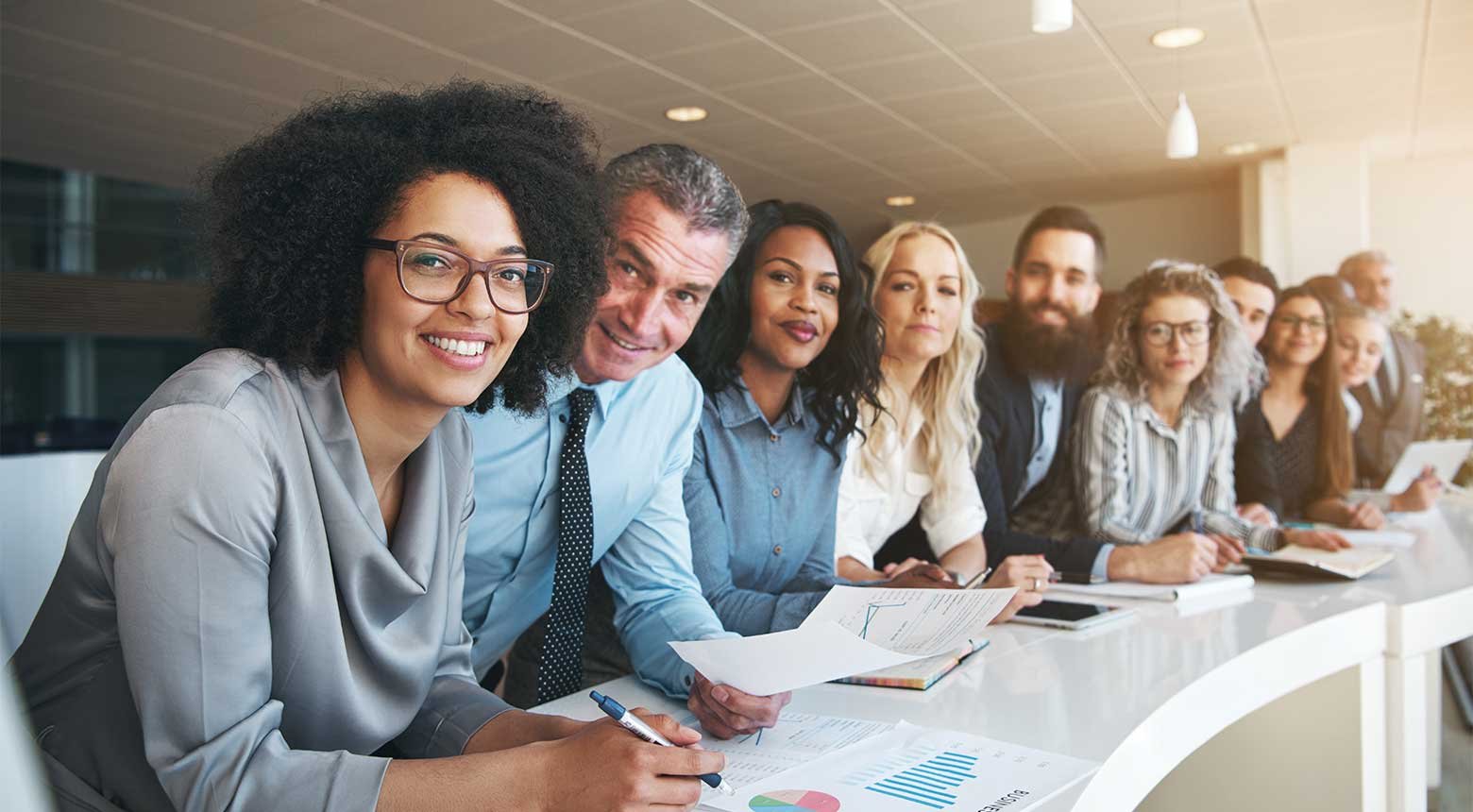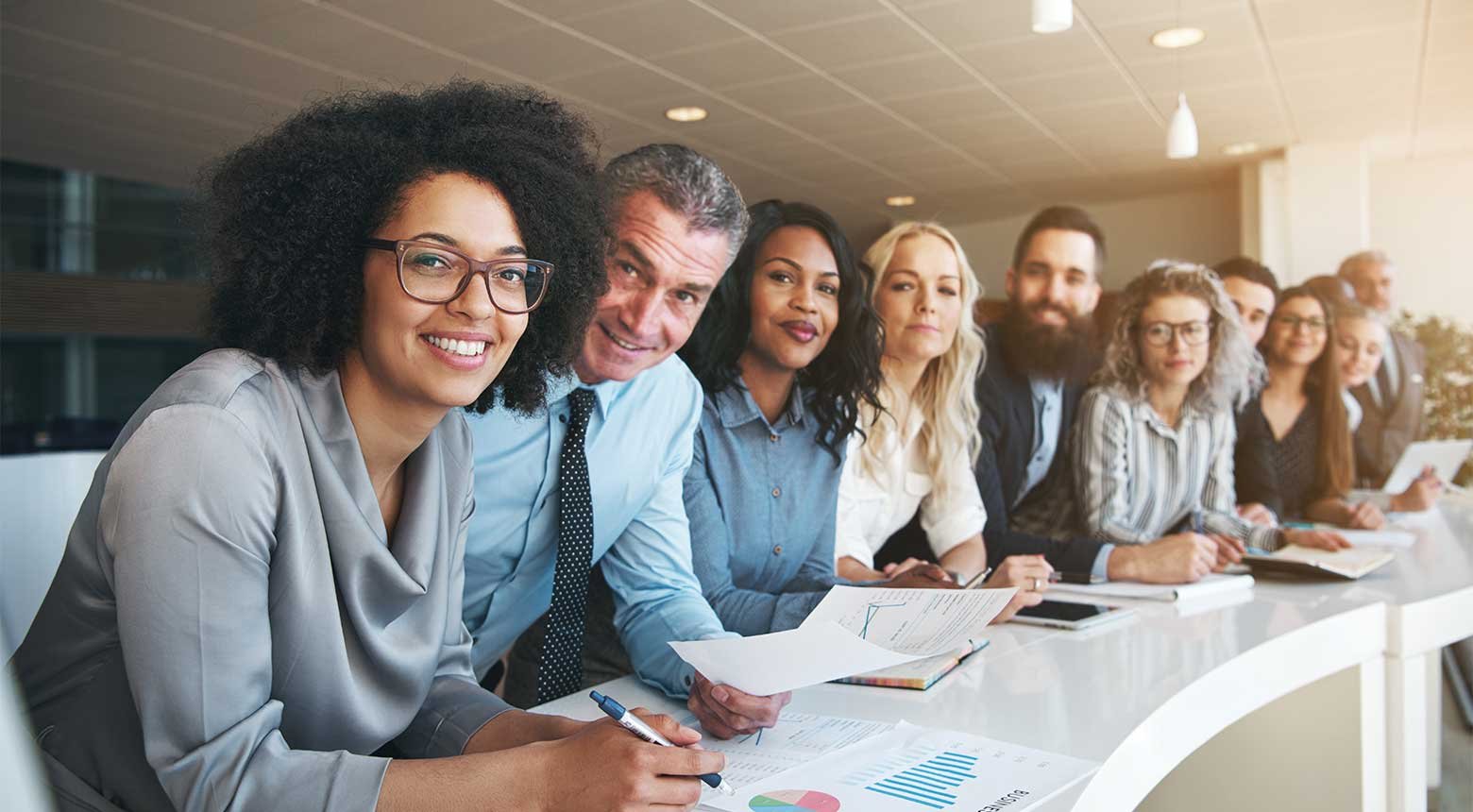 Everyone Benefits
"My approach seeks to bridge the gap between policies and people, bottom lines and better lives, and to build a workforce where Everyone Benefits" - Alison Myers
Meet Alison
Qualifications
Employee Benefits Specialist
HR Strategy
Health Insurance & Consulting
Project Management
Investments & Underwriting
Contract Negotiations
Outperformed industry engagement benchmarks
Board member of PATH
Expertise
Alison is changing the conversation and the industry-standard with a strategic and systematic approach that bridges the gap between policies, people, bottom lines, and better lives. At Venbrook, she brings her innovation and a commitment to advocacy/service that exceeds clients' goals and expectations. Alison has been a board member of PATH (People Assisting the Homeless) for over ten years.