Alison Myers
11999 San Vicente Blvd.
,
Suite 220
US
Managing Director - Employee Benefits
Los Angeles, CA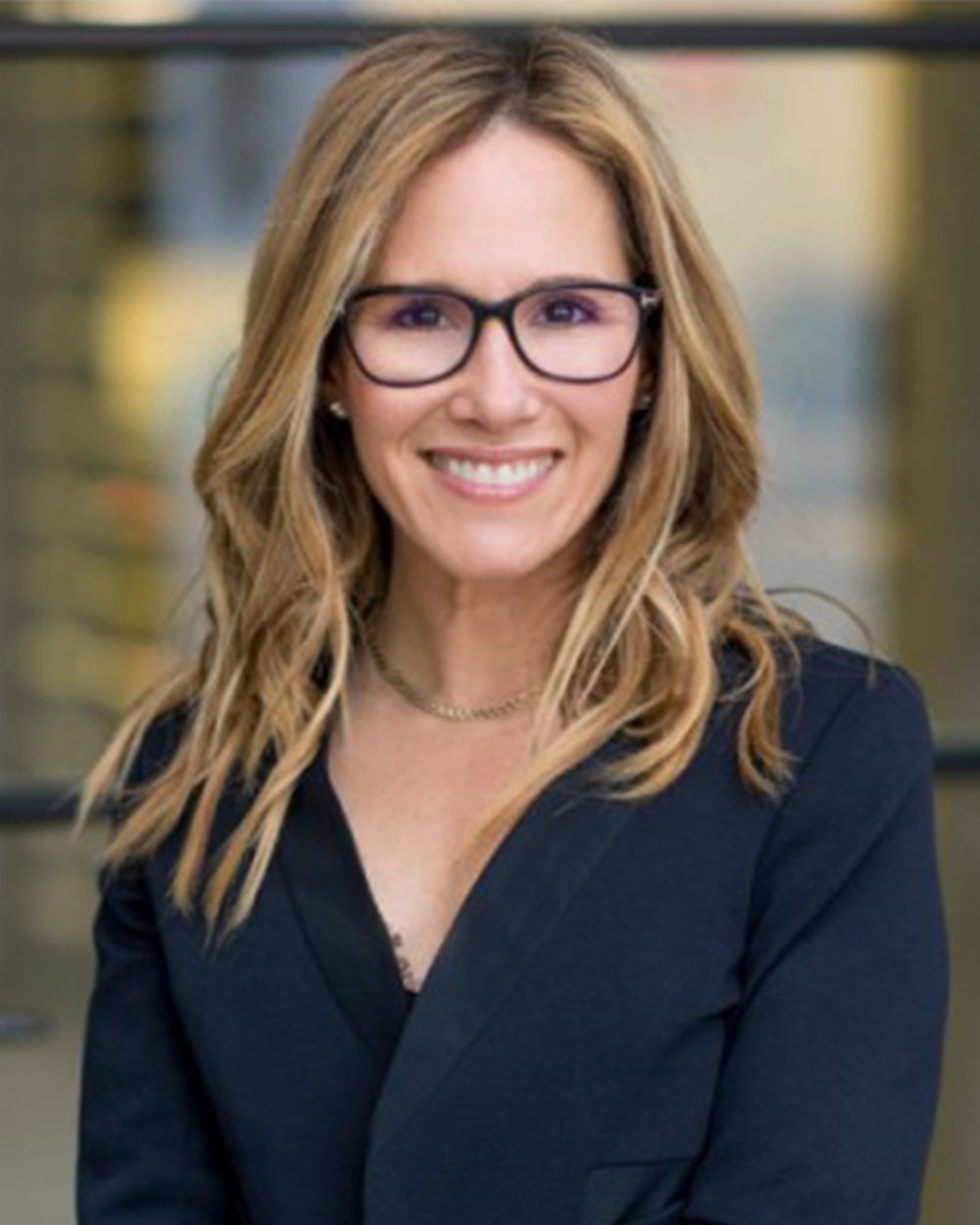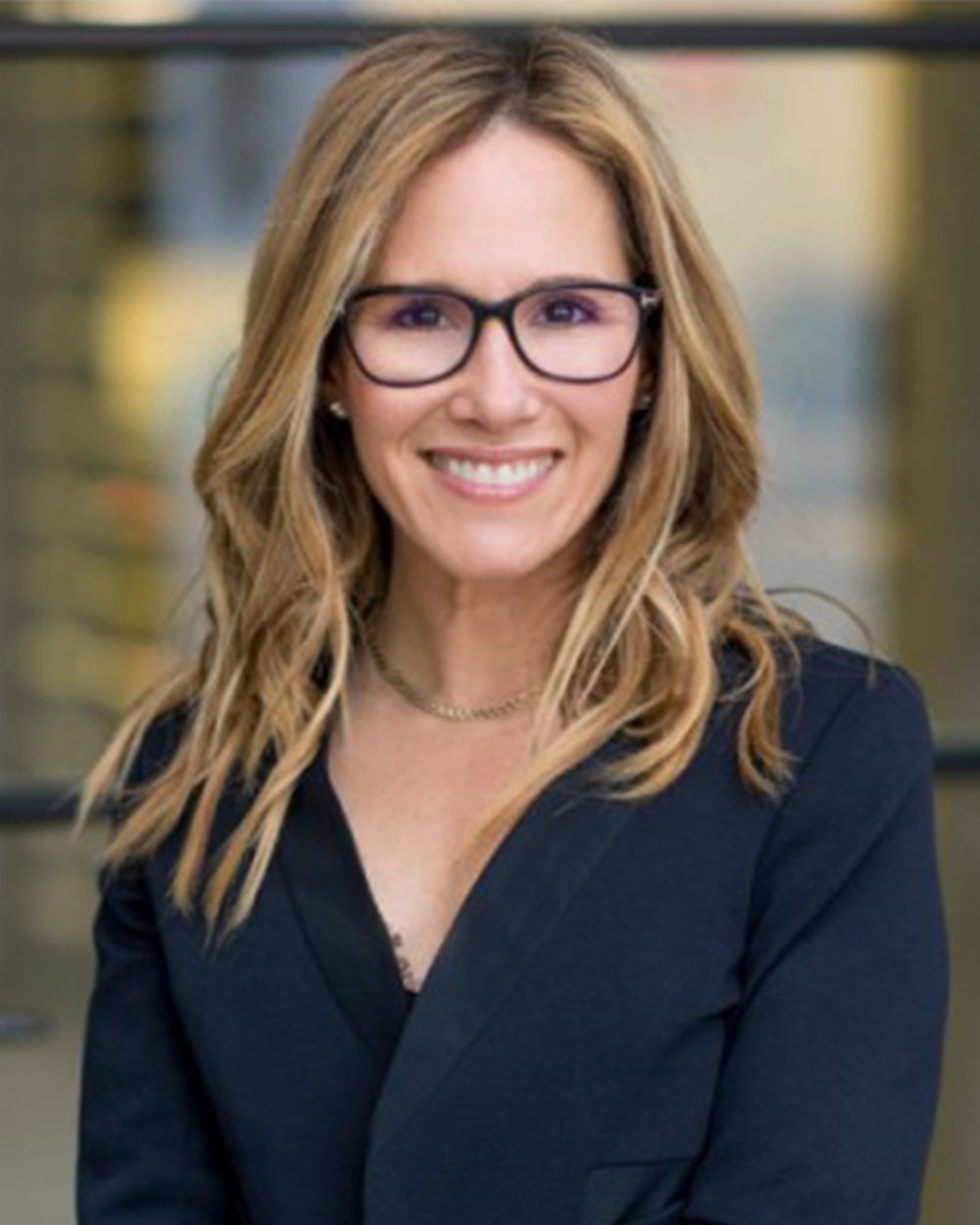 Alison has 12 years of experience in the insurance industry specializing in Employee Benefits. Her competitive differentiator is her modern approach to building high-performing employee benefits plans and an HR strategy that allows her clients to do what they do best: drive growth.
Additional Areas Served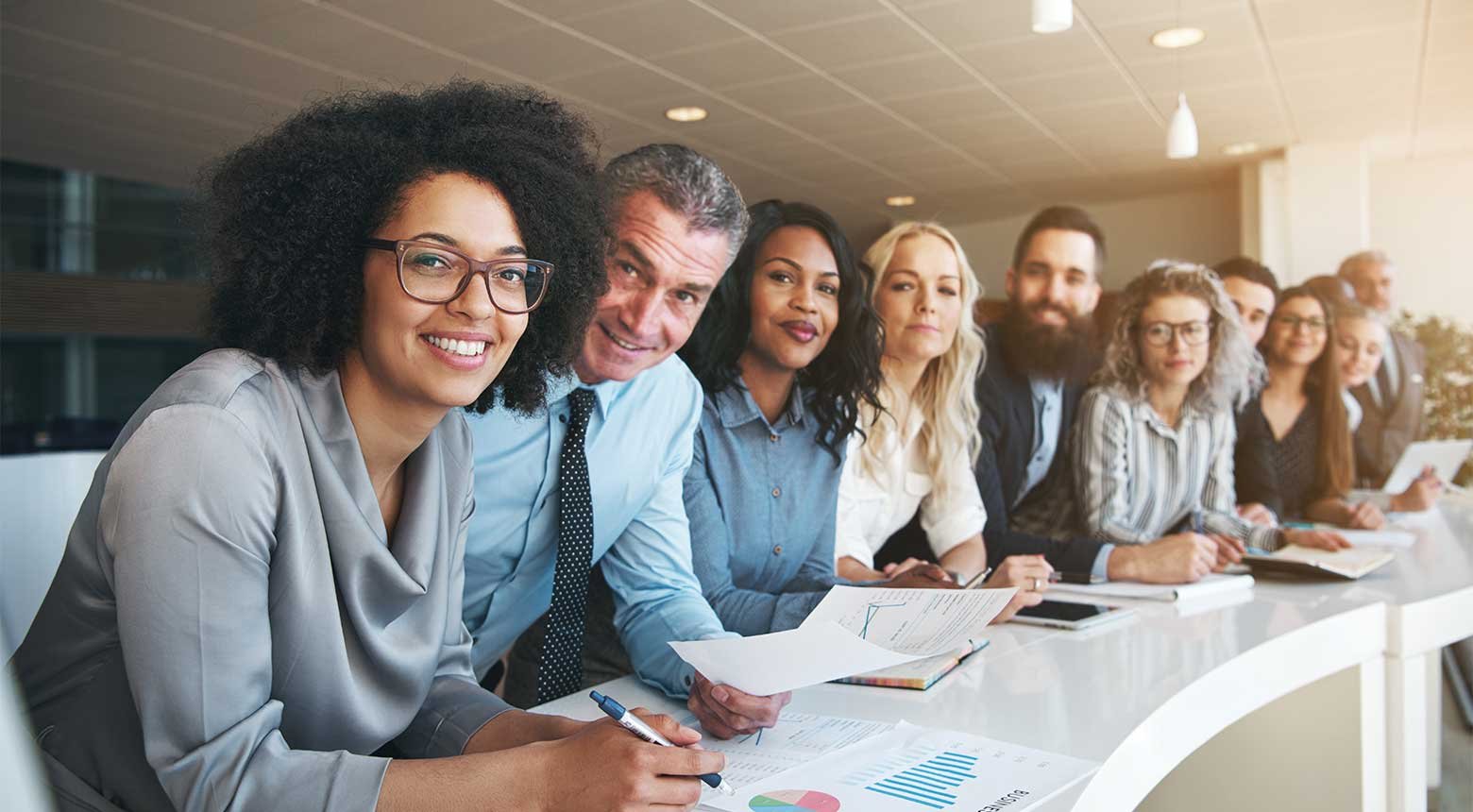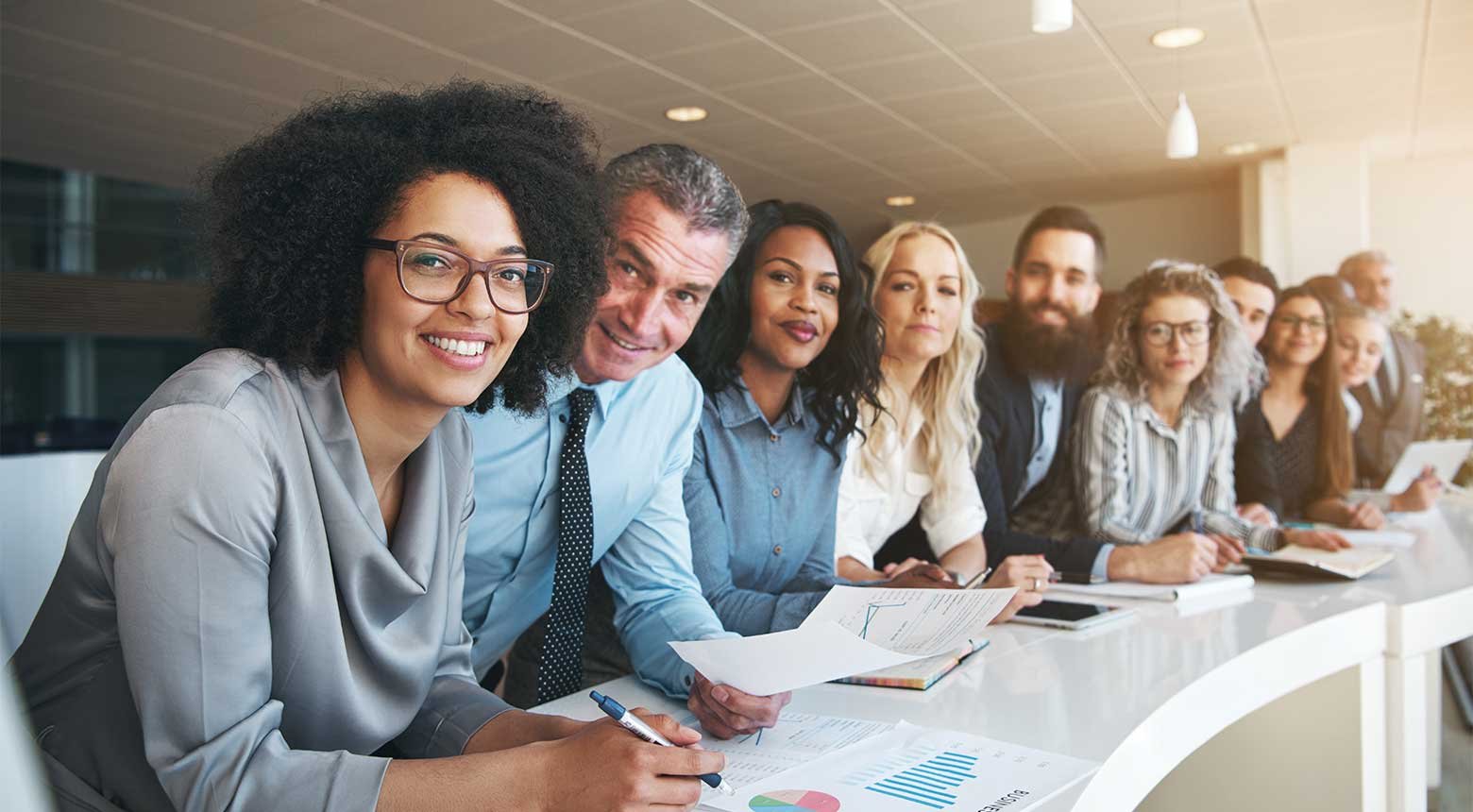 Employee Benefits Practice
Protecting employees with flexible health benefits and wellness programs that promote a vigorous and productive enterprise.
About Alison Myers
Qualifications
Proven results
Ran her own successful Employee Benefits agency
Decades of informed insurance industry perspective
Support realignment of wellness incentives
Human-centered approach to risk management
Served on the board of PATH (People Assisting the Homeless) for over 10 years
Expertise
Alison redefines the relationship between company culture and business outcomes. The fundamental connection between employee health and well-being and a company's productivity and profitability is a core principle that has driven Megan's growth for over a decade. Alison thrives on meeting new challenges and exceeding her clients' expectations at every opportunity. It is with this spirit that Megan's business doubled its annual premium over the past three years primarily through client referral and reputation.
Testimonials
"Alison has helped us stay connected to our workforce and our employees feel cared for by going beyond healthcare to developing a holistic corporate wellbeing platform."
Alicia Leblond, Banc of California
"We have worked with Alison for many years. It is still refreshing to find someone willing to step outside the box of traditional benefits programs with a no nonsense approach. Her service is second to none. Thank you for taking such great care of us!"
PATH
Frequently Asked Questions