Rich McAbee
11209 N. Tatum Blvd
,
Suite 130
US
Chief Marketing Officer - Claims Services
Orange County, CA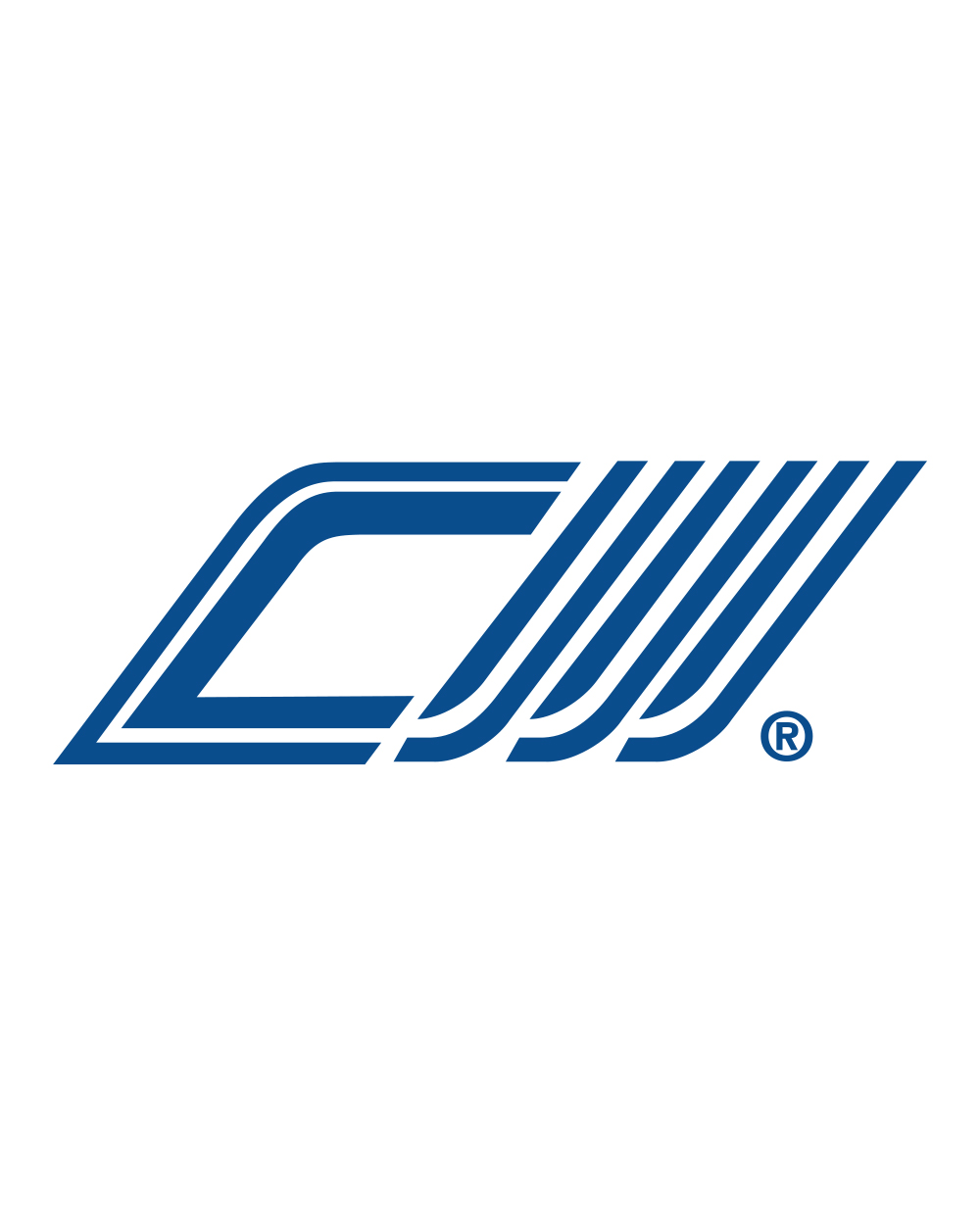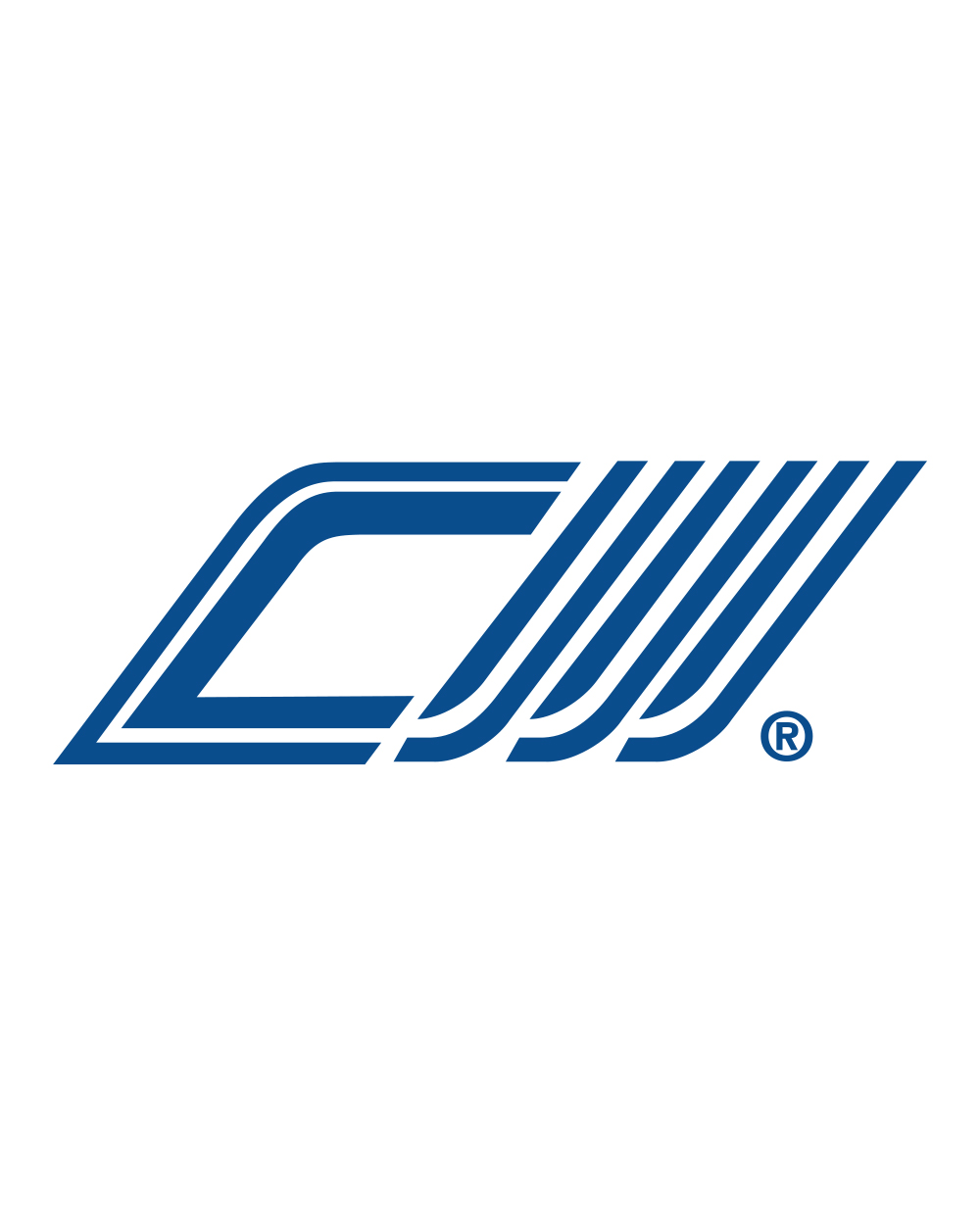 Our team provides unparalleled claims management strategies and solutions that are tailored to our clients' needs. We strive to build long-lasting relationships and to achieve operational excellence and industry-leading client satisfaction.
Additional Areas Served
Licensed in all 50 States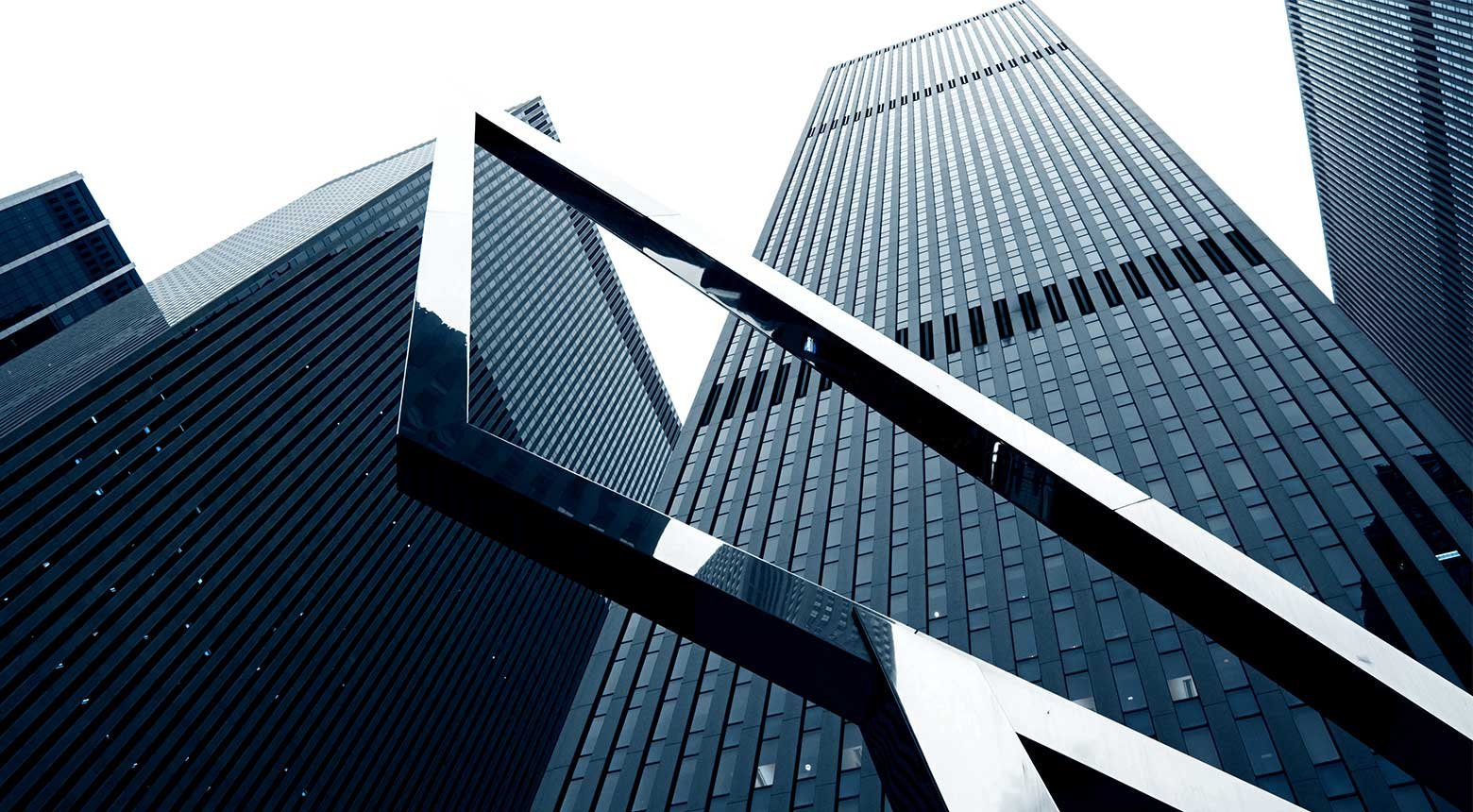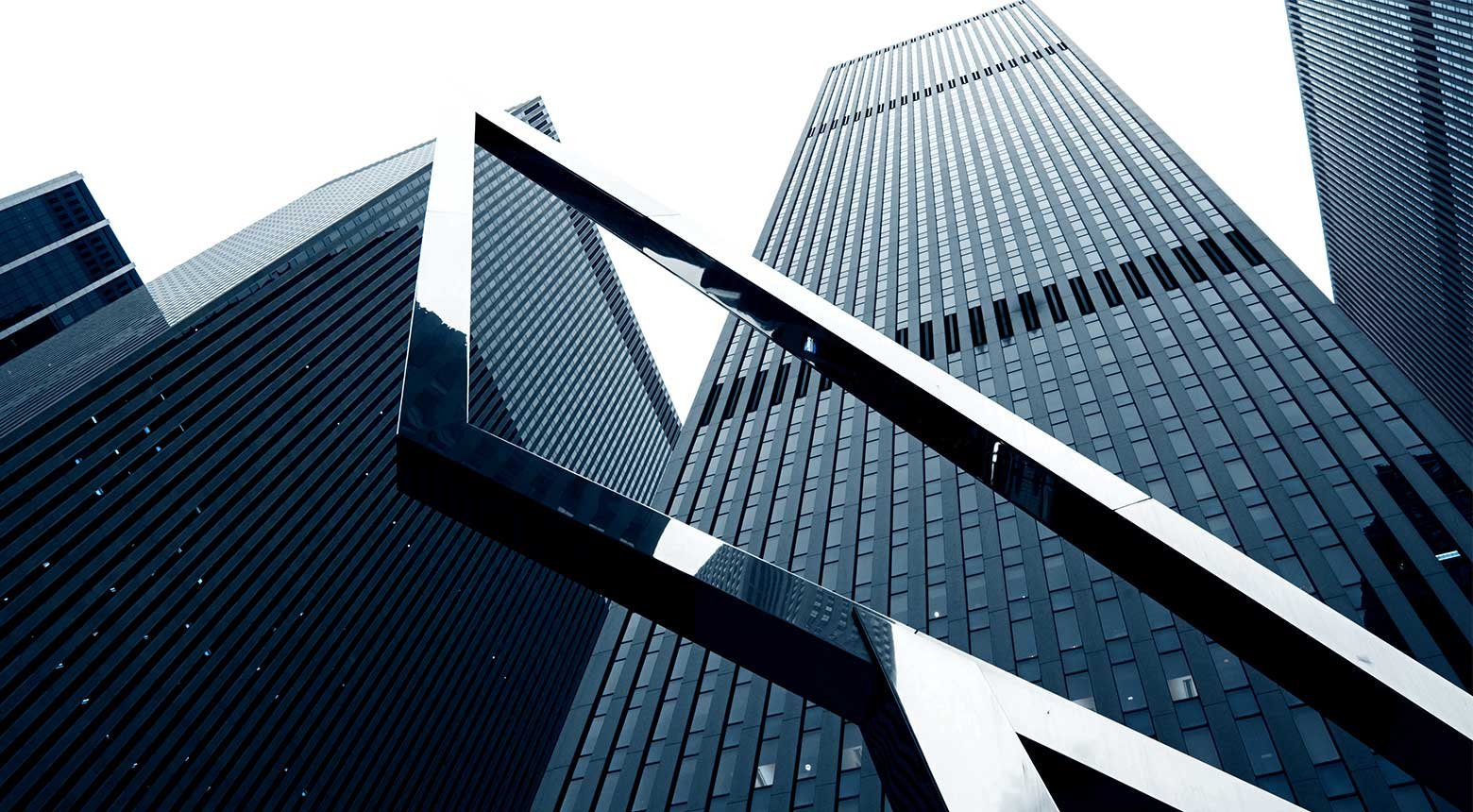 Over 77 Years of Claims Excellence
As your TPA partner, we offer proactive and alternative risk solutions that help insurance programs control claim costs.
About Rich McAbee
Qualifications
Property & Casualty
Litigation Management
Subrogation Recovery
Risk Management Information Technology
Expertise
Insurance programs industry knowledge. We help you meet and exceed your business goals.
Frequently Asked Questions